The new periodontal treatment guidelines for the UK – what does this mean for you?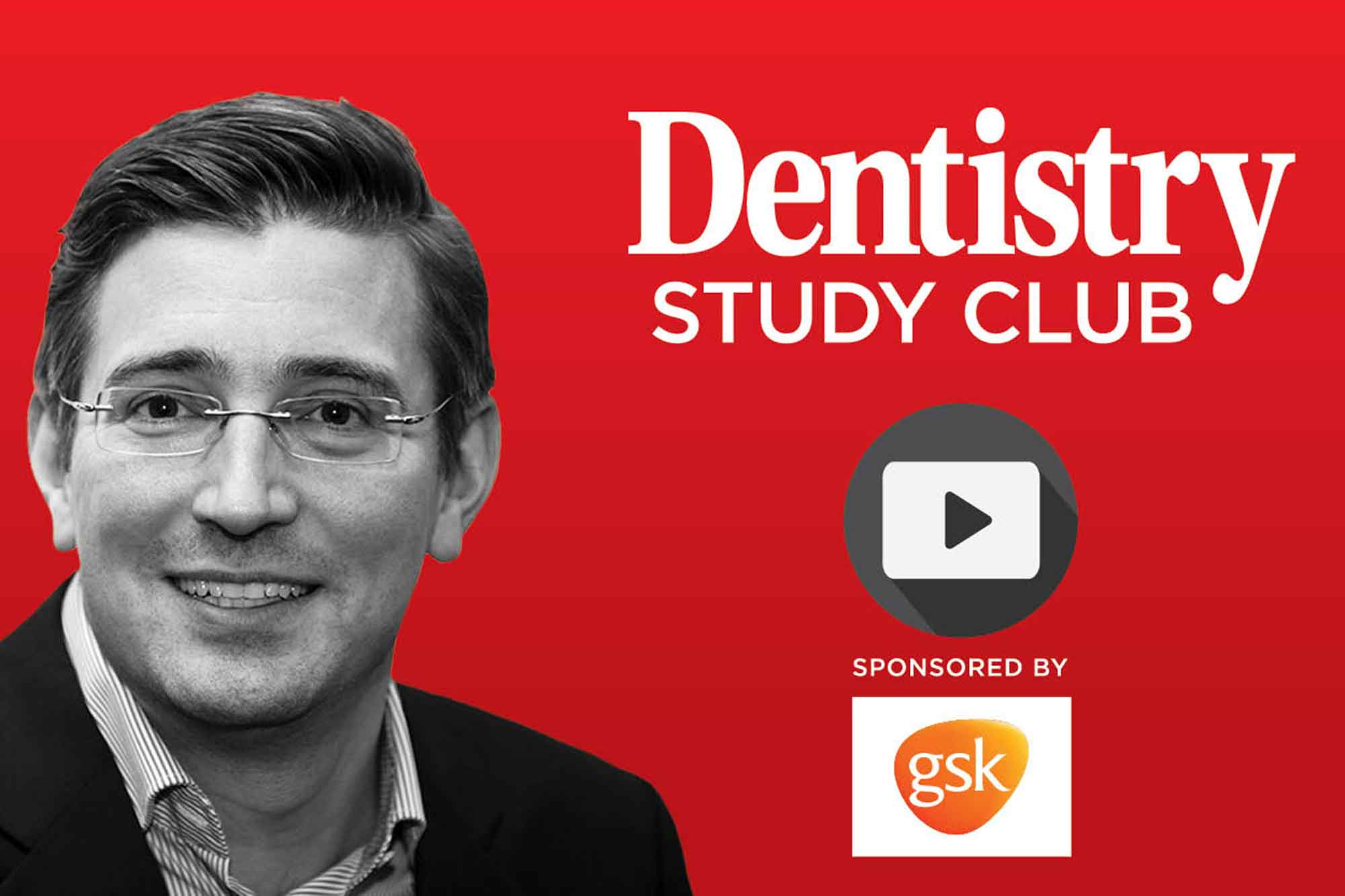 Professor Moritz Kebschull will cover the new periodontal treatment guidelines for the UK during a webinar on the 25 March at 19:00.
The webinar will present the new periodontal treatment guidelines for the UK.
Professor Moritz Kebschull will explain the process of how the guidelines were formulated. As well as how oral healthcare professionals and UK stakeholders achieved consensus.
He will discuss the recommendations for the four stages of periodontal treatment. Along with how to apply these in clinical practice to improve the overall quality of treatment for patients and to drive improved outcomes.
Learning outcomes
Gain knowledge on the recommendations of the BSP clinical practice guidelines for the treatment of periodontitis in the UK
Understand how to apply these guidelines to clinical practice
Gain an understanding of the guideline process.
Moritz Kebschull
Moritz Kebschull is professor of restorative dentistry at the University of Birmingham in England.
In addition, Moritz holds an adjunct professorship at Columbia University College of Dental Medicine in New York. Before coming to Birmingham, Moritz was an associate professor at the University of Bonn in Germany.
Moritz graduated from the University of Münster in Germany in 2004. He is a board-certified specialist in periodontology. And he holds two research doctorates in mucosal immunology and periodontology, respectively.
In addition to his dental degrees, Moritz also earned a business degree from top-ranked ESCP business school in Paris.
Moritz' research focuses on molecular patterns helping to differentiate and stratify periodontal disease patients. He has published more than 50 peer-reviewed articles in the international scientific literature and several textbook chapters. His work won 18 scientific awards, including the IADR Socransky and Gies awards, and the German Miller Prize.
Moritz has served on the executive board of the German Society of Periodontology for six years. He has also chaired the development of five S3 guidelines in Germany.
Moritz is co-leading the European Federation of Periodontology guideline processes, as well as the adoptions of the supra-national guidelines in the UK and Germany.
---
To sign up and watch this webinar for free, visit dentistry.co.uk/webinars.
Catch up with previous On Demand webinars