Redeployment as part of the COVID support team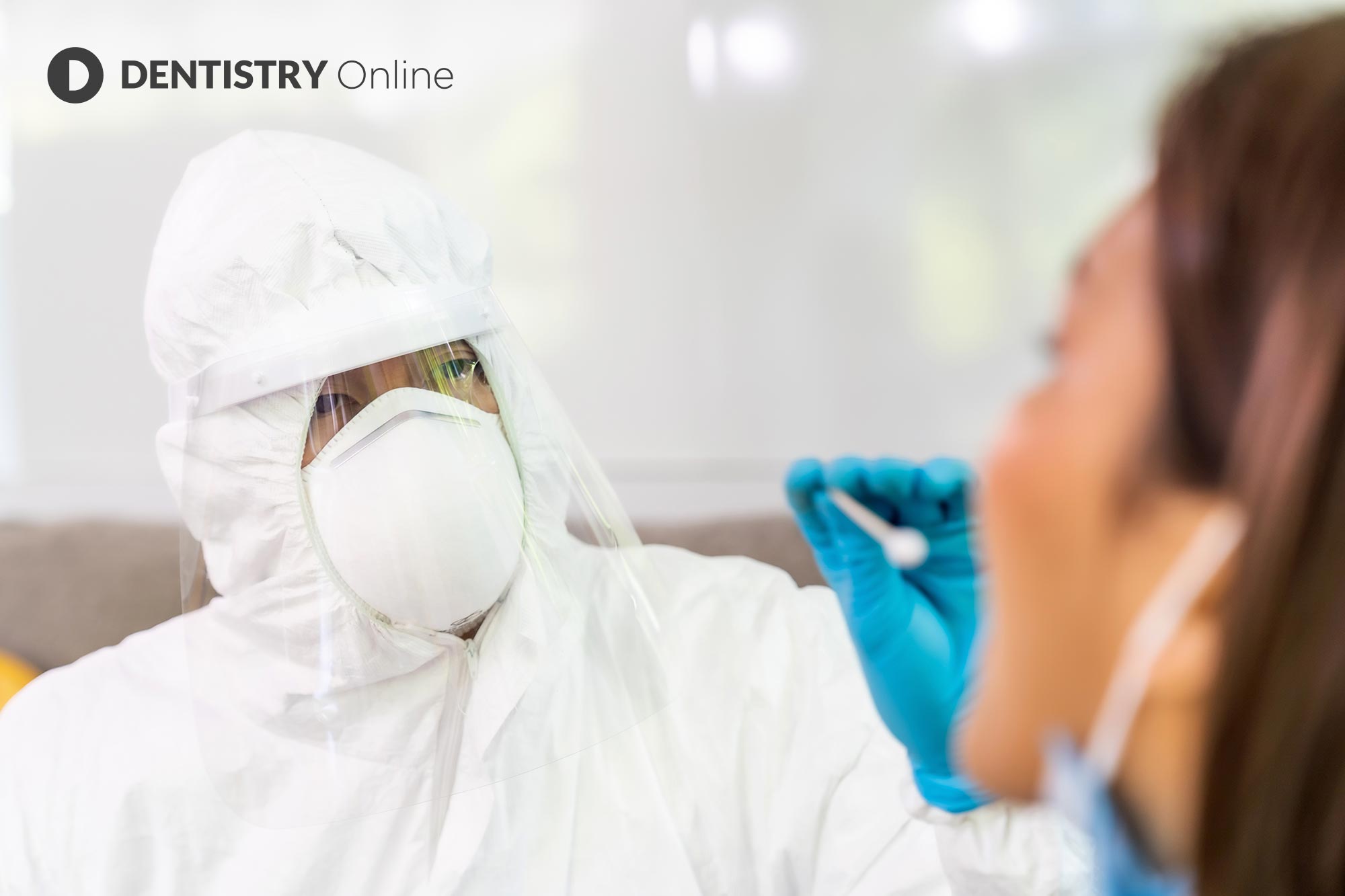 Menna Shykhon discusses her experience working as part of the COVID support team during the recent height of the pandemic.
Going into my foundation training year in September 2020, I knew this year would not be the typical training year.
We were still recovering from the first wave of the COVID-19 pandemic. Cases were slowly rising with an anticipated deadly second wave during the winter months.
There was talk of redeployment but the situation was changing daily.
At the end of September I found out that, for the next few months, I would be part of the COVID support team, working with Birmingham City Council and Public Health Birmingham, swabbing in community settings where there was a suspected outbreak.
Although I was concerned about the impact redeployment would have on my training and apprehensive of the risks involved, I was looking forward to the new experience.
Part of the COVID support team
On the first day, I made my way to the centre in the heart of north Birmingham. Here, we would meet every day, gather our PPE and swabbing supplies, before driving to outbreak areas.
I was surprised to find out that this team has been in place since February 2020. They help support with swabbing in care homes and for healthcare workers with symptoms.
The team consisted of 10-15 nurses, along with three fellow foundation dentists from my training scheme.
The experience of the team was greatly varied. There were nurses from many different backgrounds and specialties, including learning disability, mental health and district nurses from all different hospitals around the area.
We spent the first morning in training, learning how to correctly and safely 'don' and 'doff' PPE. As well as practising swabbing on each other to refine our technique.
We were paired up with an experienced member of the team as our 'buddy' who supported us along the way.
That afternoon there was a visit planned and we went along with the rest of the team to see how things were done.
To my surprise, we were heading to a meat factory! When we arrived, the team carefully unpacked and laid out their equipment to ensure a safe working environment. Following this they efficiently completed the swabbing of more than 100 people.
A learning curve
Over the next few months we visited many different settings, including care homes, hospital wards, children's homes and homeless shelters.
Adapting to the different settings was challenging at times. But it opened my eyes to the many aspects of the health and social care system and the wide reach of the NHS.
I saw a new side to Birmingham, which I did not appreciate previously in my 23 years of living there.
Taking a swab on an elderly patient with dementia or a young child with severe learning difficulties is not easy. The PPE makes it all the more difficult.
The value of good communication was drummed into us at dental school. But this experience really highlighted the difference it can make.
Visiting hospital wards where there is a COVID outbreak is daunting. But the positivity and appreciation the staff showed us was encouraging.
We were seeing firsthand the impact of this pandemic on the community. As the number of cases continued to rise throughout November and December, our days got busier.
Thankfully, new recruits were brought in and it was inspiring to see how different healthcare workers were coming together during these unprecedented times.
Behind the scenes
Behind the scenes, volunteer delivery drivers spent hours driving all over the city to deliver the swabs to the different laboratories.
Although not what you would first imagine as the 'frontline', our work isn't possible without them.
My placement ended in December. But the team continues working hard to meet the rising demands.
Now I am back at my training dental practice full time. I am enjoying focusing on dentistry and treating my own patients.
However, at times I miss being part of a larger team and the environment of working in a larger healthcare setting.
Working in a team with people of different training backgrounds is an amazing opportunity to share skills and see things from a different perspective.
Building transferable skills
My first few months of foundation training were not what I envisioned when leaving dental school. But my time during redeployment has allowed me to interact with many different people from such a wide range of backgrounds, whom I would not have met otherwise.
I have a new found appreciation for the NHS and everyone who contributes to support vulnerable members of society.
I would recommend to all foundation dentists to take any opportunity to work in different community settings. It allows them to widen their experience beyond the dental practice.
Dental school will teach the practical skills to allow you to safely practise dentistry. But do not underestimate the value of transferable skills such as communication, empathy and teamwork. All of which will serve you well no matter what role you get thrown into. 
---
Follow Dentistry.co.uk on Instagram to keep up with all the latest dental news and trends.