Moving from NHS to private – how to get your finances in order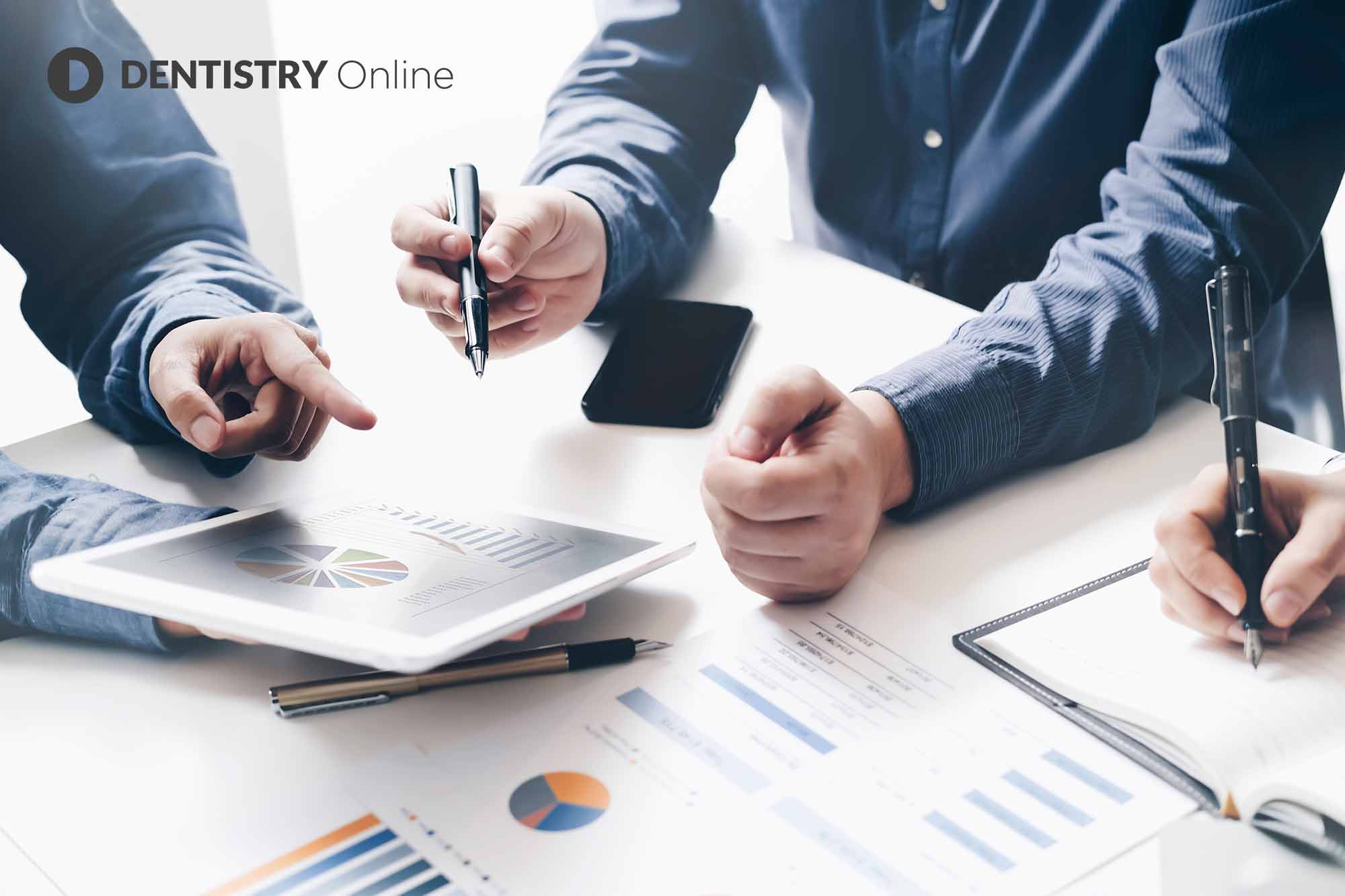 Senior area manager for Wesleyan Financial Services, Stuart Garlick, and Practice Plan's Zoe Close share their top financial considerations when thinking about making the move to private provision.
Last year, generated many challenges for the profession. It also provided many NHS practices and individual practitioners the opportunity to experience a different side to working life.
Having a period of reduced contract fulfilment to just 20% lifted the ever-looming pressure of UDAs for some. In turn, it provided the opportunity to spend more time with patients and created a better work-life balance.
When you think about leaving the NHS, whether striking out as an individual or converting your practice, it can often feel like a leap of faith. Careful consideration is needed before making the jump. Here's our top financial factors we recommend starting with.
Replace NHS benefits
From an individual point of view as either an associate or principal, NHS benefits are extensive. They need replacing to help boost your financial security as well as simultaneously reducing the risk associated with the conversion.
As a good place to start, you would need to look at replacing your NHS pension. As well as financial entitlement for sickness leave and the benefits your family would receive in the event of your death.
It's best to look at your options. This includes protecting your income and lifestyle, the flexibility in how to set up and benefit from additional retirement planning. And, finally, life assurance to support your family if the worst was to happen. These form the foundations when building a more secure financial future under private provision.
Review your current financial position
Completing an individual review is critical. There's no better time to get this done than when converting.
Essential areas to seek advice with are ensuring that any liabilities are protected, succession planning for your business and having a continuity plan which is underpinned with a robust business agreement.
You may also find when looking at your business expenses, particularly in the current COVID-19 climate, that expenses cover will be suitable to protect your practice while you make the transition.
The NHS pension is a complex area. An experienced financial consultant can help you understand the benefits available. In 2015, the NHS pension scheme underwent significant changes. Understanding how these changes affect you will depend upon when you joined. Now is a good time to look at this area.
Looking at ways in which your money can work harder for you will also support your transition. It's worth considering that the value of cash in your personal and business accounts is likely to be eroded by inflation over time. Capital held within your business account can be invested for the medium to long term. Thus may be a good way to potentially grow the fund.
Plan for your patients
The bulk of the risk in moving towards private provision is acceptance from your existing NHS patients and converting them. One of the biggest barriers to achieving this is not having the financial facilities in place to make private dental care more accessible.
The difference between NHS pricing and private is usually large enough to alienate some. This is where having a membership plan in place will help. Many would prefer to pay in smaller, regular payments rather than up-front at every appointment.
Having a plan membership in place is proven to support practices through hardship.
In the March 2020 lockdown, Practice Plan found that only a minimal number of patients cancelled their membership with their respective practices – meaning those who had a thriving plan in place received regular cashflow despite not being able to practise.
For larger treatments, consider introducing patient finance to support patients who might not have the expendable income to pay a large lump sum.
Helping more patients say 'yes' will be better for your bottom line.
Delegate when necessary
A key point to remember is that you don't have to do this alone. In fact, it's in your best interest to seek out experienced professionals to see whether, firstly, making the move is financially viable. And secondly, what steps are needed to implement to achieve your goal.
Speaking to dental specialists such as a dental accountant and financial consultant helps you to make this decision with your eyes wide open. You'll receive advice tailored to your circumstances and built upon years of experience within the industry.
You could also look to your fellow colleagues. Ask for their experience and advice if you know someone who has made this transition.
These are just a few areas to consider to create a solid financial foundation when considering making the move to private provision.
The transition may be challenging. But with the right support in place you may navigate these waters to reach your goal. And, hopefully, a more satisfying professional future.
---
If you'd like to discuss moving to private practice or indeed any aspect of your personal or business financial needs, you can book a no-obligation 30-minute quick start chat with a specialist Wesleyan Financial Services consultant here. Alternatively, you can call 0800 316 3784.
If you are interested in setting up a plan membership to support your move to private provision, Practice Plan has helped hundreds of dentists make a successful move to private dentistry.
Call 01691 684165 or visit practiceplan.co.uk for more information.