Recruiting the right staff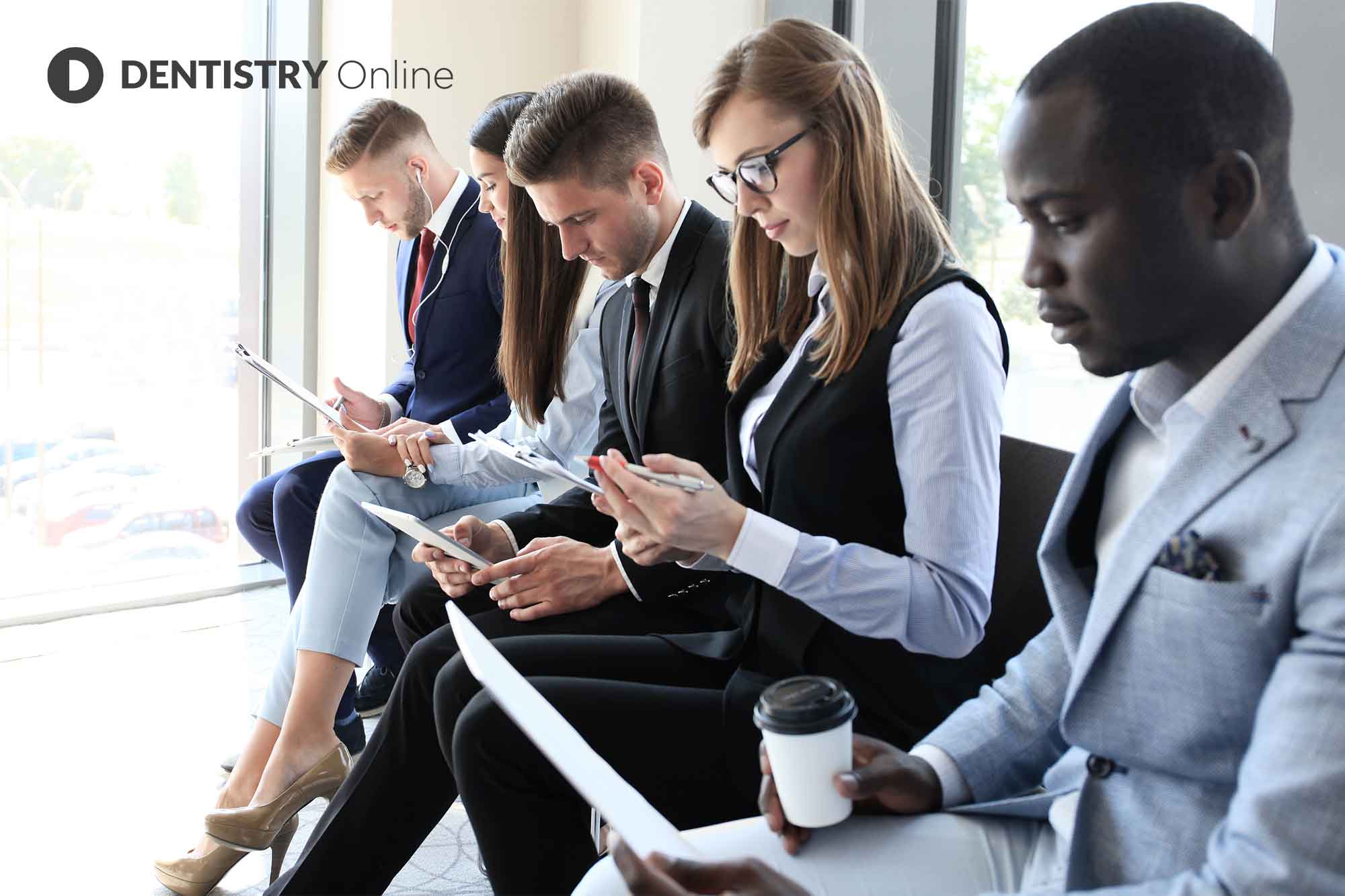 The safe recruitment of staff is high on the Care Quality Commission's (CQC) agenda. In this article, Nicki Rowland discusses the CQC's requirements and how you can ensure that team members are fit and proper for their roles in your dental practice. 
Human resource planning is the process of anticipating and mapping out the outcomes of your business strategy based on the skills, ability and attitudes of your team. In general terms, that means that your people are your most strategic resource and greatest asset. I believe that: 'Only the best people can drive the best practice'.
So, how do you go about finding the right team members to drive your practice to success? It all starts with great leadership. This is a key element that the CQC is looking for within the well-led key line of enquiry (KLOE).
In many cases, leadership is lacking. CQC's statistics have found a demonstrable link between leadership and the safe delivery of care. What does that say to us?
Well, in a nutshell, we need to commit to building our people. We need to understand the impact that the performance of others has on the safety of our practice.
The surprise about success
Whilst knowledge and skills are essential for business success, they are not wholly adequate. A study attributed to Harvard University found that the success of the top businesses in the world is credited to the attitudes of their people 85% of the time. The remaining 15% was ascribed to what people know and their ability to implement their knowledge.
Surprisingly, almost 100% of educational money goes into teaching facts and figures and that only accounts for 15% of success at work!
Have you heard the adage: 'A Ferrari never wins any race while it is in the garage'?
In the same way, your team's potential is governed by the knowledge that they possess and the skills that they acquire. However, their productivity depends on a positive attitude.
I totally agree with Lou Holtz, the famous football coach, who says 'Ability is what you're capable of doing. Motivation determines what you do. Attitude determines how well you do it.'
Attitude includes crucial traits such as honesty, integrity, self-confidence, cooperative attitude, energy levels and optimism that are all critical to career and business success.
Why is recruitment so important?
In April 2015, the CQC introduced its new inspection regime.
Regulation 19 requires that rigorous selection and recruitment procedures are in place to ensure that an employee is 'fit and proper' for their role in your practice.
Many practices that I have worked with use job descriptions to help to sift applications and match the right person to the job. However, this reference tool will only highlight the knowledge and skills of an applicant.
Of course, this is very important but what about assessing their attitude? I would recommend doing the following three things:
Present your mission statement in an interview. Like-minded applicants will be able to tell you why and how they will fit into your practice very readily if they have the same ethos and are singing off the same page as you. Incompatible applicants are more likely to struggle or give you an incongruent answer

Use a personal specification – this document describes the personal attributes desired in a potential employee such as their personal attainments, soft and interpersonal skills and personality traits. When writing a person specification, it is suggested by guides that the content be measurable or scored and should not contain anything that would directly or indirectly discriminate against protected groups
Ask applicants to work in your practice for a day – seeing people in action is very enlightening. They may be on their best behaviour but you will be able to observe and get feedback from other team members about their communication and interpersonal skills as well as their attitude.
The right attitude
Recruiting people for the right attitude is a challenge but one worth mastering. The benefits are tremendous. I am not only talking about less time to gain proficiency in the role but also increased staff retention.
Excited, energetic and dedicated new employees are eager to learn new knowledge and skills. They want to fit in with your culture and account for tasks delegated to them.
If you support them and award appropriately, they will eventually become the powerhouse of your practice.
The evidence
So, you have the right people on board, but what do you need to do to demonstrate to the CQC inspector that each individual is a fit and proper person to work in your practice? How do you show that you are nurturing your team and being a good leader?
Well, it is down to the evidence and showing that year on year you are supporting and training your team to be the best that they can be. These are some of the documents that CQC inspectors want to see in staff members' personal files:
CV – a full employment history with any gaps explained

Interview records and scoring sheets
Job description and personal specification
An induction and probationary period – a thorough, documented process that clearly shows that the individual has trained to work safely and proficiently in their role
Professional documentation (where appropriate) – GDC registration, professional qualification, indemnity, right to work in the UK, photo ID, DBS check, etc
Appraisals – also under-performance reviews and one to ones if necessary
Personal training plans – every team member should have one including dentists
Training and CPD records
Contract of employment
Specific governance documents – capability, grievance, disciplinary and confidentiality policies and procedures.
The bottom line
Employing unfit staff could have an impact on safety in your practice. This may lead to CQC questioning the fitness of the provider and/or the registered manager.
As leaders, we must recruit the right people. We must grow them, make them feel valued and gain their commitment in order to achieve the fine level of detail that the CQC is inspecting for and success across the board.
---
Follow Dentistry.co.uk on Instagram to keep up with all the latest dental news and trends.
This article first appeared in Orthodontic Practice magazine. You can read the latest issue here.