Dental news you've missed this week
Missed out on this week's dental news? No problem, here's what happened over the past seven days…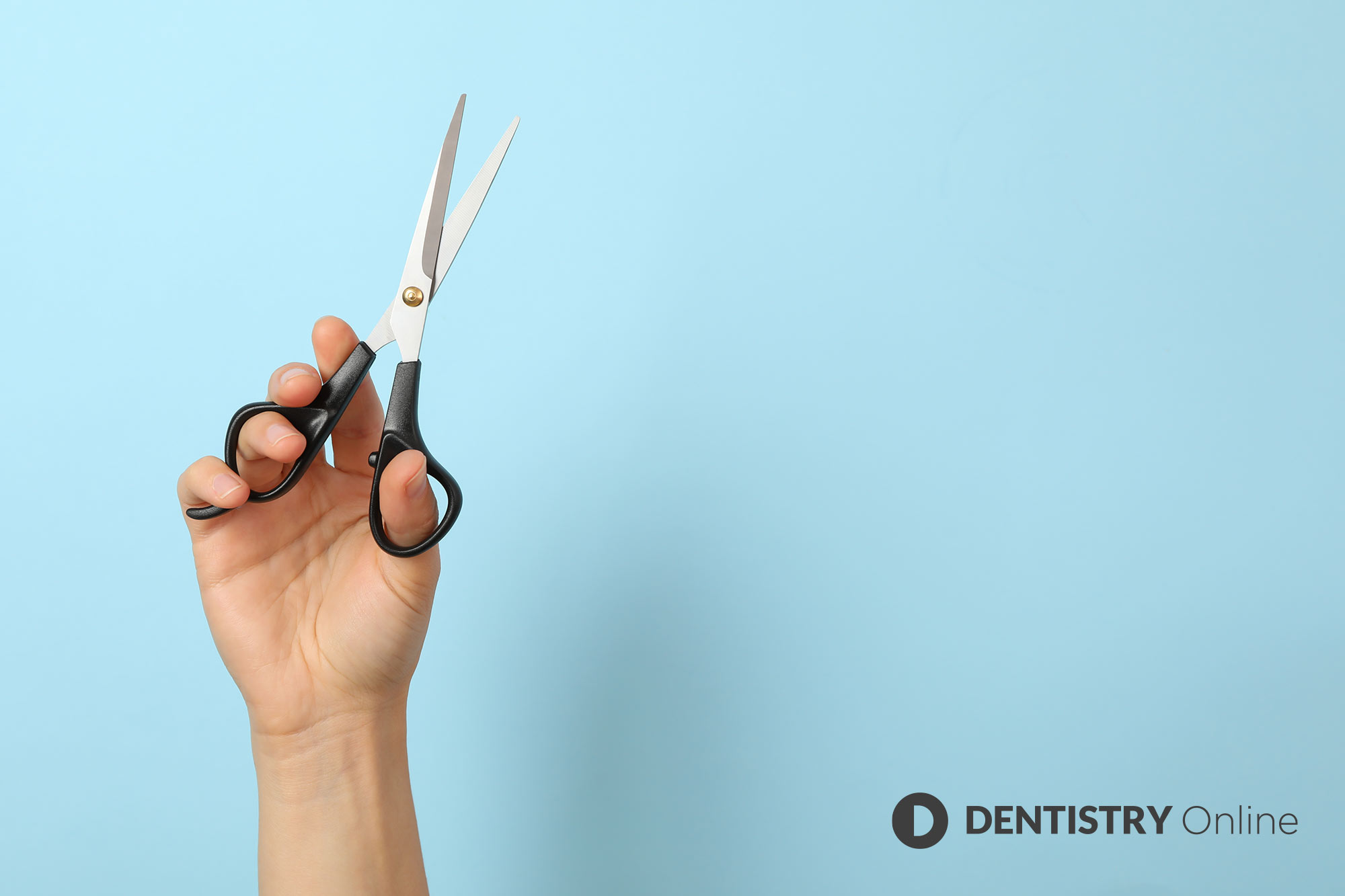 Fallow time in dental surgeries has finally been cut to 10 minutes across the UK, with correct mitigation and air changes taking place. This is great news for everybody. It means dental practices can start getting more patients through the door and a shorter waiting list for those who want to see their dentist.
Whilst this is happening, parts of the country are going back into lockdown again. But it's reassuring to see the stance coming from Wales. Vaughan Gething MS confirmed Welsh dentists are critical workers, which means dentists can continue to treat their patients, limiting disruption to services.
There is still a lot of confusion over what to do if you start to show symptoms of COVID-19. Priya Sharma has clarified the position for dentists and their teams with this simple guide.
There were a few points to emerge from the Westminster Health Forum this week. Firstly, Dr Ian Mills, dean of the FGDP(UK), said the capacity of UDCs fell well below the 'needs and demands' of the population. This is a point the NHS should answer, particularly after UDCs in Hertfordshire shut following refusal from the NHS for practice funding. He also highlighted the 'inappropriate prescribing' of antibiotics – a point a lot of professionals are feeling uncomfortable about.
Another highlight from the forum came from Chet Trivedy. He talked about the experience of being told to 'go home' after the Brexit results were announced. He is calling on associations to address inequalities in dentistry. There were a number of press releases from dental associations during the Black Lives Matter movement. But words are cheap and I'm yet to hear of any action following those press releases.
In the first of a series of articles, we ask dentists and dental professionals about their lives in dentistry. To kick-start the series, we speak to Helen Rodd MBE. She talks about her surprise to receive an MBE for services to children and the difficulty of keeping it secret for six months!
Latest webinars
Dentistry Study Club is the place to go for all the latest dental webinars. With a huge back catalogue, you can sign up for free and access all our previous on demand webinars. Next week on Dentistry Study Club we have:
---
Catch up on last week's news here.
Follow Dentistry.co.uk on Instagram to keep up with all the latest dental news and trends.