Dental news you've missed this week
Missed out on this week's dental news? No problem, here's what happened over the past seven days…
The WHO reignited the debate we all thought had already passed. This week it called for more research on COVID-19 transmissions in dental practices, suggesting we delay routine dental care. As far as I understand, there have been no transmissions through dental practices, despite being open for over a month now. So why restart the debate?
Here are your thoughts on the WHO's recommendations.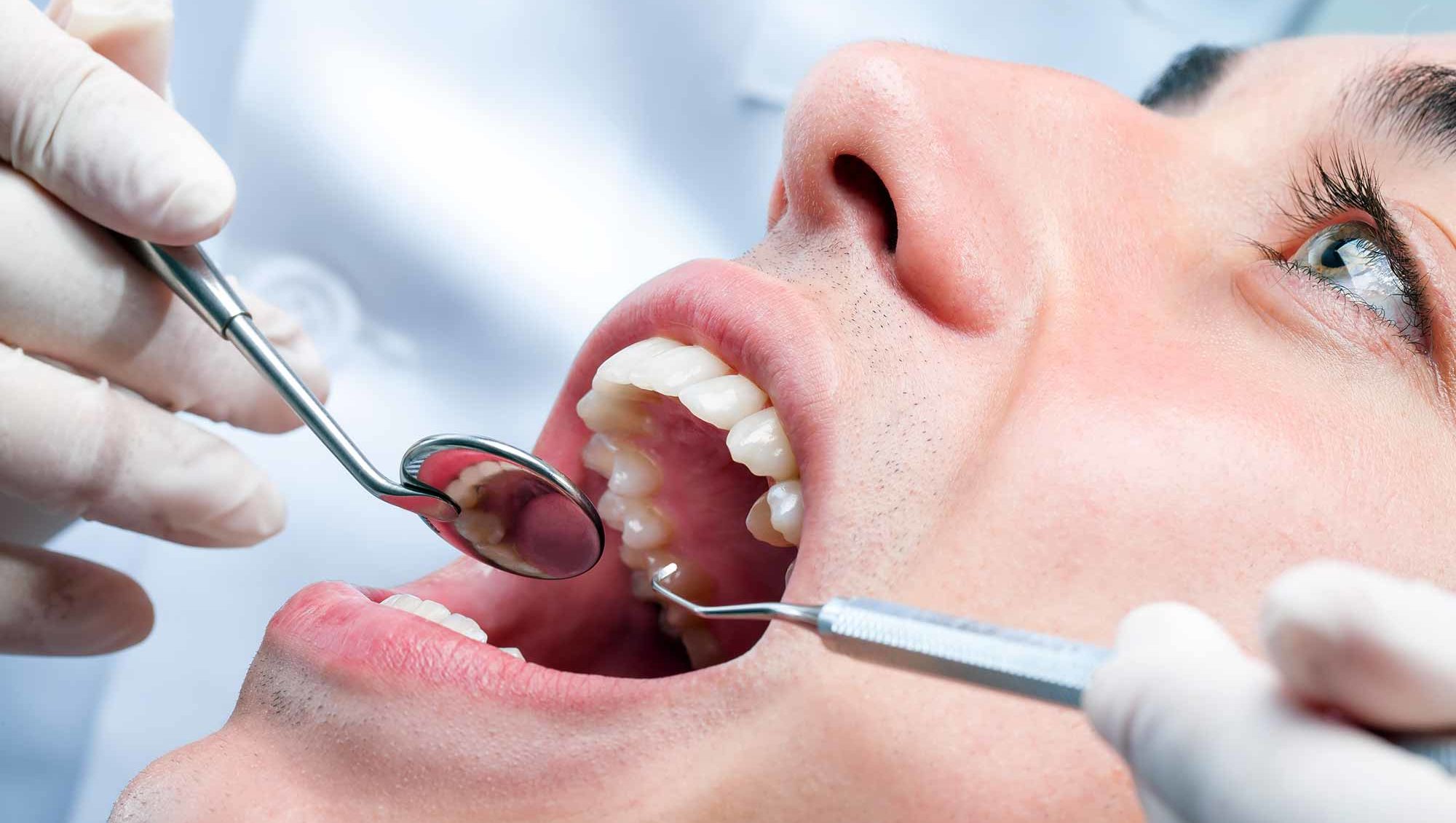 Oral care has never been so important. A new study shows a link between gum disease and severe COVID-19 complications. Maybe that's something the WHO should consider before calling for a delay in dental care.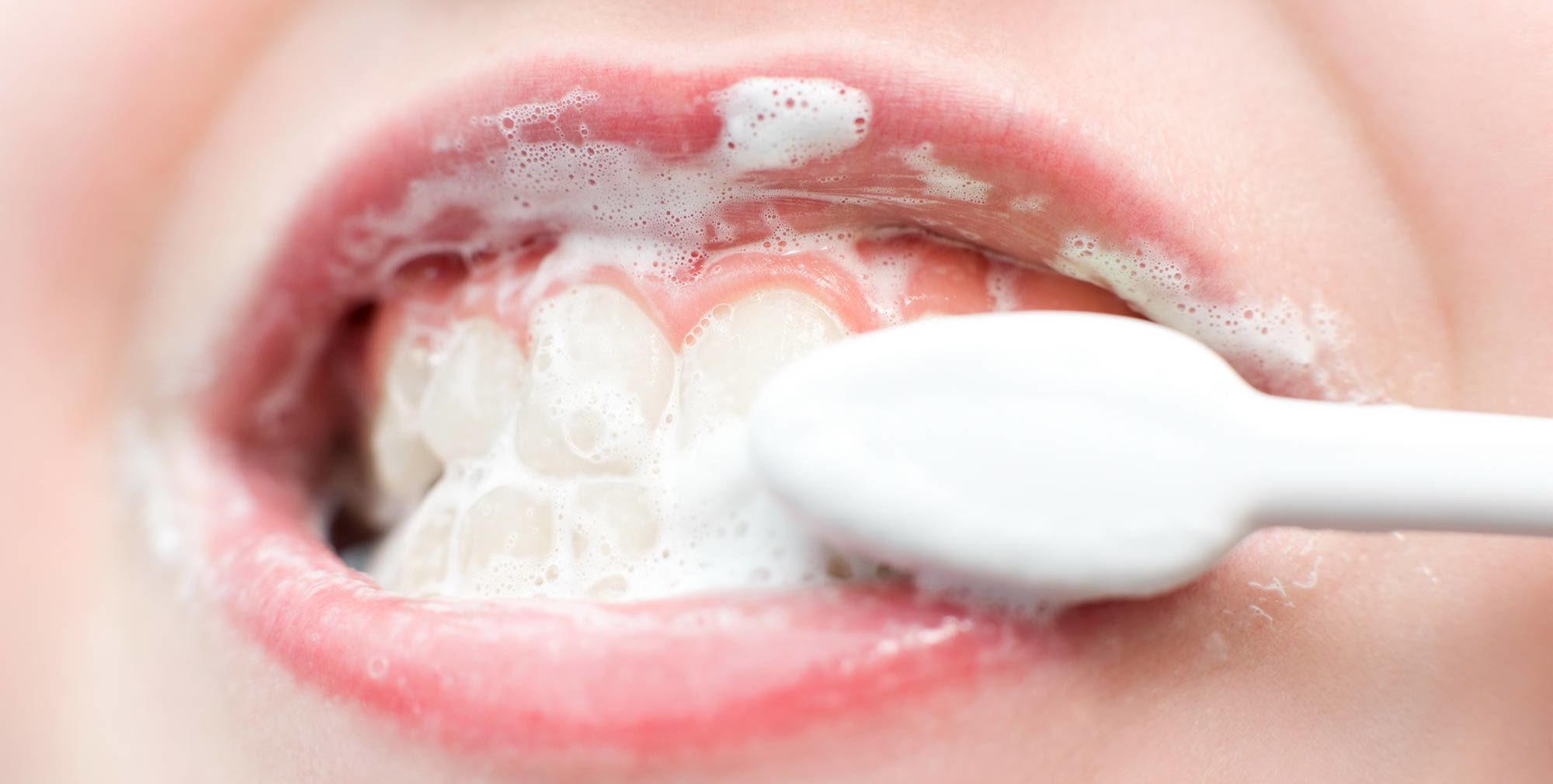 This week PHE also released guidance on mouth care for COVID-19 patients.
Roshan Bains wrote a superb series of articles highlighting how dentistry could be your ticket to practising in a different country. Find out more below:
If you have a spare few moments I suggest you have a quick read of Claire Berry's latest column. She outlines the way some leading dental practices now include oral hygiene maintenance (explaining the importance of the hygienist) as part of their treatment plans. In a post-COVID world, this has become ever more important. But it also helps to maintain the great work dentists do, keeping patients happy.
Aileen Boyle asks practice principals for their thoughts on the future of their businesses after COVID-19. There are a number of interesting statistics, in particular that a third of dentists expect their business to grow this year!
Latest webinars
Have you signed up to the Online Dentistry Show yet? With a leading line up of speakers, this virtual exhibition is something you won't want to miss. This week we introduced:
You can also browse through our complete back catalogue of webinars over on the Dentistry Study Club.
---
Catch up on last week's news here.
Follow Dentistry.co.uk on Instagram to keep up with all the latest dental news and trends.