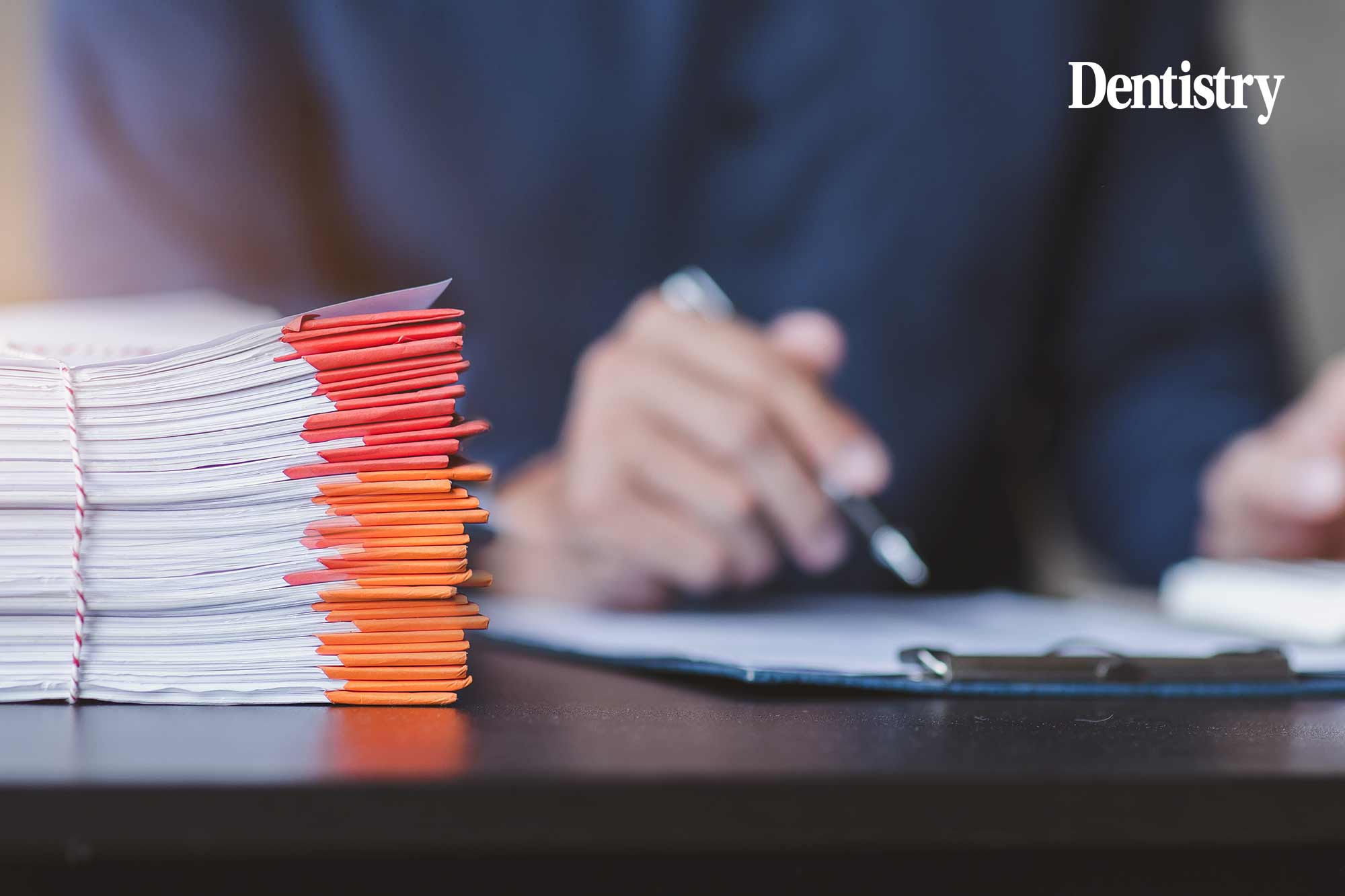 A dozen dental practices have joined a £2 billion legal claim aimed at getting compensation from UK energy giants who are alleged to have paid secret commissions to third-party brokers.
According to law firm Harcus Parker, the undisclosed broker commissions which were added onto the unit cost of gas and electricity are said to have falsely inflated energy prices for up to two million businesses and organisations in the UK.
Now Harcus Parker is launching group litigation to reclaim the money from the energy suppliers who paid the money to brokers without customers' knowledge.
So far, 12 dental practices have signed up to the Harcus Parker claim and more are being urged to join.
Wrestling with inflation
Damon Parker is senior partner at Harcus Parker. He said: 'We are very pleased that we are able to help dentists that have signed up to the legal claim.
'We're very aware that, like many other businesses, dental practices are wrestling with inflation and increased energy prices. We hope that by helping to return some of these secret commissions to businesses that it will help ease some of the financial burden.
'With many claims stretching back several years we would expect individual dentists to be able to claim back thousands of pounds each.
'We would urge any dentists who have not yet joined the legal action to contact us to see how we can help.'
Harcus Parker has so far signed up more than 2,000 businesses.
Who is eligible to make a claim?
To be eligible to enter a claim you should be able to answer 'Yes' to the following three questions:
Are you a business or organisation that has been supplied your gas or electricity as a non-domestic energy customer?
Did you enter into your contract for the supply of gas or electricity in the past 10 years through a third-party introducer or broker?
Did the broker and energy company fail to clearly tell you that commission was added onto the unit cost of the gas and electricity that you were charged?
We are covering similar topics in our second Dentistry Census. By getting involved you benchmark yourself, or your practice, against the wider industry and within your area. Visit www.dentistry.co.uk/census.
---
Follow Dentistry.co.uk on Instagram to keep up with all the latest dental news and trends.