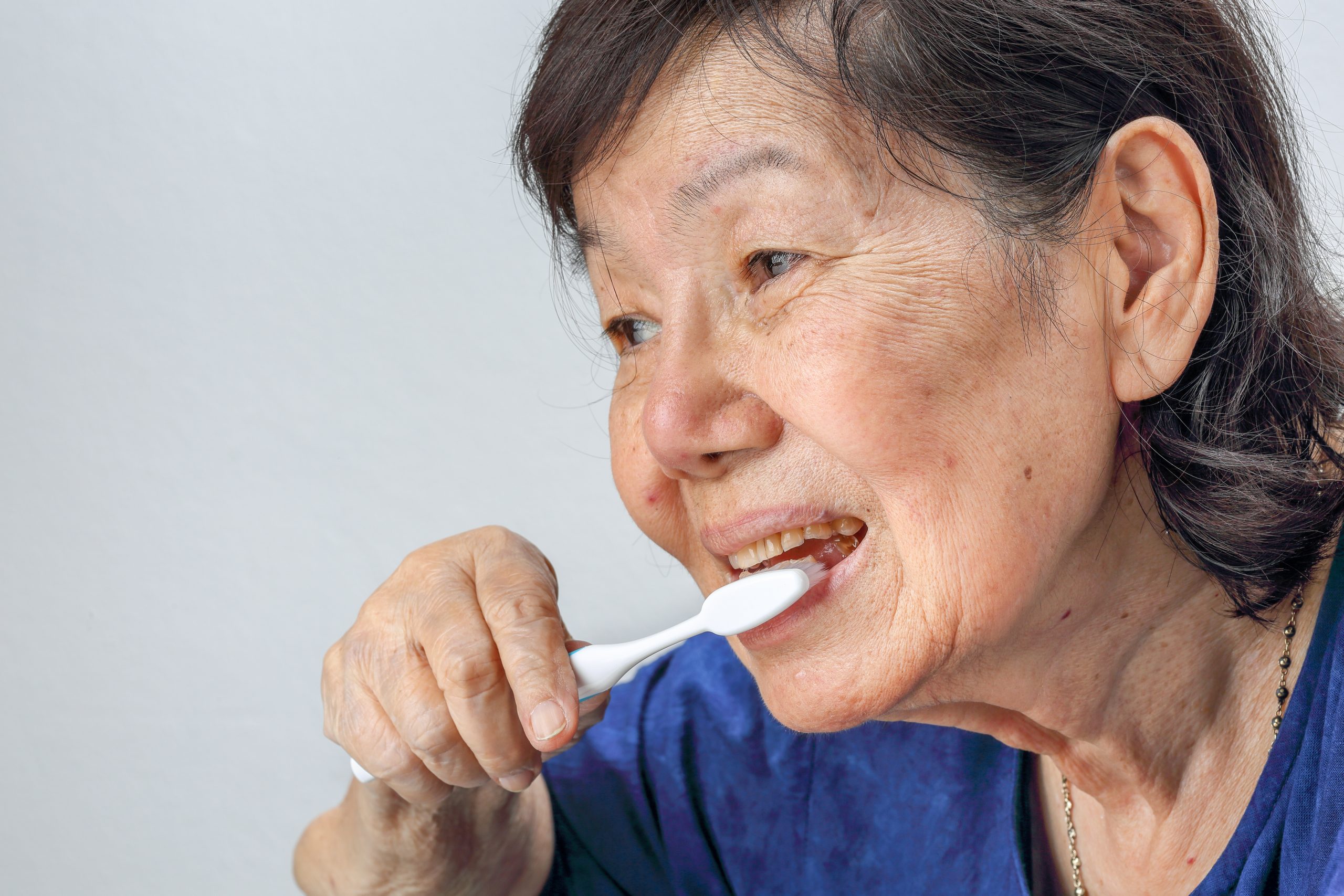 Almost half of the world's population suffer from oral diseases, a new report has revealed. 
The Global Oral Health Status Report, published by the World Health Organisation (WHO), shows that 45% – around 3.5 billion people – are living with oral health issues.
Cases of oral diseases have grown by one billion over the last 30 years, with three out of every 4 people affected living in low and middle-income countries.
Prevented and treated
The report challenges the idea that oral health is purely a private matter and an expensive non-essential healthcare issue.
'Oral health has long been neglected in global health. But many oral diseases can be prevented and treated with the cost-effective measures outlined in this report,' said WHO director-general, Dr Tedros Adhanom Ghebreyesus.
'WHO is committed to providing guidance and support to countries so that all people, wherever they live and whatever their income, have the knowledge and tools needed to look after their teeth and mouths, and to access services for prevention and care when they need them.'
Dentistry's top stories
Billions spent
The report also sets out why oral diseases are major public health problems. It details the severe consequences of oral diseases for physical and mental wellbeing, productivity, educational opportunities, and social inclusion.
The direct annual costs of oral health care are estimated to be US$387 billion globally.
However, more than 80% of this amount is spent on oral health care for only 20% of the world's population, largely living in high-income countries.
A comprehensive Global Oral Health Action Plan 2023–30 will be discussed by WHO member states in 2023. This responds to widespread calls for better integration of oral health into the broader agendas on non-communicable diseases.
---
Follow Dentistry.co.uk on Instagram to keep up with all the latest dental news and trends.