The history of FTA – 25 years and counting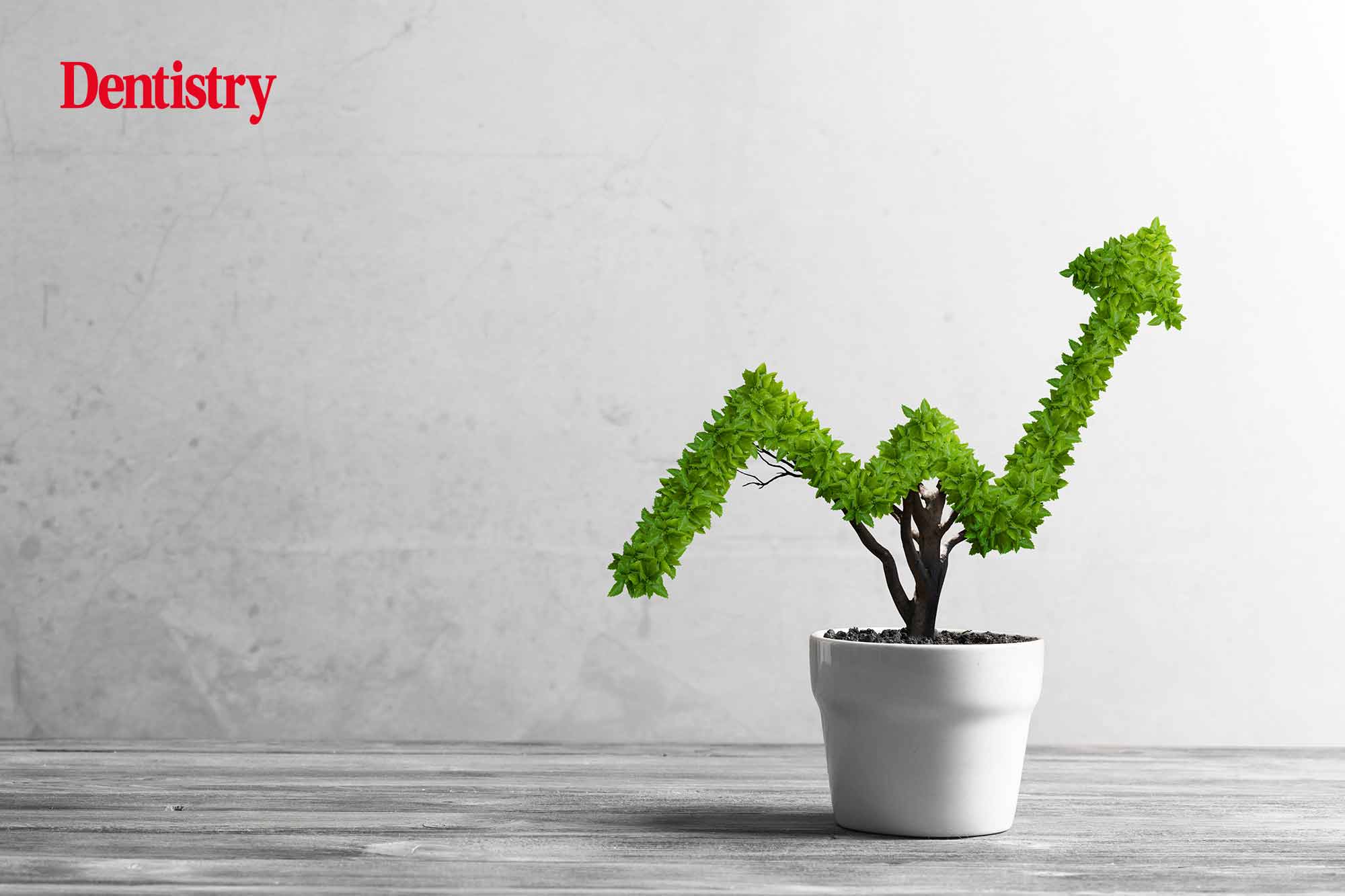 In celebration of Dentistry.co.uk turning 25, Michelle Hyde takes a look at the history of FTA over the past 25 years.
In 1997 the nation mourned the tragic and sudden death of Diana Princess of Wales in a car crash in Paris. Additionally, the first land supersonic speed record was set, Steve Jobs returned to run Apple Computers and the first signs of the dreaded Bird Flu were found in chickens in Hong Kong.
It was also a year later, in 1998, as the European Single Currency was being introduced that two city bankers were looking to start a new chapter in their careers. Chris Strevens and Andy Acton considered buying Frank Taylor & Associates (FTA) as a business investment.
Industry leader
They took over full ownership of FTA in 2000 and swiftly moved into active business ownership. This transformed the business model implemented by the original owner. It also rapidly established the business as the UK's leading valuer and sales agent to the dental profession. A position proudly still held today.
In 2005 FTA Finance was added to the services offered under the FTA umbrella. This arm of the business aimed to help prospective buyers secure the funding needed to progress into practice ownership.
The dental market survived the financial crash of 2008 better than most other sectors. However, this prompted a change in attitude between private and NHS practices. Banks were happy to continue providing funding for the purchase of dental practices. But they wanted security that bank loans could be repaid.
What better security than the comfort of an NHS contract with guaranteed regular income? Unsurprisingly, the value of NHS goodwill increased significantly at this point compared to private practices. It continues to do so to this day.
FTA and FTA Finance continued to grow in subsequent years.
Growing demand
In 2012, as London was poised to host the Olympics (the first time since 1948), FTA Finance appointed David Brewer as managing director. This was driven by the growing demand of buyers. They not only needed advice on finance to buy their practices, but also guidance on managing their cash flow and producing business plans.
Demand for private dental practices was rapidly bouncing back at this point and the sector was receiving widespread support from the banks.
The dental practice sales side of the business (FTA) was also expanding. In 2013, Lis Hughes was appointed as managing director, taking over responsibility for the core day to day activities. She was also leading the business forward in the next phase of its ongoing growth plan. FTA Financial & Wealth Management was also established within the FTA Group this same year, offering support to dental professionals with their financial planning, investment portfolios, pensions etc.
In 2014, FTA and FMC collaborated to launch the Practice Value Index to chart real-time goodwill values across the country. This monthly piece is still being published today – read more here.
By 2015, as the first televised general election debates were broadcast in the UK. In addition, NHS practices were in high demand with FTA recording the average goodwill for the first quarter of the year at 202%.
A new dynamic
The FTA group continued to flourish over the next couple of years and in 2017, FTA Law entered the dental market. The firm embraced new and dynamic ways of offering legal services to dental professionals. This was headed up by experienced solicitors Thomas Coates (managing director) and Sarah Buxton (head of employment law and HR).
It was in this same year that Article 50 of the Lisbon Treaty was triggered to officially start the process of the UK's departure from the EU. Just as this happened, FTA delivered its 10,000th dental practice valuation.
In 2018, FTA celebrated its 30th anniversary. The expansion of the group continued with FTA Media up and running by early 2019.
And despite the world being rocked by the Covid-19 pandemic in 2020, the FTA group continued to offer support, advice and guidance to dental professionals. This was during a time when practices and business owners were facing uncertainty and challenges never previously faced.
Social media platforms and video calls became the primary channels of communication for many months. Consequently, the FTA teams adapted ways of working to ensure support was readily available when needed.
New normal
Business gradually returned to a 'new normal' by the end of 2020/early 2021. FTA saw a surge in activity for practice sales. Particularly from associates registering an interest to buy and existing owners keen to build plans for their exit strategy. FTA was also starting to see a shift in geographical demand. More rural areas grew in popularity for practice purchases.
And never ones to stand still, it was 2021 that Andy and Chris turned their hand to podcasting. Always keen to explore new opportunities, share their knowledge and experience and learn from other leading experts in the sector, Andy and Chris took to their mics and launched the weekly Dentology podcast – something that is still going strong to date.
We're already looking forward to what the next 25 years might bring!
---
Follow Dentistry.co.uk on Instagram to keep up with all the latest dental news and trends.