Fresh investment in UK dentistry following sale of DD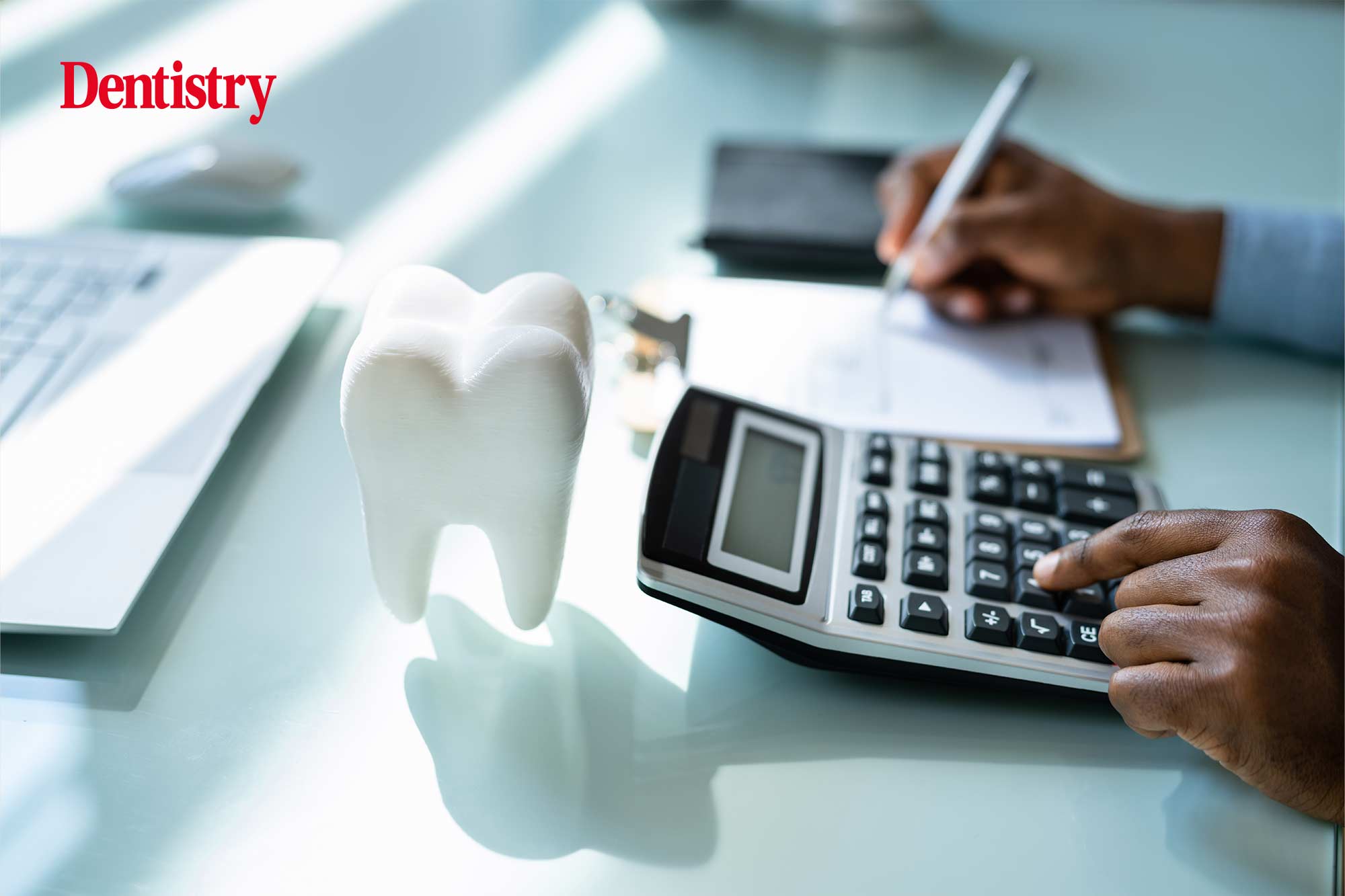 IDH Group – the owner of Mydentist – have announced the sale of DD in a move that brings fresh investment to the UK dental market.
Purchased by an affiliate of Sun European Partners LLP, a leading investment firm, DD will now have access to new funds.
This will help to expand and improve support to an increasing number of customers across healthcare sectors in the UK and the Republic of Ireland.  The new ownership also means DD have full operational independence from any other dental provider.
On top of this, Mydentist will use the proceeds of the sale to increase investment across its network. It will also help to purchase new practices that are a strong strategic fit.
Dentistry's top stories
Ambitious plans
Tom Riall, chief executive of IDH, said the move will help to improve access for patients.
'DD is an outstanding business with a strong track-record, a committed management team, and a clear plan to build on the success of the last few years,' he said.
'As well as being great news for DD, this sale will also provide Mydentist with fresh investment. This will accelerate our growth plans, ensuring more patients get access to the affordable care they need.
'It will also help us deliver on our ambition of being the best place to work in UK dentistry. I look forward to continuing to work with DD as our trusted supplier in the future.'
New markets
Paul Adams, the CEO of DD, says the company's new operational independence will provide opportunities to expand.
He added: 'We have ambitious plans at DD to consolidate our position as the leading provider of dental and medical aesthetics products and services in the UK and Ireland. This deal will help us to realise those plans, becoming the first choice across both sectors for clinical treatment solutions.
'Under this new ownership, we will have the financing and operational independence to continue expanding, support a growing number of customers, and pursue new markets across the UK, Ireland and beyond.'
---
Follow Dentistry.co.uk on Instagram to keep up with all the latest dental news and trends.