The Dental Lab Expert – company culture isn't just a buzz word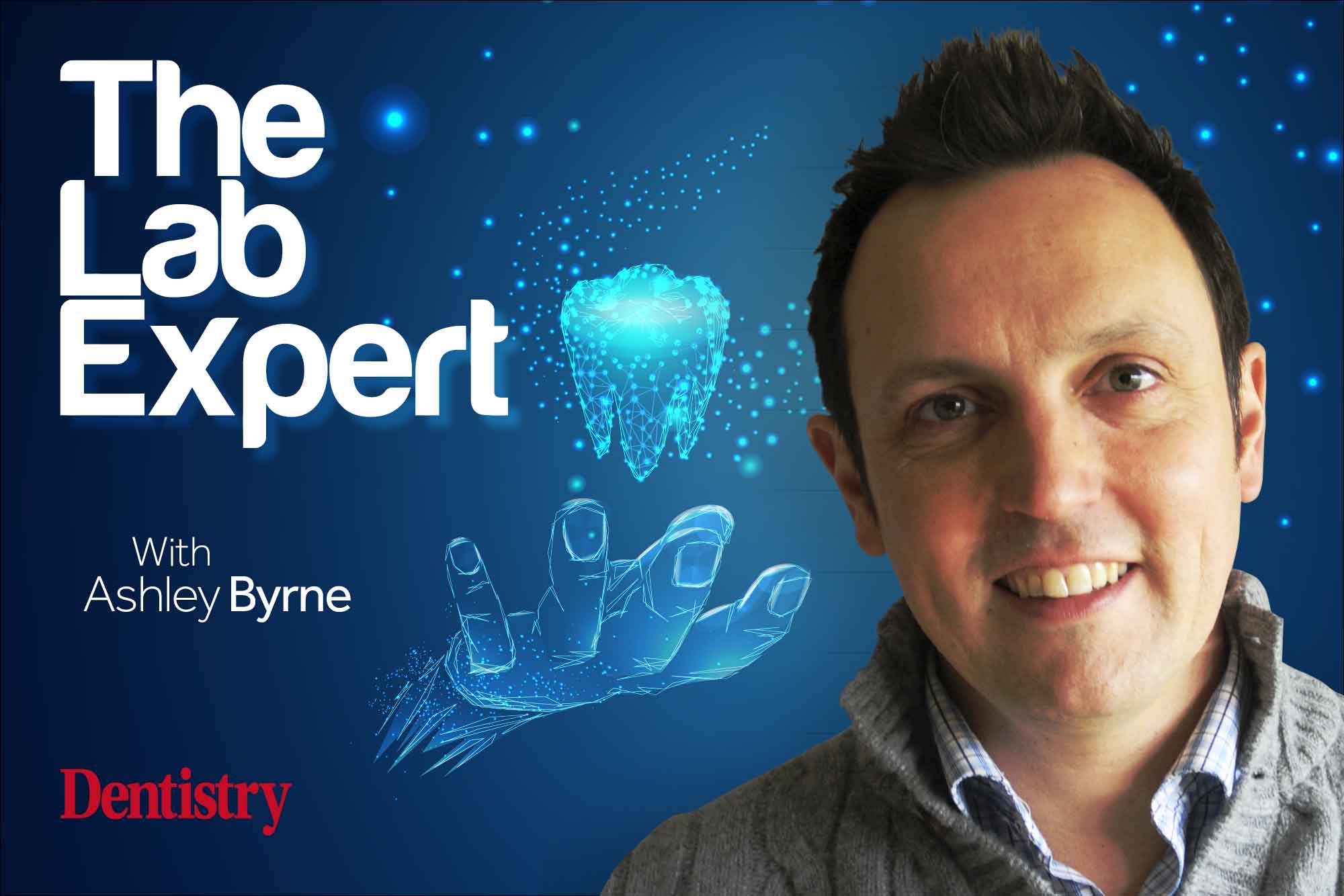 Ashley Byrne explains how he has built a company culture in his dental lab and why other labs need to start focusing on their culture too.
Your company culture is probably the most important thing you can invest in. And yet, it's often put to the back of lab owners' minds because we focus on quality and production.
Company culture can actually breed quality and production. But we often don't link them.
The Harvard Business Review (June 2020) defined company culture as: 'Encompasses a variety of elements, including work environment, company mission, leadership style, values, ethics, expectations, and goals.'
What does that mean to a lab?
Keeping your team happy
A lab owner recently said to me: 'I don't know how you have more than 40 staff and keep them happy. Mine just give me stress and then leave.'
I don't know the company culture of this lab but in that one statement something tells me the culture isn't great.
Many years ago, when I started my business, Jenni, a good friend of mine who led the UK sales team for a global hair care company, wrapped my knuckles for using the term 'staff' for people I employ. She was right, and the word staff hasn't been used at Byrne's for more than 15 years.
It's 'team' and they work with me, not for me. Simple terminology choices can start the culture change, and this was ours at Byrne's. We have never looked back.
Culture is key to ensuring you can attract the right team members and that you can keep them. Culture comes from the top and it's my role as a leader to guide the team and ensure everyone knows which direction we are going.
We don't make teeth at Byrne's – we innovate, inspire, and drive to improve people's lives through dental manufacture.
We don't argue, we don't swear, we don't raise our voices, we don't point to blame. So when one of my team steam-cleaned 24 veneers for a ceramist and smashed them into 3,000 tiny parts, I kept my cool. We (eventually) laughed about it and we ensured the training for the team was improved so that it would never happen again.
We never belittle someone when they make a mistake. No one likes to mess up. Let's not make a thing of it or, consequently, stress levels rise and people start to hide mistakes.
A positive culture can help you weather through when something negative happens. That reduces stress and anxiety in what we can do as dental technicians.
Creating your core values
Our labs are also part of the culture. If the facilities are messy and dirty, it instils a messiness in the culture; if the team don't care about the building, why would they care about the work?
When the culture is to clean up the lab, make it look beautiful, fill it with plants, and create a cool and calm working environment. Again, you breed a cool and calm working team because that is the culture.
If the team is all onboard and someone new starts who is messy, humans like to feel part of the same culture. So with almost no training people naturally fall in line and become clean, tidy workers.
Core values can also form a key part of culture, but a simple poster on the wall saying, 'we aim to be the best' won't cut it.
Our five core values are:
Have fun and be curious
Innovate to drive change
Do more with less
Always act with integrity
Build relationships.
They are displayed throughout the lab, and we work hard to ensure they are followed, become ingrained in our work lives, and help guide us in our actions rather than being just words on a wall.  I treat them as a reminder of what Byrne's stands for and wherever we can, we use those values in feedback and personal development plans.
Focusing on company culture
As work colleagues and a team, we treat each other with respect and my trainees are just as important as me.
It's not a hierarchical company and that structure influences the culture I have chosen for Byrne's. It's not perfect and I'd be the first to admit we fall off the ideal path sometimes. But when a culture is strong, my team around me are not afraid to tell me that and help me get back on that path.
If I was feared as a 'boss' (I hate that word, I'm a team leader) then my team would not help me get back on track. Culture is all about team improvement on delivering what we do.
As I stated in the first paragraph, as lab owners we do focus on quality and production. But if we can spend some of that focus on company culture, then huge changes can happen.
Our focus isn't just quality or production. But through our culture of being a team of great people that care about themselves, their team, the lab, and their customers, then quality and production simply becomes part of the norm.
---
Catch up with previous The Lab Expert columns:
Follow Dentistry.co.uk on Instagram to keep up with all the latest dental news and trends.