Full arches on implants: one case, many solutions – Zirkonzahn's lecture tour in Cambridge, Brighton and London from 16-18 May
DT Alexander Lichtmannegger will lecture about different solutions to produce aesthetic full arches on implants, showing workflows with bars, titanium bases, the new K80 ASC titanium bases and innovative working techniques, such as the Double Screw Metal and the Bartplatte
After the success of the first tour in Edinburgh, Leeds and Manchester, the worldwide dental company Zirkonzahn will lecture again in Cambridge, Brighton and London from 16-18 May, presenting new and smart possibilities for manufacturing functional and aesthetic full arches on implants.
During the two-hour conference, the lecturer – DT Alexander Lichtmannegger, CAD/CAM expert and member of the R&D team at Zirkonzahn – will show the participants different workflows to treat complex cases.
What delegates will gain
Alexander will demonstrate how effective the use of Zirkonzahn's design software, materials and implant prosthetic components combine to allow the dental technician achieve a successful and well-coordinated workflow.
Dental technicians and dentists will gain an insight into different ways of treating cases on implants with different protocols:
Bars or titanium bases, including the new K80 Angled Screw Channels (ASC) titanium bases, with adjustable height and access channel (0°-30°)
The Double Screw Metal technique, for aesthetic restorations in case of divergent implants
The Bartplatte, a special design-specific bar ideal for treating cases with palatal-inclined implants.
Participation is free of charge, but the registration is obligatory.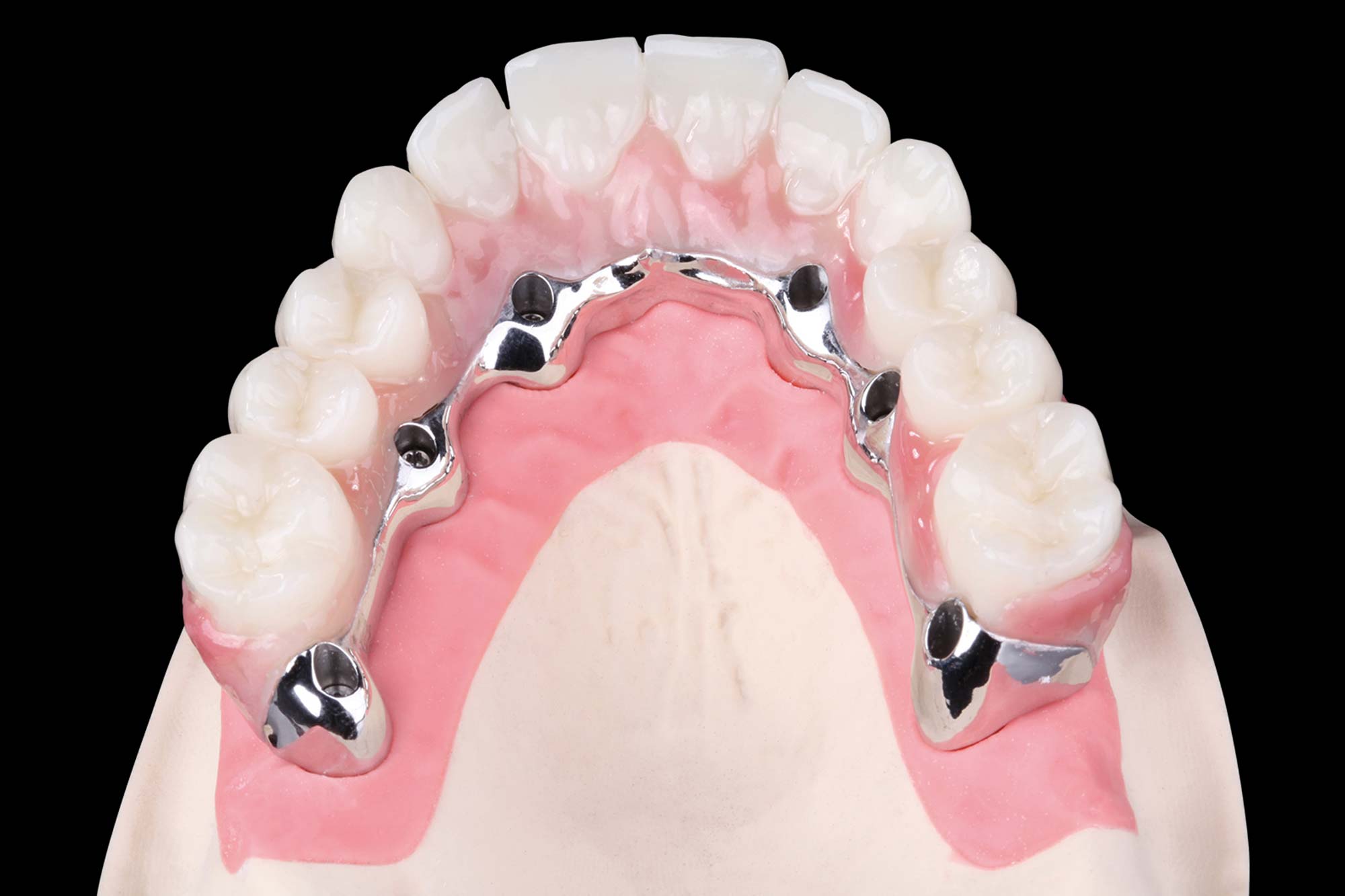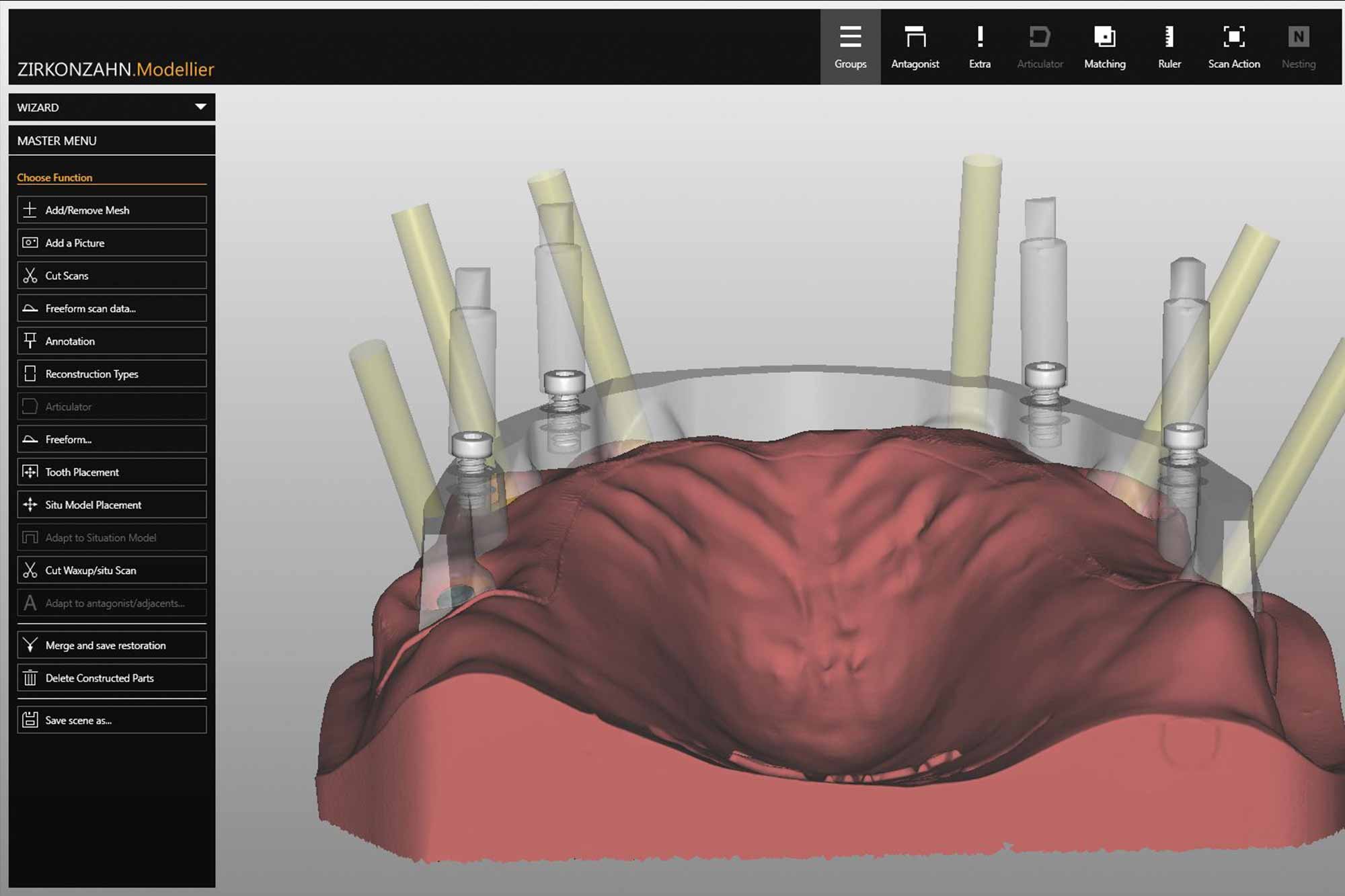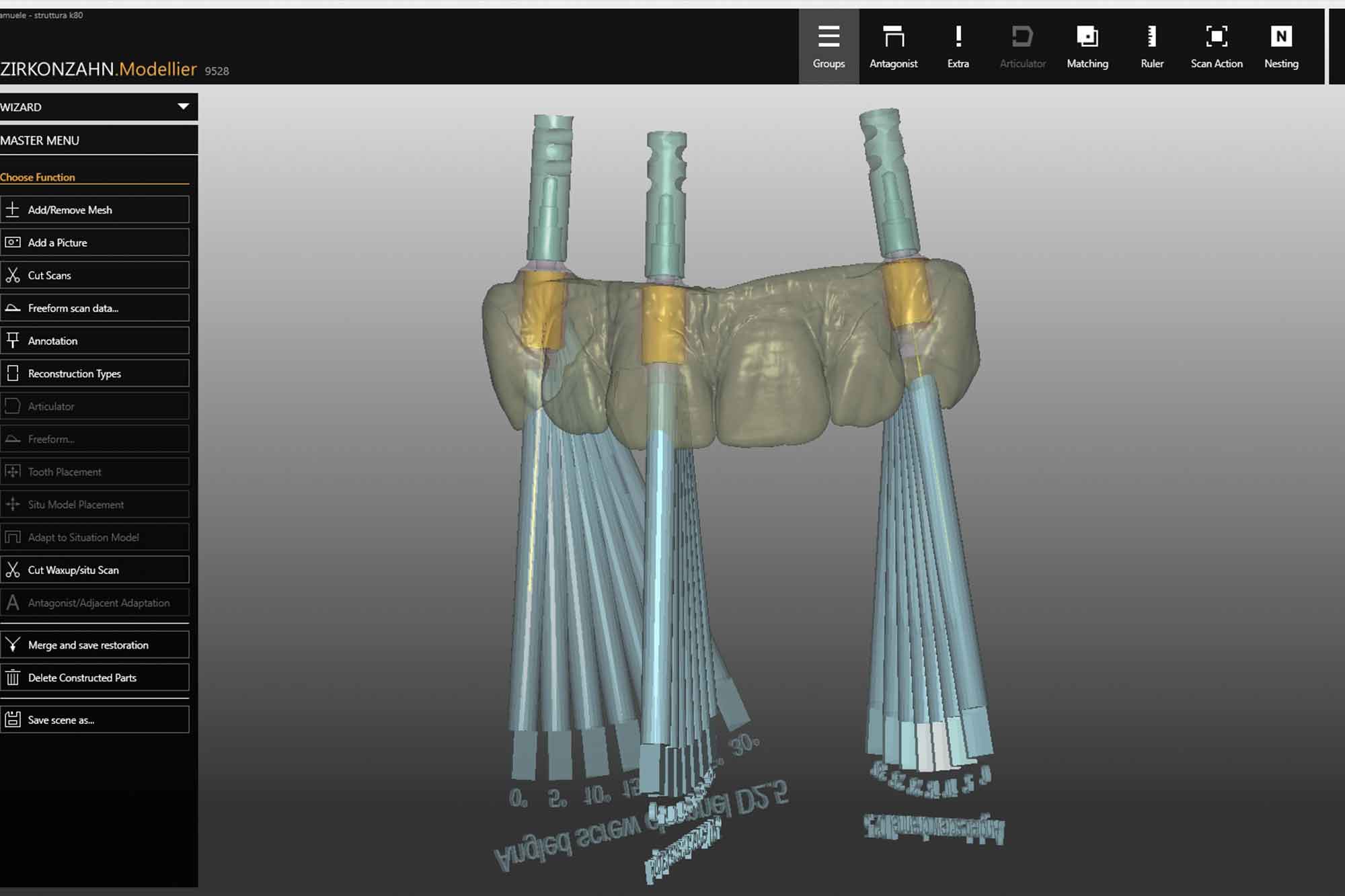 ---
For more information and registration visit Zirkonzahn lecture tour in the UK.
Alternatively contact Carmen Ausserhofer on +39 0474 066 662 or email [email protected]. Or Carolin Niederkofler on +39 0474 06 6708 or email [email protected].
A further tour is being organised around England in June.