MP voices concerns over 'financially unviable' dental practices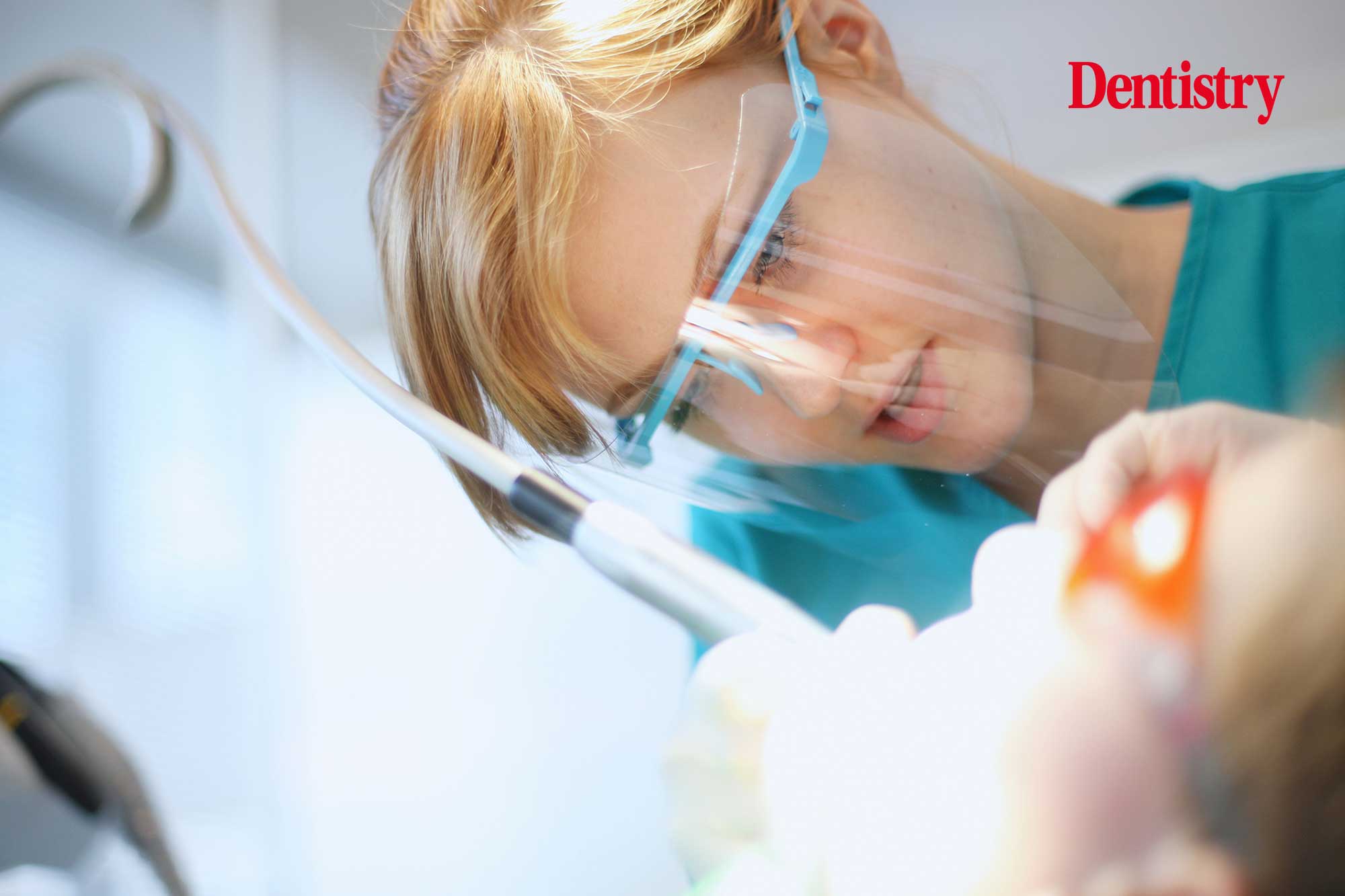 An MP has spoken out about the state of dentistry in Wales and made calls for swift action. 
Rob Roberts MP, the representative for Delyn, Wales, was prompted to take a stand following a series of dental practice closures in the area.
He listed a number of factors affecting access to dentistry in Flint and the surrounding areas including:
Fewer overseas dental professionals
Struggle to train and educate enough dentists
Difficult regulatory environments
Patients opting for NHS dentistry when they can afford private work.
Dissatisfied patients
More people in England, Scotland and Wales are now dissatisfied (41%) with the NHS than are satisfied. This is the first time it has happened since 2002.
The lowest levels of satisfaction stands with both GPs (38%) and dentists (33%).
Louise Ansari is the national director at Healthwatch England. She said: 'With the NHS facing pressures across the whole system, these findings are not a reflection on how hard the NHS is working.'
Dentistry's top stories
Access troubles
Now, Rob Roberts MP is raising his worries with the Health Minister in Wales after requesting a meeting with the local health board.
He added that he will also meet with the General Dental Council (GDC) and the British Dental Association (BDA).
Earlier this year, a dentist also highlighted access problems in Flint in Parliament.
Fair funding
Welsh Conservatives are now calling for authorities to implement a fair funding settlement for NHS dentistry.
According to Nation Cymru, new figures show that government spending in Wales stood at £47 per head before the pandemic. In Scotland, this was £55 and £56 in Northern Ireland.
However, England had the lowest spend per head at around £35.
---
Follow Dentistry.co.uk on Instagram to keep up with all the latest dental news and trends.