Core strengths – cultivating compassion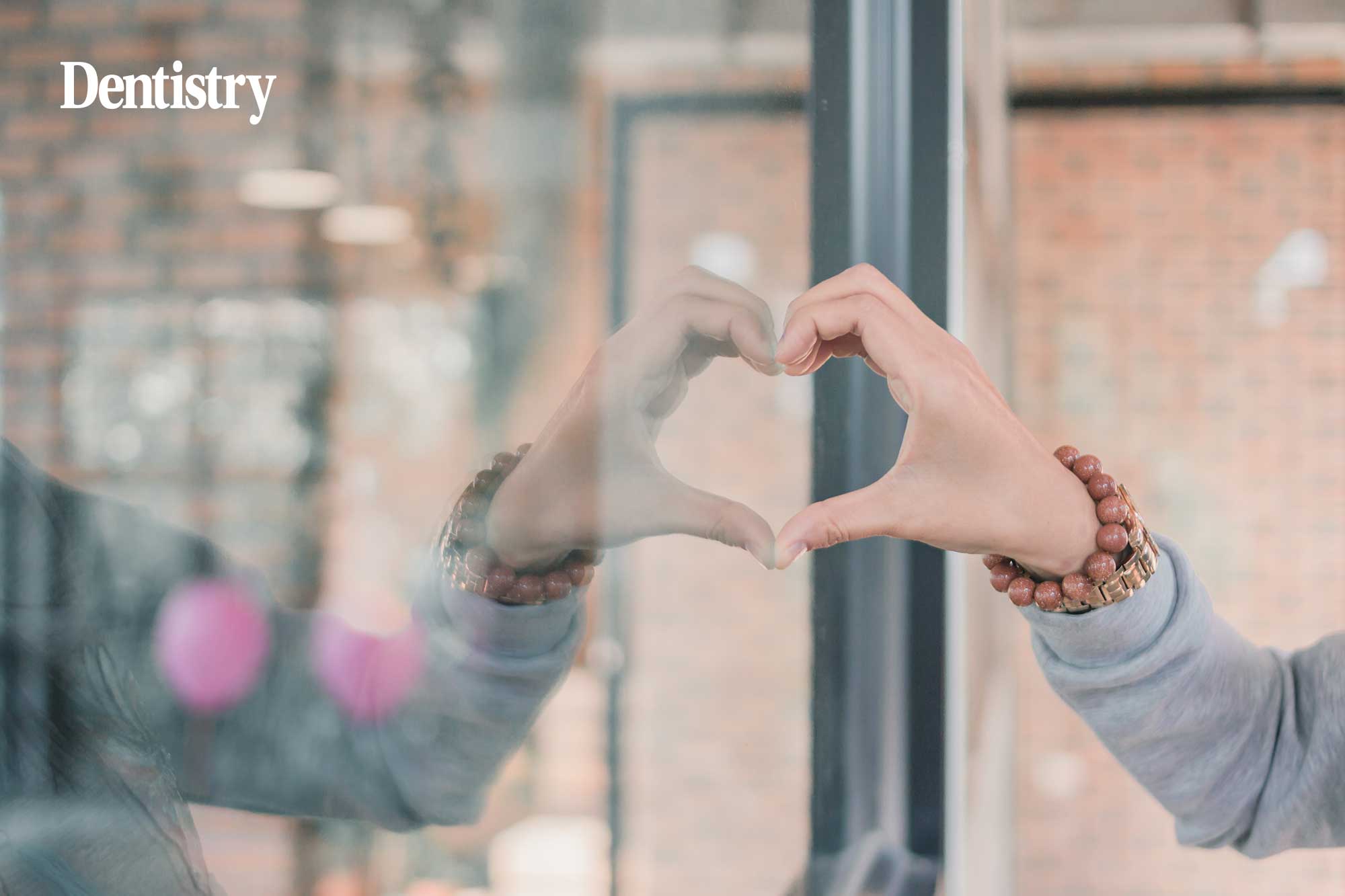 Catherine Rutland explains why compassion towards your team and peers is vital.
Reading an interesting article on compassionate leadership recently caused me to think more broadly about intraprofessional compassion. I am not sure that is even a 'proper' term. However, what I mean is the compassion we show to each other within the profession. 
Whilst it may be obvious that we need to be compassionate to our immediate team and peers we work with closely – what about more widely? We should be more aware than ever that most of the time we have no idea how someone else is feeling. Many in the profession are tired, struggling, reconsidering their career and possibly facing burnout. Even if people are not feeling this, treating people with compassion promotes wellbeing and resilience.
The impact this can have on our teams, at a time when we are concerned about people leaving the profession and workforce issues, therefore becomes even more important. This may feel easier to do closer to home, yet we also need to think more widely.
Dentistry's top stories
Encourage into the profession
There are so many positive things about social media. Yet it still astounds me when you read responses and comments in threads that show no compassion for the author, or indeed other commentors.
It may be easy to think that they have taken the risk and therefore deserve what they get. Really? If we all acted without compassion it would stifle all the positive discussion that it can achieve. Only the super tough would post and what good does that do the profession? Anecdotally, this is already happening.
If we want to encourage people in the profession to get involved in the wider profession, whether to educate, to push policy or to drive change, we need to show them we will treat them with compassion if they do so. No one is going to get it right all the time, and there may be things you don't agree with. That is just life – it doesn't mean we should lose the compassion to consider that fellow professional as a person. 
We want to encourage people into the profession then keep them in it, and make it safe for people to share their views so that they grow and help to drive the profession forwards. That is going to be so much easier if we show each other compassion.
---
Read more Core Strengths columns from Catherine Rutland
---
Follow Dentistry.co.uk on Instagram to keep up with all the latest dental news and trends.