Dental nurse appears on latest episode of Masterchef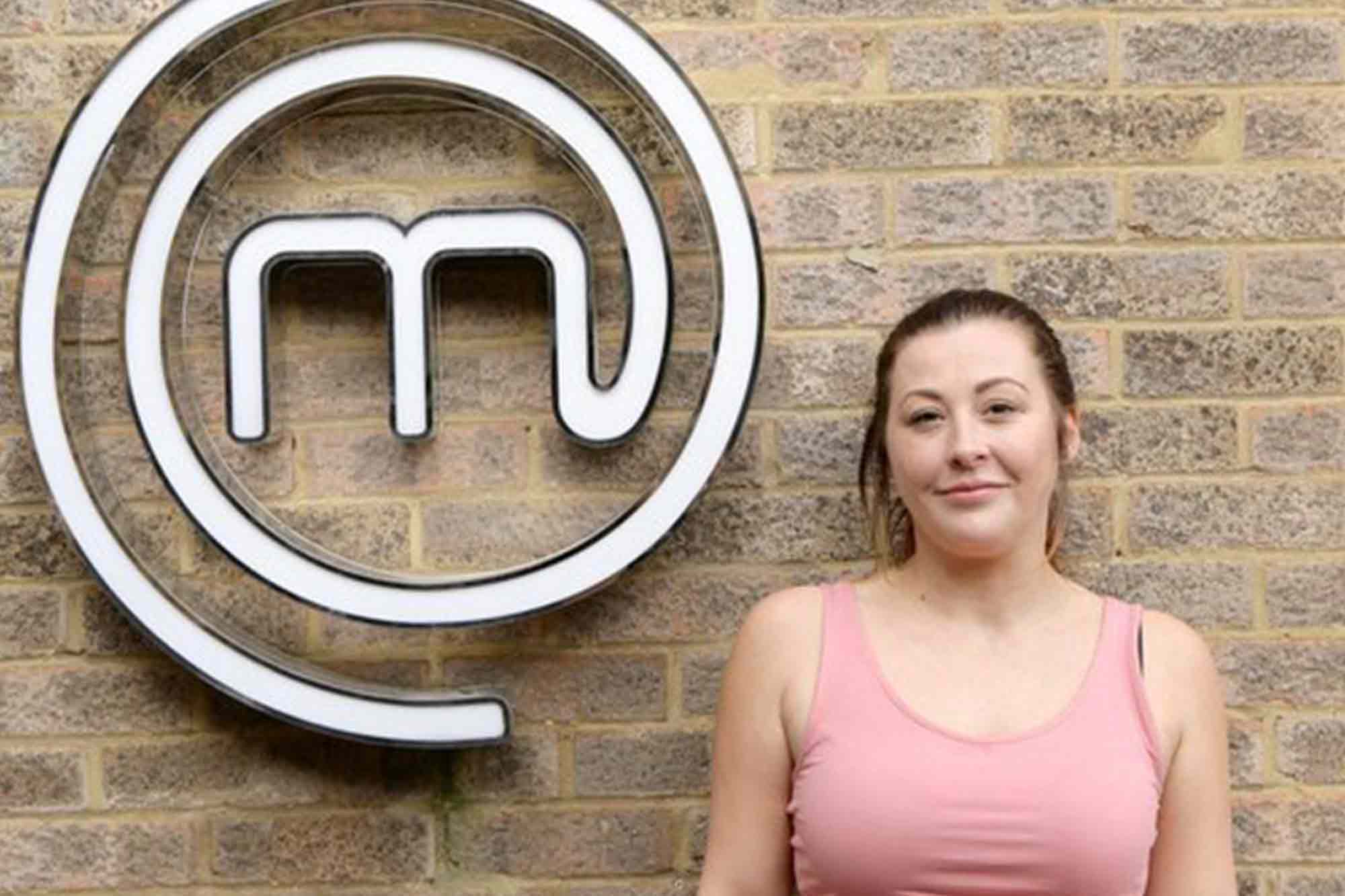 A dental nurse who was inspired to cook when bringing up her five children has competed in the latest episode of Masterchef. 
Carly, a 34-year old dental nurse from Sheffield, starred on the BBC One show last night.
Also a mother to five children, she said it was through bringing up her children that she discovered her passion for cooking.
'I'm a dental nurse. It's a little bit different from cooking but I find cooking so therapeutic when I've had a day looking in people's mouths,' she said.
'At home it's always: "Mum, what's for tea?" We serve up, we eat together as a family – I'm a great believer in that. They're my worst critics so sat around a table, they'll give me some feedback.'
Dentistry's top stories
Love for seafood
She cooked pan-fried seabass with fennel purée and shrimp tortellini, served with leeks, mushrooms and a white wine sauce.
'I absolutely love seafood and obviously being here, I wanted to execute as much as I could. Nothing like putting pressure on myself,' she added.
In addition, she made a dark chocolate and orange tart with an orange segment and a vanilla whipped cream.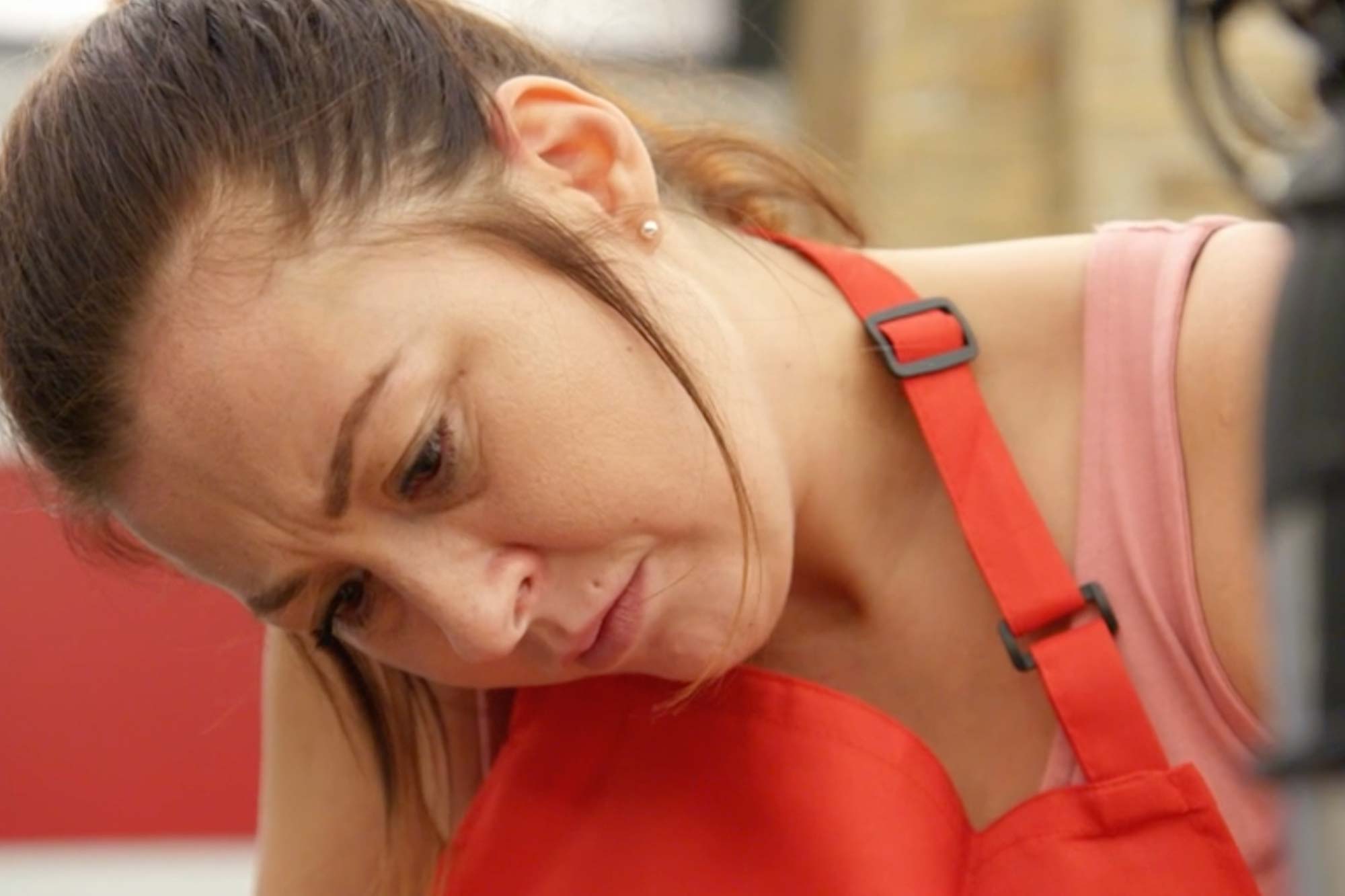 Building career
This comes as a young dentist reached the quarter finals of the same show, wowing the judges with his vegetarian and vegan dishes.
Speaking to Dentistry, he said: 'When I went back to work, I knew I still wanted to focus on food. That's when I decided to drop one day at work to spend more time on it. Then I dropped another day, and another day, to the point where I am now only working two days in practice.
'The amount of opportunities that are now coming in has meant I'm taking a short break from dentistry. I want to work on building the food side of my career and then I'll look to find a way to juggle both food and dentistry.'
---
Follow Dentistry.co.uk on Instagram to keep up with all the latest dental news and trends.