'Little meaningful difference' – profession reacts to NHS dentistry update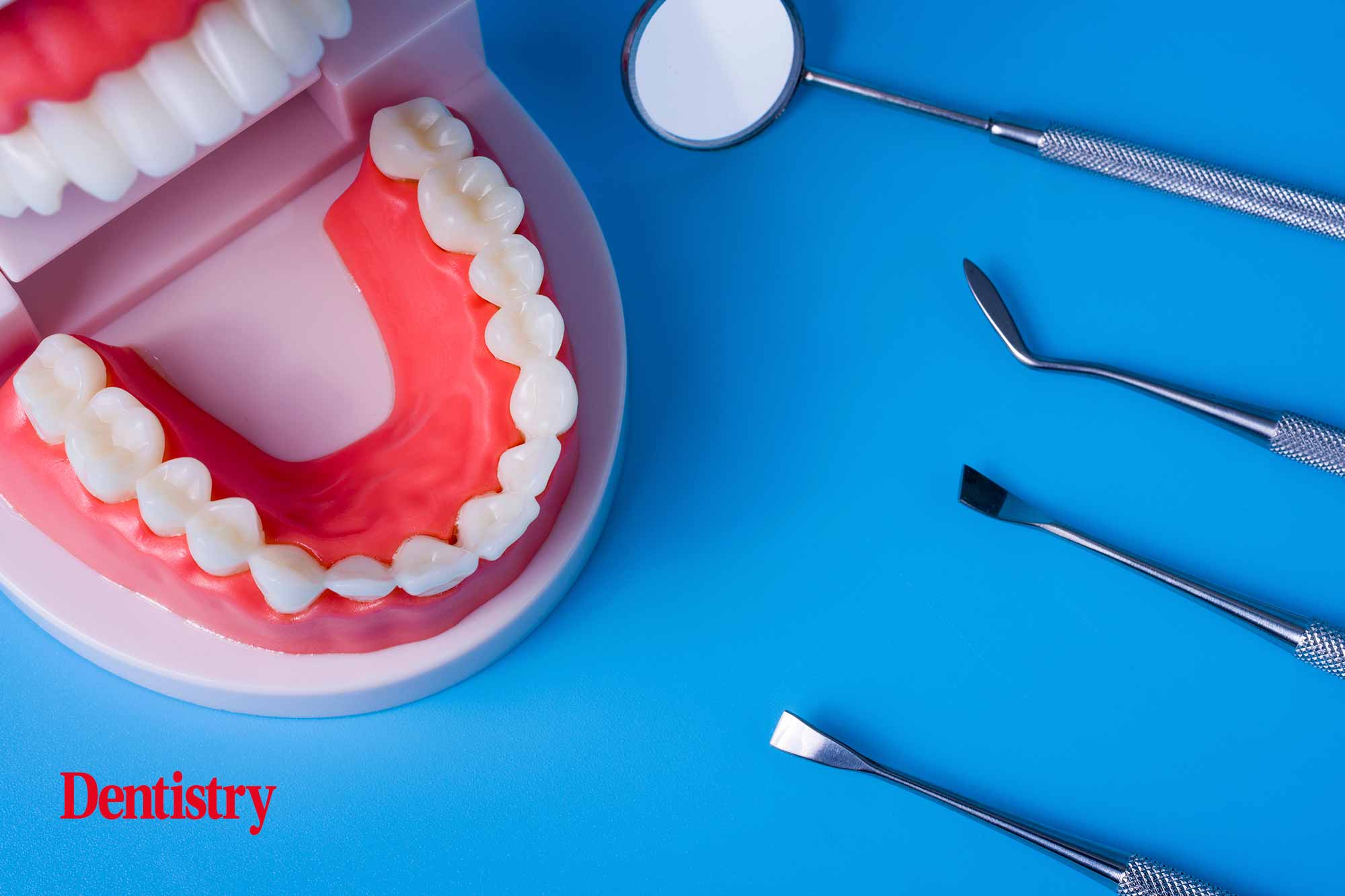 The latest announcement on NHS dentistry will 'make very little meaningful difference' to practices in the face of staff shortages.
This is the verdict of Neel Kothari, principal dentist at a mixed practice in Sawston, Cambridgeshire.
On Tuesday, the chief dental officer for England, Sara Hurley, updated the dental profession on the latest NHS contract requirements. 
'The recent announcement of a retrospective drop in Q4 target from 85% to 75% as well as 95% in Q1 is likely to make very little meaningful difference to most teams who are seeing significant staffing shortages and patient cancellations due to Covid,' he said.
'The 5% reduction in Q1 represents an annual reduction of 1.25%. This is likely to be offset by the additional bank holidays found in this quarter.
'Dentists are leaving NHS dentistry in droves. In addition the NHS's failure to keep up with inflation means NHS dentistry is becoming less and less economically viable.'
Staff shortages
He added: 'Dental teams are already stretched and this constant three monthly planning may work for the NHS who are currently firefighting. But it simply doesn't work for dental teams who are trying to plan for much needed holidays and investment into their dental teams.
'The CDO recently said that the UDA system has "run out of road". The elephant in the room is that it's also run out of dentists, nurses, receptionists, hygienists, therapists, technicians and money.
'The government have to get serious over whether or not they want dentistry to be provided within the NHS umbrella. At the moment it seems to be a one-way street of people leaving.'
Dentistry's top stories
Put interests ahead
The British Dental Association (BDA) criticised the announcement, arguing that little real change has taken place.
'Whilst the retrospective concession will help some, NHS dentists have effectively now been told to return to "business as usual",' said Shawn Charlwood, chair of the BDA's General Dental Practice Committee.
'This service is still working to pandemic restrictions, tackling an unprecedented backlog amid staff absences and patient cancellations. This isn't "living with Covid" – it's setting practices up to fail.
'NHS dentistry is haemorrhaging talent while promises of reform remain unfulfilled. The government is yet to show it is ready to put the interests of patients ahead of Treasury accountants.'
The association also calls for better government commitment to fundamental reform of NHS dentistry.
---
Follow Dentistry.co.uk on Instagram to keep up with all the latest dental news and trends.