Dental news you've missed this week
Missed out on this week's dental news? No problem, here's what happened over the past seven days…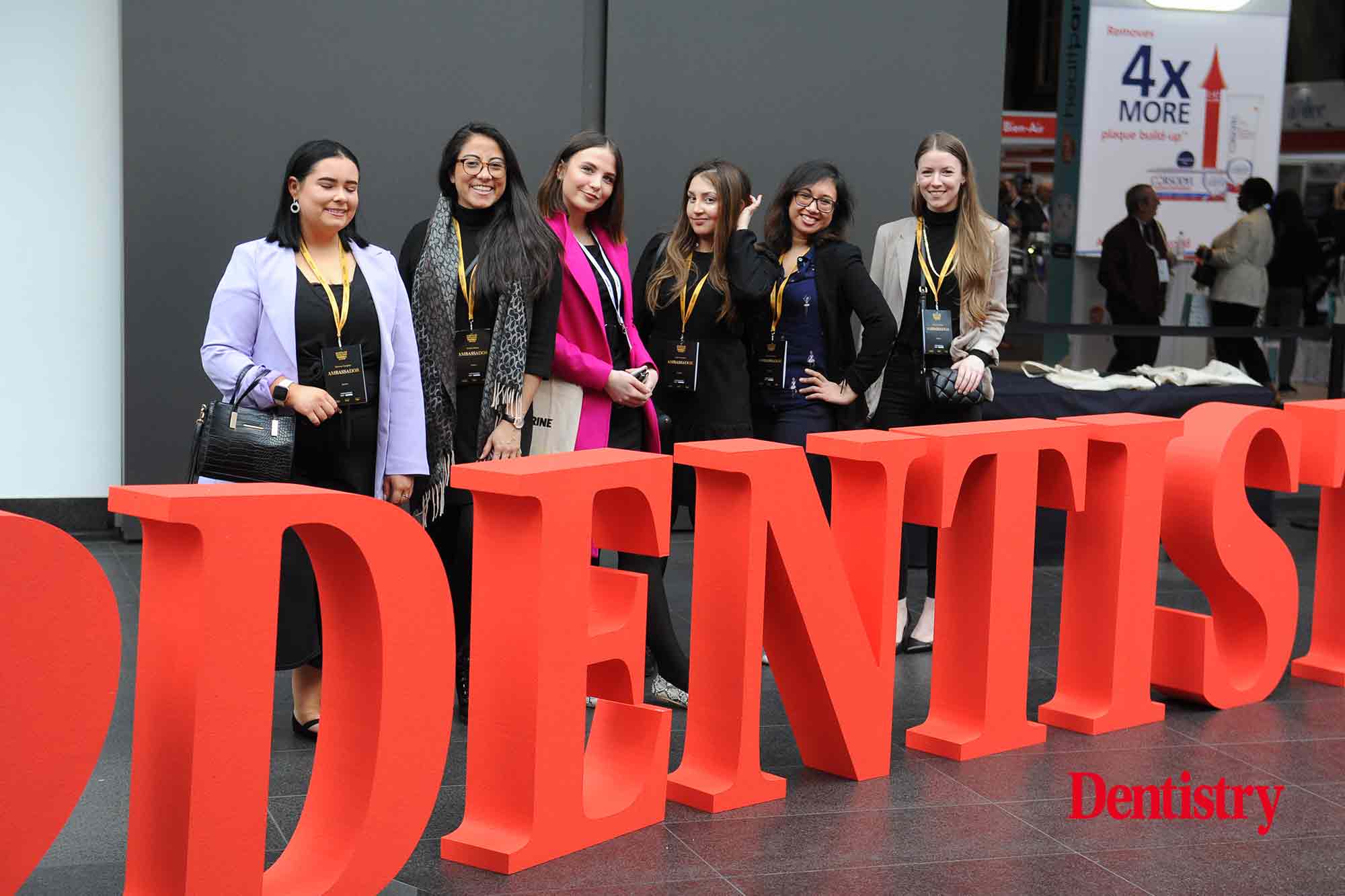 More than a thousand delegates flocked to this year's North of England Dentistry Show last weekend. It was amazing to see such a great turnout and reassuring to know that dentistry is most definitely back after the pandemic.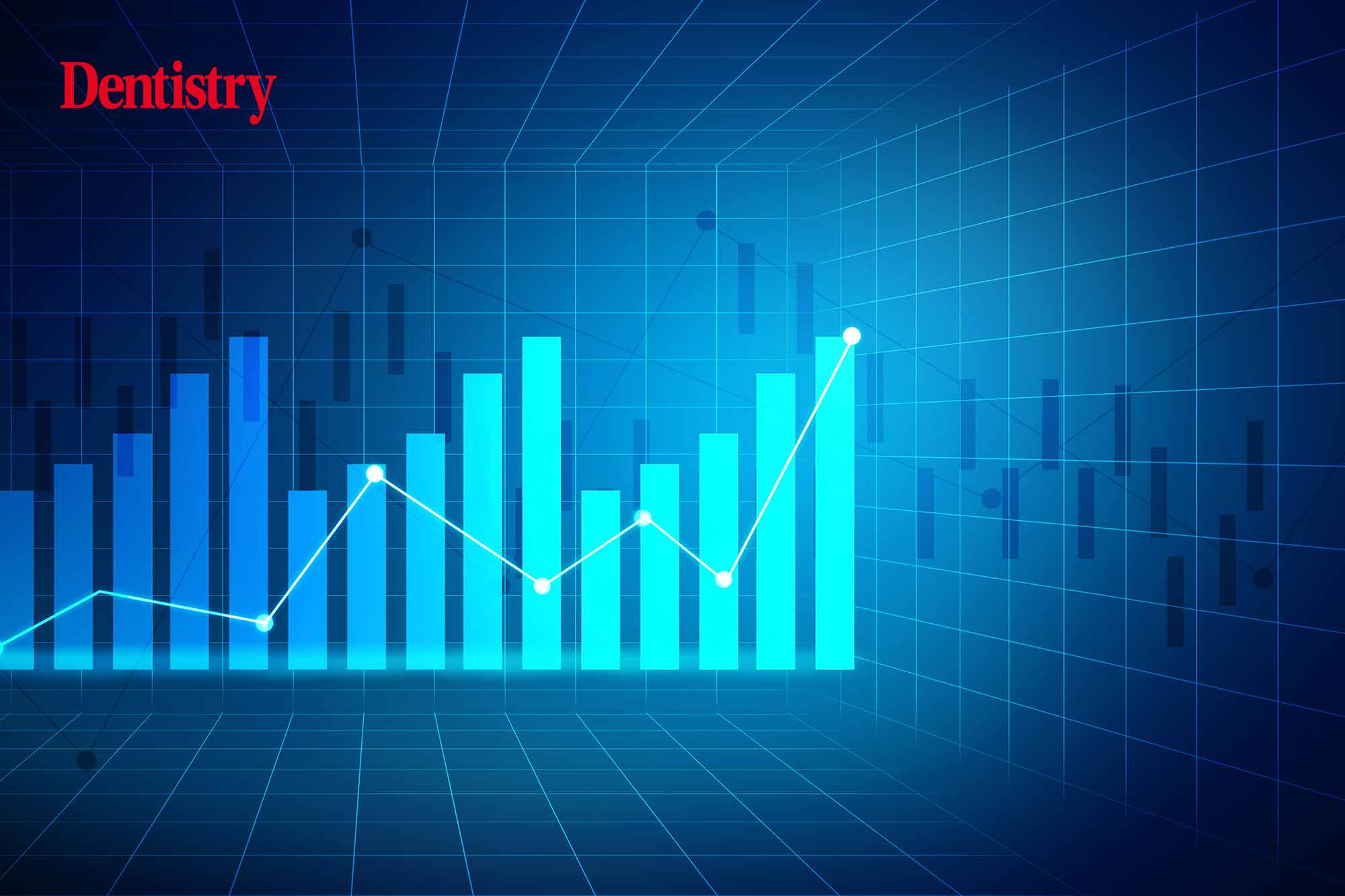 'Associates bore the brunt of the impact of the pandemic,' suggest experts at NASDAL. According to their latest statistics, associates have experienced a reduction in both income and profit. Despite this, practices became more profitable.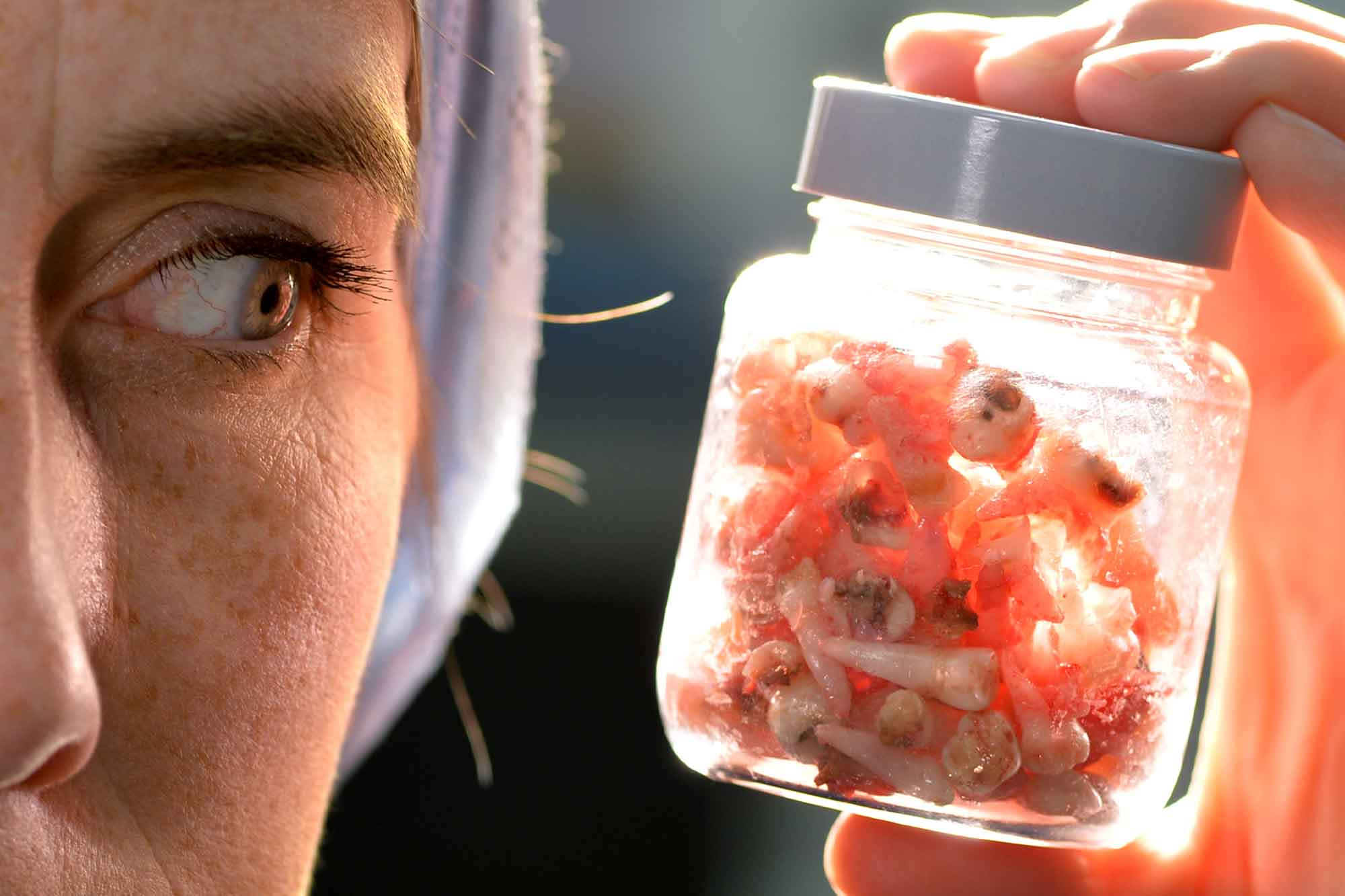 In a conversation with Claire Stevens, Jeylan Ramis questions why we aren't raising the awareness of children's dental health more in the UK and what children's oral health currently looks like following the Covid pandemic.
Alfonso Rao is running his Full Arch programme next month! The two-day interactive course provides theory and hands-on training. As well as live surgery and practical bridge design offering a great learning experience for delegates.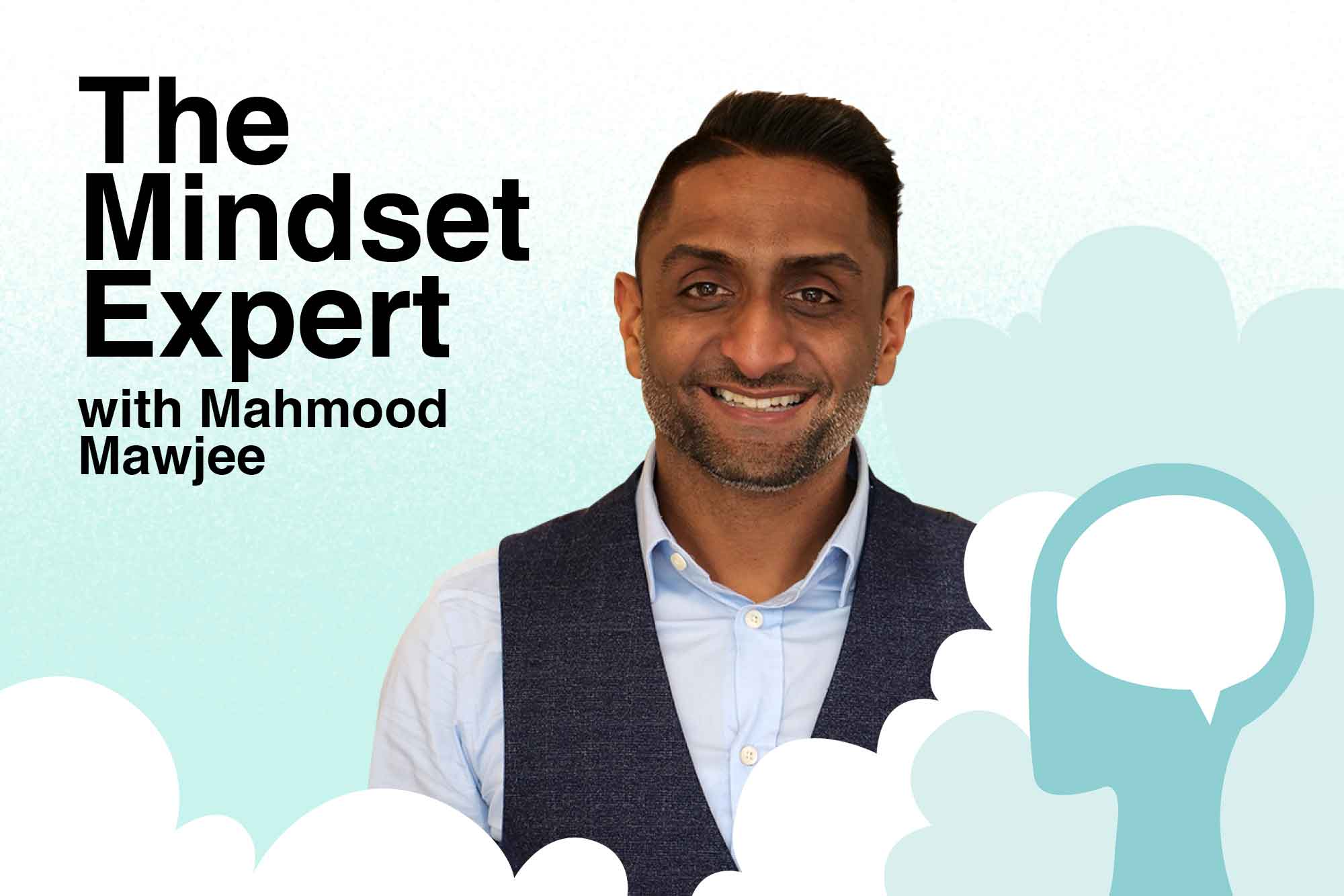 This month we launched a new column with The Mindset Expert – Mahmood Mawjee. In his first column, Mahmood discusses the importance of mindset within dentistry and explains how to ensure you live a happy and exciting life.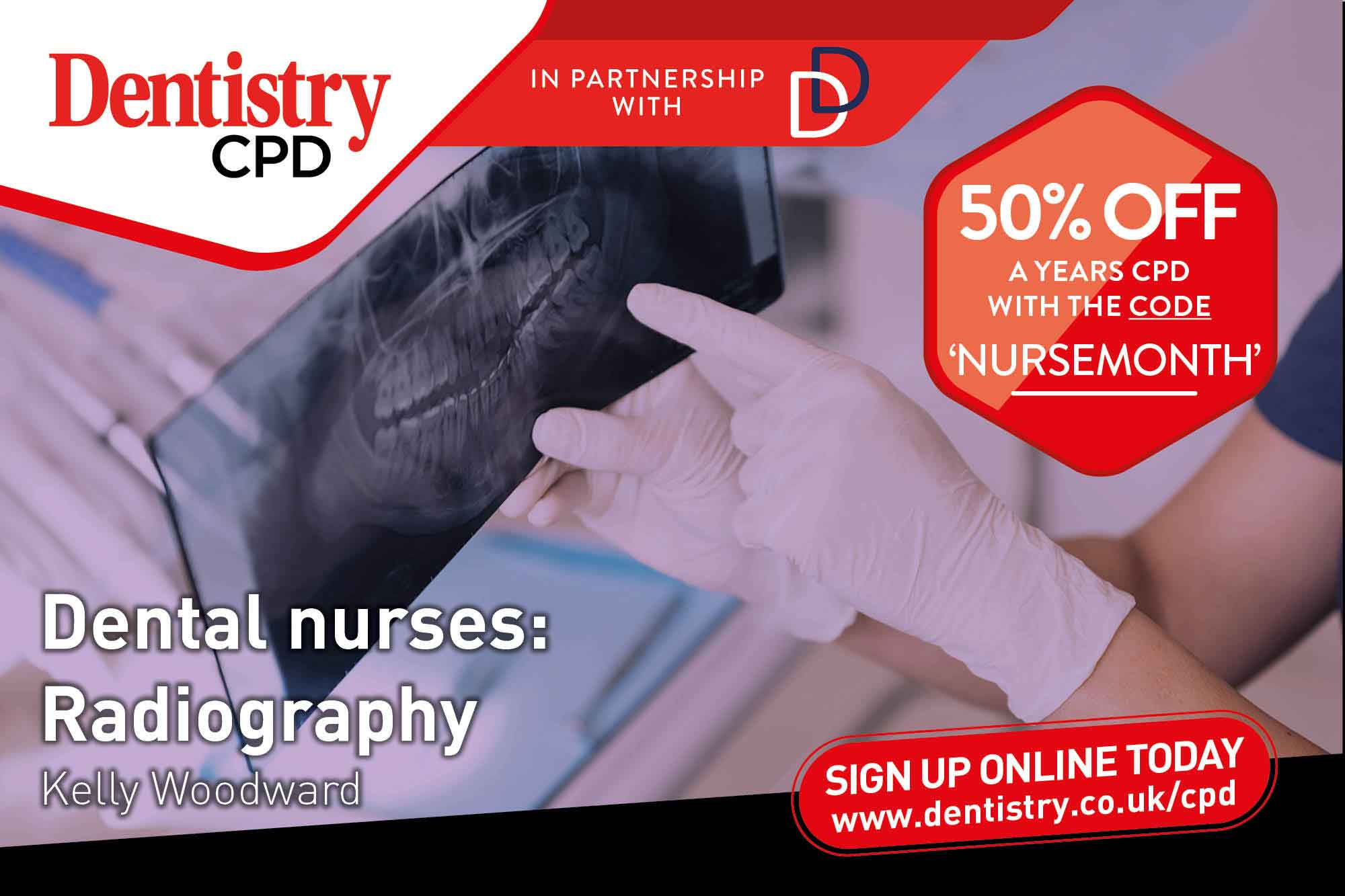 March has seen a host of new content just for dental nurses added to Dentistry CPD. Read new articles, along with thousands more and get CPD for a limited time at only £14.99 with the code NURSEMONTH on Dentistry CPD.
Dentistry Webinars
Dentistry Webinars are coming thick and fast at the moment and we have another week with three webinars. But if you're busy and can't watch them, don't worry! They're all available On Demand.
If you haven't tried Dentistry Webinars, why not?! It's a great opportunity to update your CPD and hear from leading speakers in your own time.
Below are the exciting webinars we have lined up this week. Take a look and make sure you sign up with the simple click of a button…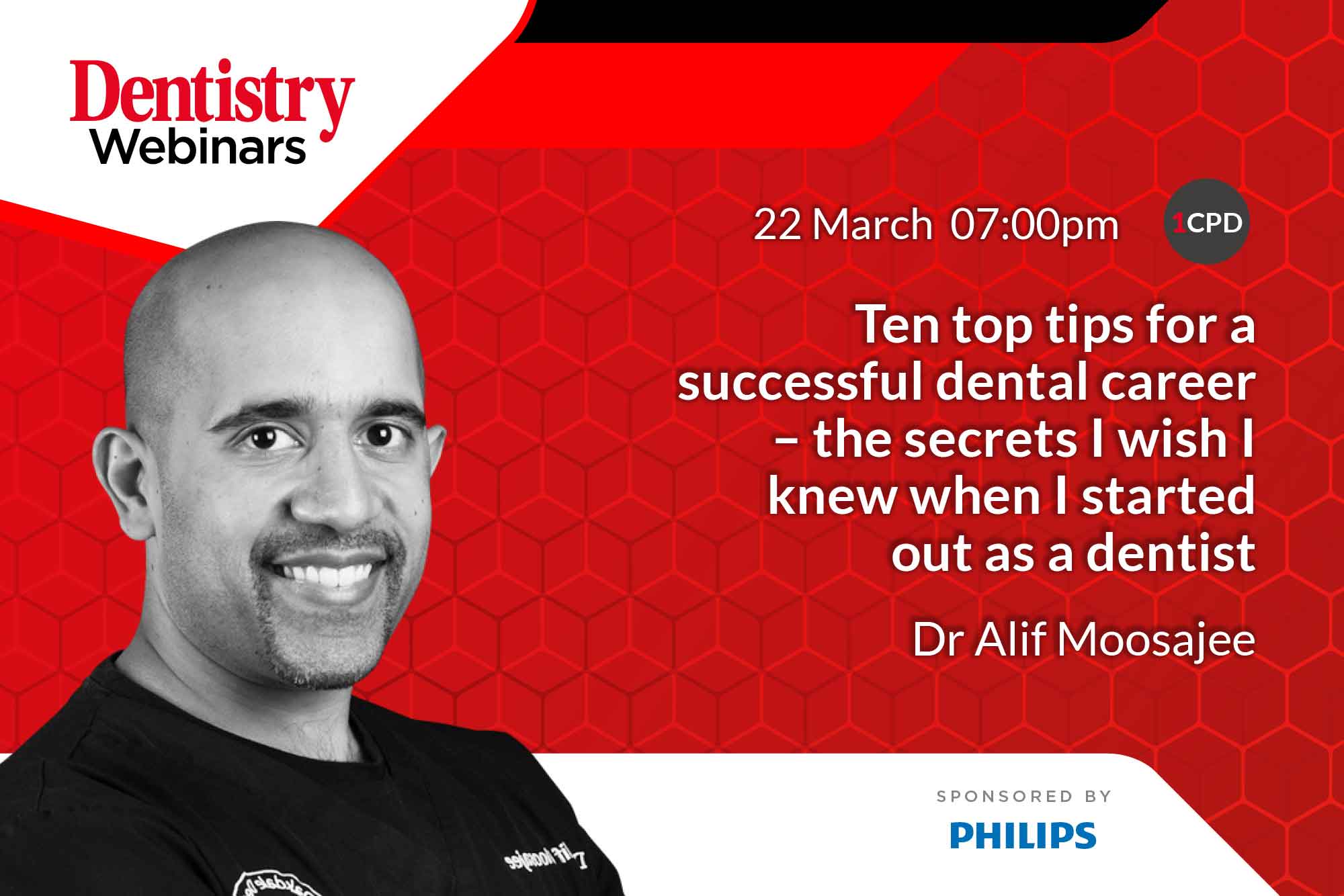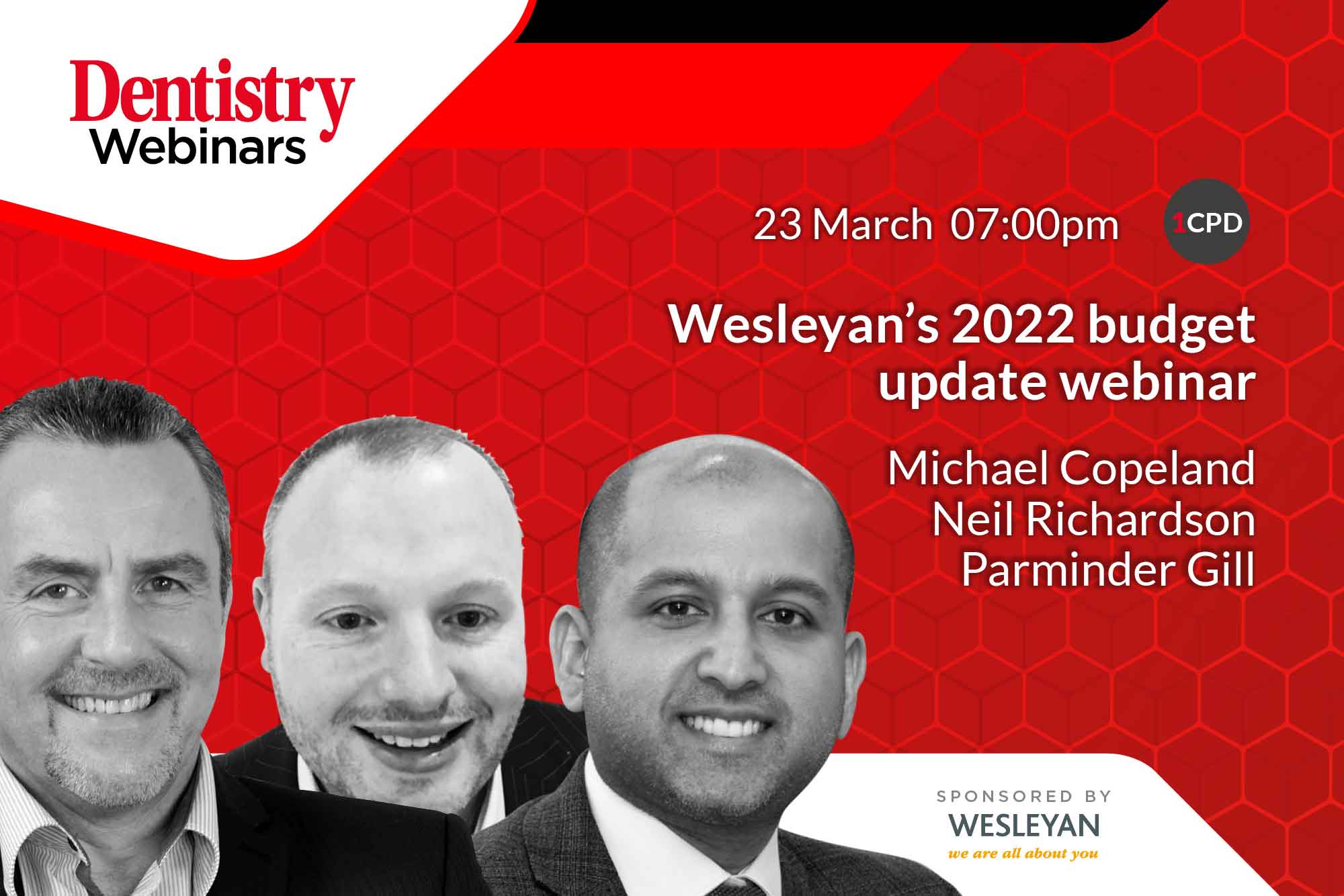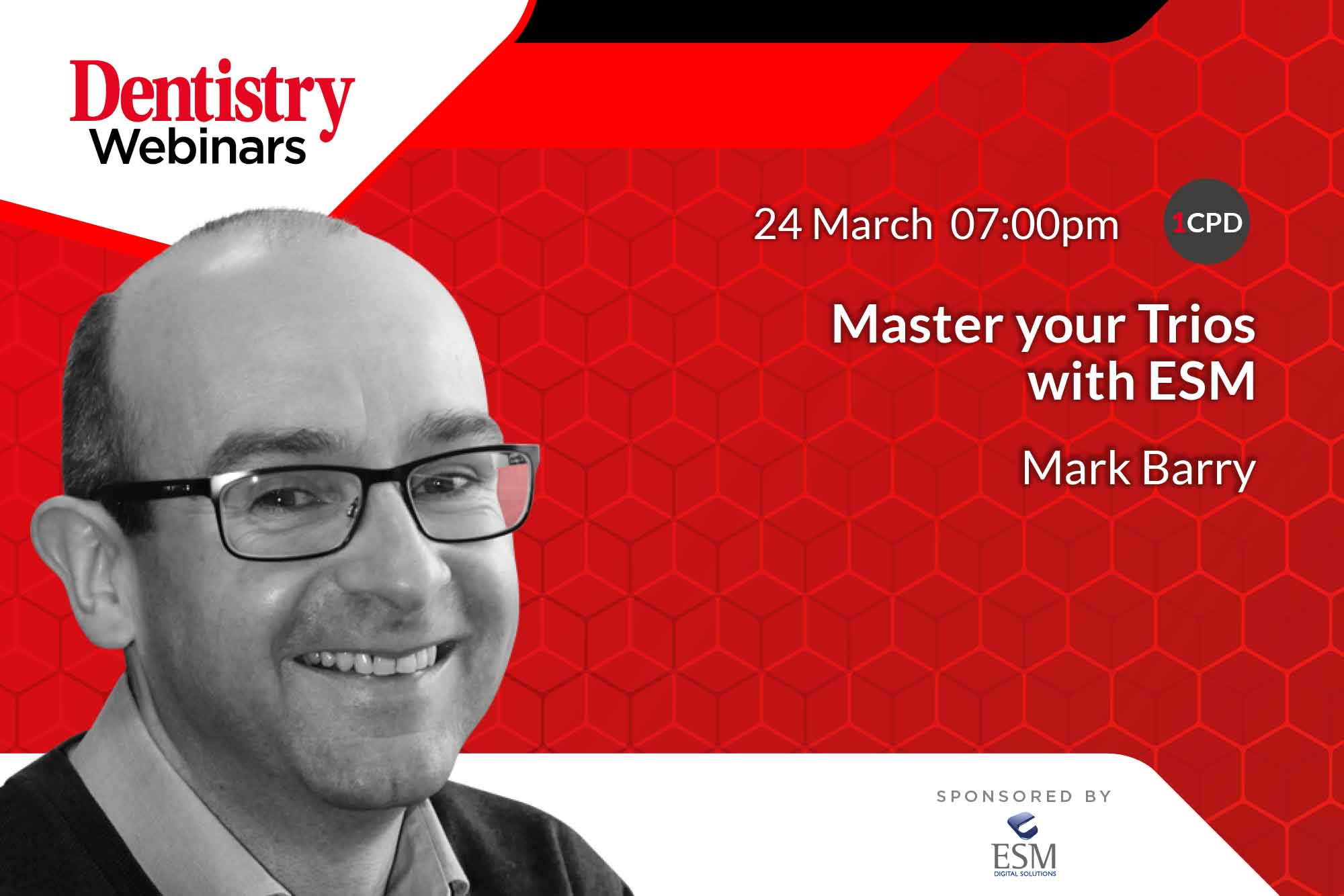 ---
Follow Dentistry.co.uk on Instagram to keep up with all the latest dental news and trends.