'Associates bore brunt of pandemic' – average associate remuneration drops by £7,000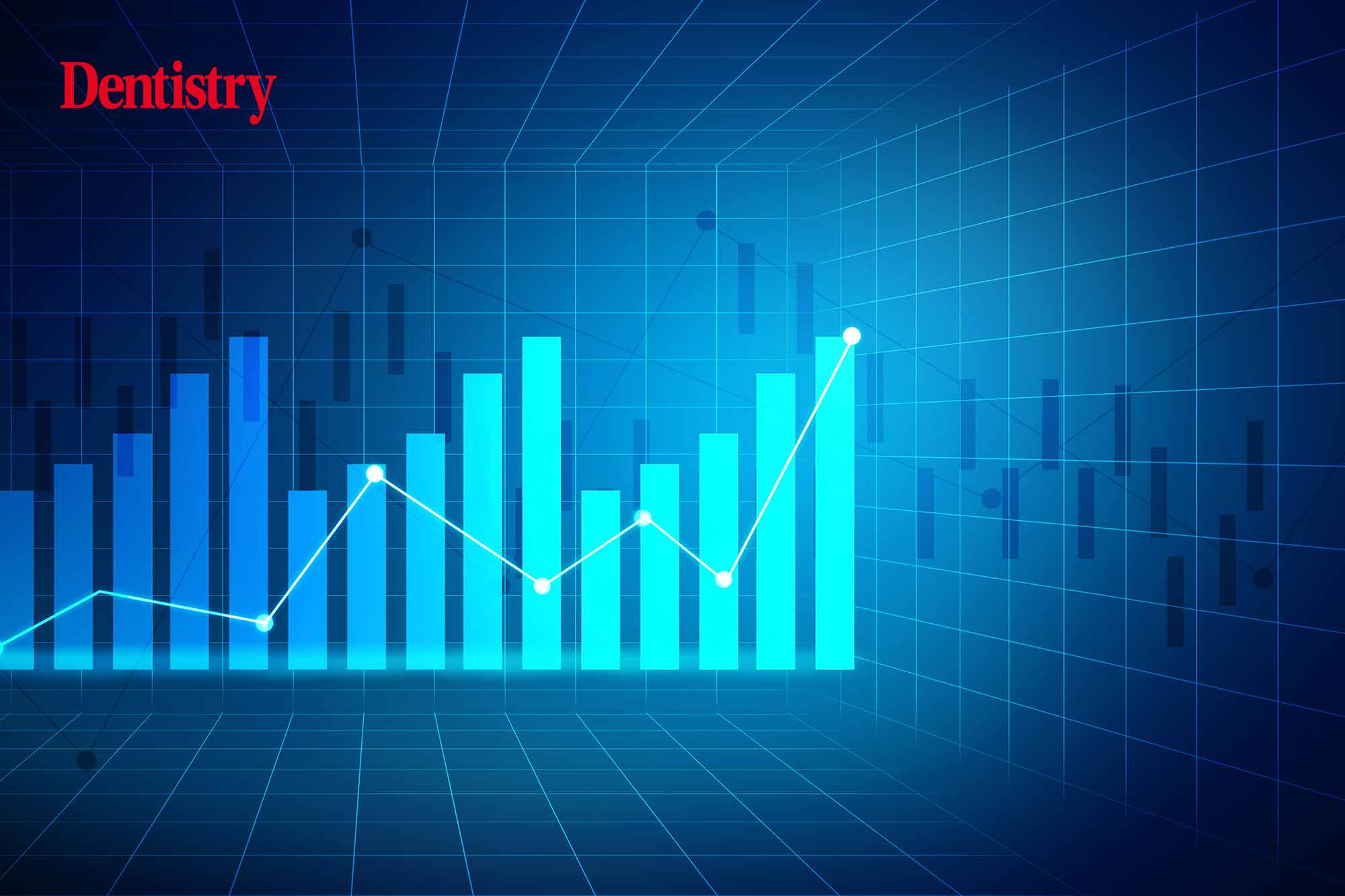 'Associates bore the brunt of the impact of the pandemic,' suggest experts at NASDAL following the release of new findings.
According to their latest statistics, associates have experienced a reduction in both income and profit.
At this year's launch of the NASDAL annual benchmarking statistics, the association revealed trends and patterns within dentistry for the financial period 2020-21.
For example dental practices saw an increase in average net profit per principal from £129,178 to £151,649.
On top of this, NHS practices witnessed an increase in average net profit per principal from £116,284 to £145,498 Similarly, private practices saw a boost in its average net profit per principal from £133,192 to £143,418
Equally, the average remuneration for associates fell from £70,514 to £63,304 – with one commentator stating that they are 'considerably worse off' than they were in the 2000s.
Dentistry's top stories
Big jump
Materials and lab fees also saw a drop, standing at 13.6% in 2020 and then 11.8% in 2021. Similarly, wages and direct costs witnessed a small drop – down to 42.2% in 2021 from 43% in 2020.
Nick Ledingham, of Morris & Co, specialist dental accountants and chairman of NASDAL said: 'It is important I think to view the 2021 figures in a wider context.
'Whilst it may appear to be a big jump in profits of NHS practices, it is worth noting that NHS profits are still lower than they were more than a decade ago in 2010.
'Associates' pay has seen a big fall over the last decade in both real and relative terms – associates have been used to their profits flat-lining and the 2021 report showed no let-up in this. In real terms, associates are considerably worse off than they were in the Noughties.'
Pent up demand
Ian Simpson is a chartered accountant and a partner in Humphrey and Co. He added: 'This year's benchmarking figures are the first to reflect the seismic change that was the Covid pandemic.
'The increase in profits seems to demonstrate that despite being closed from late March to early June, practices bounced-back to recover lost revenue in the latter part of the year when pent up demand was unleashed.'
---
Follow Dentistry.co.uk on Instagram to keep up with all the latest dental news and trends.