Take a Moment – new year, new goals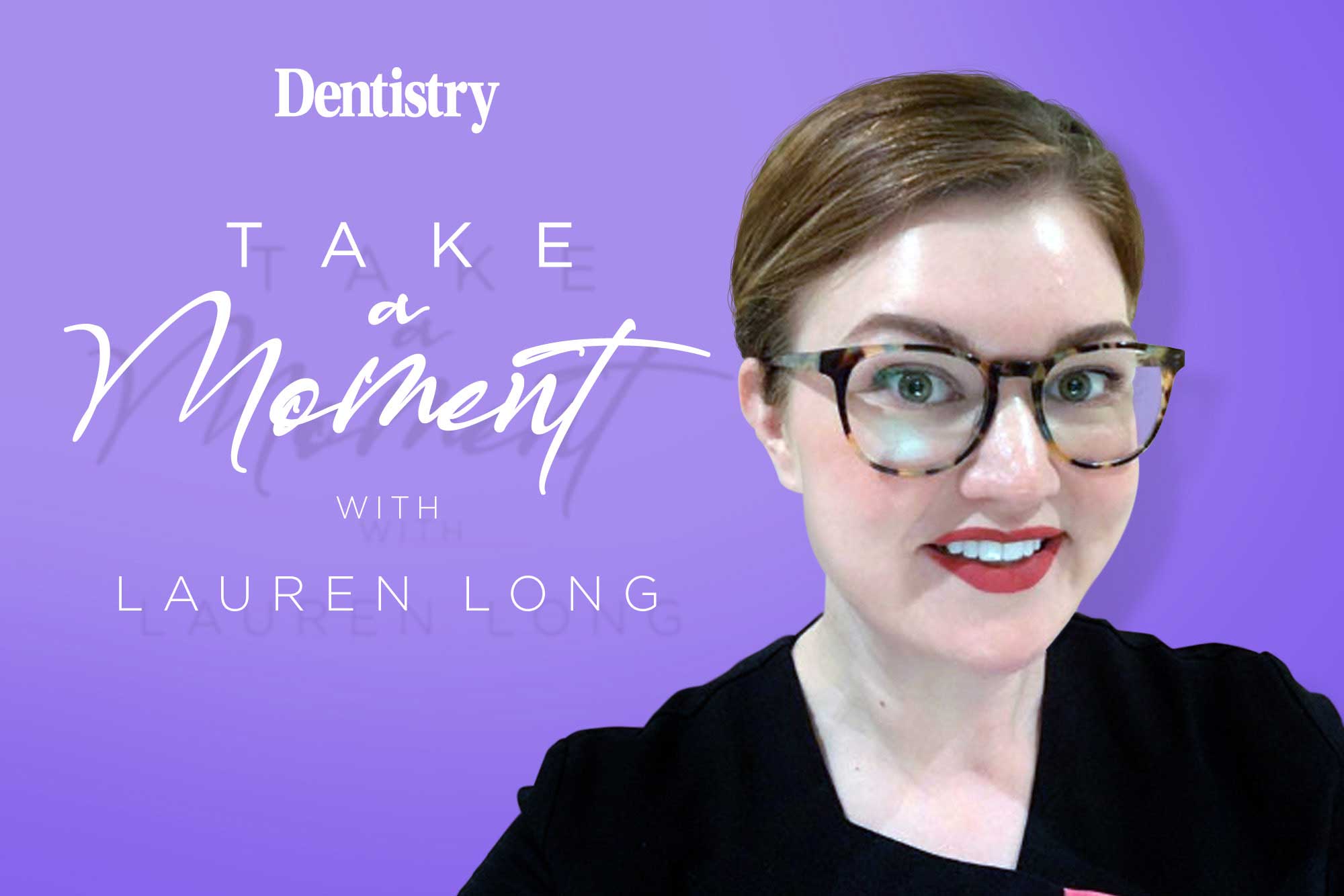 Setting goals can help give us a sense of purpose and direction, giving us something to aim towards, Lauren Long says.
Now 2022 is well underway, and although January/February has a reputation of being a long, miserable time, it can also be a productive and reinvigorating one.
Sometimes it is easy to feel a lack of direction in both our personal and professional lives. So it is useful to use this time as a chance to set some goals – big or small. Something you would like to achieve in the next 12 months.
But is there any benefit to goal setting? Or is it best just to take things as they come and see what happens?
Goal setting
Many studies have been carried out on goal setting. One of the most notable studied participants for more than a decade to analyse whether having goals improved performance.
This research found that having goals that are specific and challenging – but not too challenging – can lead to improved performance compared to those that are generic and easily met.
The benefits of setting yourself some goals include:
A sense of purpose and direction – many people feel lost without an aim to work towards
Prevents complacency – we can often just accept our circumstances. Even if we are not particularly happy. This is often due to a lack of motivation
Focus on what you consider important – brings clarity on what you want from life and provides a path towards it
Help with decision making – if you know the direction you are heading in, it is easier to make the smaller decisions that lead to it
Personal satisfaction – achieving goals improves mood and self-value.
Five steps to setting goals

Clarity – makes sure that your goals are specific and measurable. This way you can evaluate whether you are meeting them or not
Challenge – if the goal feels reasonably challenging this will give a greater sense of achievement once you meet it. This will encourage your mind to think bigger and set an even more challenging goal next time
Commitment – you should commit to giving the goal your full effort. Otherwise it is unlikely you will achieve it
Feedback – critique yourself every few weeks to evaluate how you are doing in meeting the goal. Evaluate whether any tweaks need making to the plan or process
Task complexity – if the goal is quite complex, split it into smaller 'mini goals' or tasks to allow you to not feel overwhelmed.
We are lucky in dentistry that things are constantly changing. New equipment, techniques and training opportunities mean that no matter which branch of the profession you are part of, there are always new goals that you can set yourself.
It could be anything from a larger goal such as completing a postgraduate qualification to something smaller like trying a new technique or piece of equipment. This can help improve yourself as a professional for both self-satisfaction and the benefit of your patients.
---
Catch previous Take a Moment articles:
Follow Dentistry.co.uk on Instagram to keep up with all the latest dental news and trends