Why Suresmile aligners by Dentsply Sirona are leading the way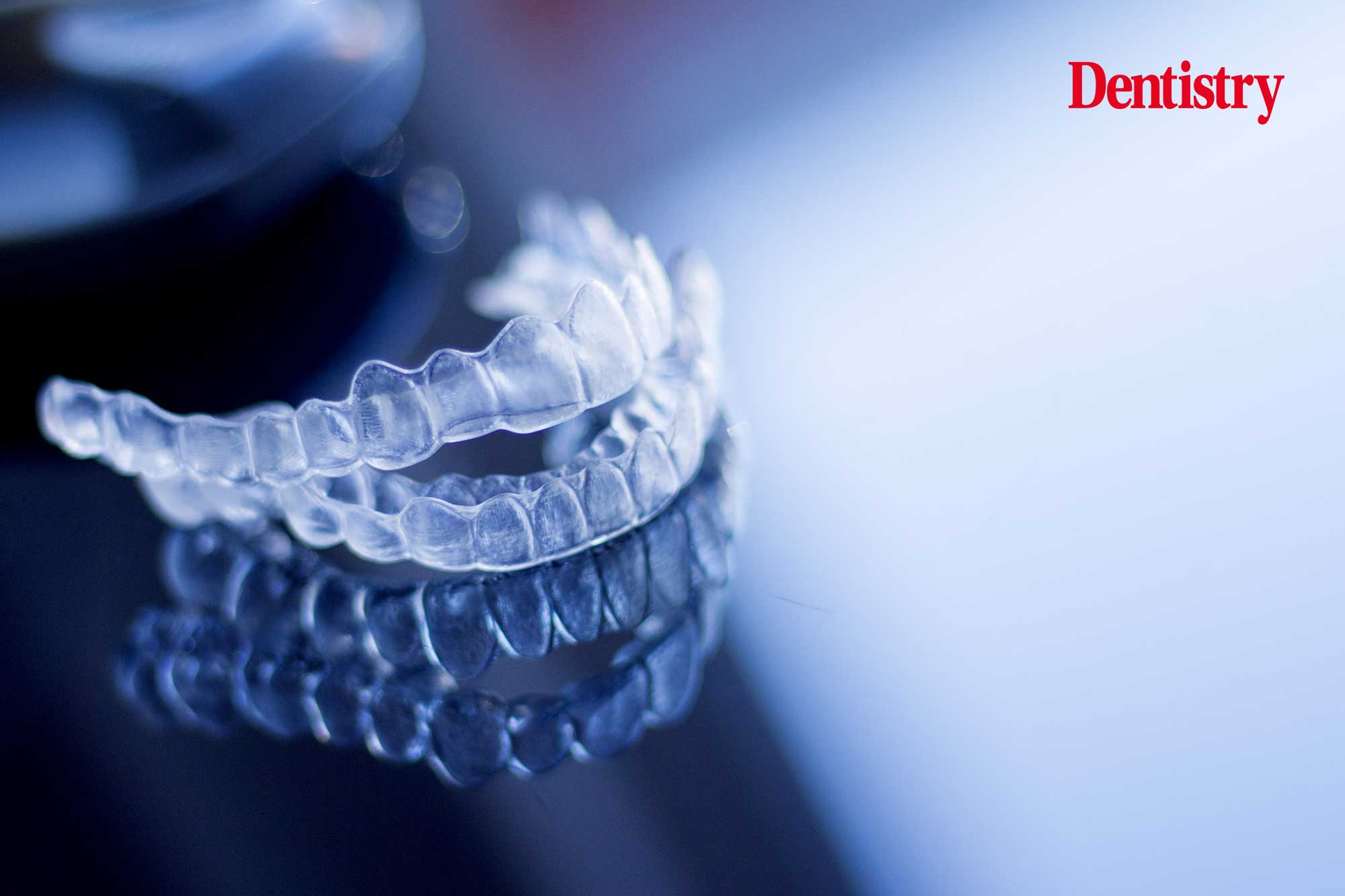 Specialist orthodontist, Josh Rowley, has been using Suresmile clear aligners by Dentsply Sirona since they were launched in the UK. He now teaches general dentists about how to use the platform and the benefits it brings to patients.
My orthodontic journey began as soon as I finished my vocational training. I already knew that I wanted to become involved in clear aligner treatment.
At the time I was working in a practice very keen on clear aligner treatment. It was great for me to learn from other dentists about how aligners worked. As well as the benefits from a patient's perspective, particularly in terms of expected outcomes.
As I started working on more difficult cases, I was keen to learn more. This eventually led to me starting a masters degree in orthodontics at the University of Edinburgh. The aim was to become a specialist practitioner in this field.
Now, I work across two practices and am involved of course in orthodontics, but also in a lot of restorative work.
I am a great believer that restorative dentistry and orthodontics go very much hand in hand. Especially in adults where there is often more wear and tear and the need to reposition and shape the teeth to achieve the optimal outcome.
Around half of my cases are traditional braces. The other 50% are clear aligners, for which I use Suresmile by Dentsply Sirona. It's a system I've been using for over two years.
It was the aligner material that first drew me to Suresmile; it is much clearer and more durable than other aligners. Normally, fewer attachments are required, which makes it a far more discreet option for my patients.
The competition
An increase in the number of brands that provide clear aligners has highlighted the accessibility of orthodontic treatment. Not just to dentists, but directly to patients.
You could argue that this is taking patients away from us. But in my experience, 'direct-to-consumer' clear aligners often fail to give patients the results they're truly after.
Consequently I see a lot of patients who come to me to finish their treatment correctly.
How to start
As patient demand grows for clear aligners, more dentists are looking to establish this as a service they provide.
As a certified provider of Suresmile aligners by Dentsply Sirona, I teach dentists from every level about clear aligners.
For those with little or no experience I emphasise the importance of starting with simple cases and building confidence. That way they are able to tackle more challenging cases, such as deeper bites or more rotated teeth.
I always stress the need to have a mentor who will help guide an inexperienced practitioner through their early cases. Suresmile offers a mentor scheme of which I'm a part. These mentors work with dentists who want to discuss or share cases. Or who have questions about the treatment they are about to perform.
Suresmile is a great system for beginners. That's all down to the open software, which is a great tool.
On my courses I teach about the powerful algorithms the software uses to recognise even the most difficult cases. But more often than not, cases speak for themselves.
Although it can take a while to get used to all the intricacies of the software, there's a high level of patient satisfaction with Suresmile. And that really encourages dentists to use the system.
Easy digital workflow
Suresmile is a scan-only system. It accepts scans from all the most commonly used intraoral scanners.
Once photos, X-rays and digital scans are uploaded to the software, you can then choose to work with a Suresmile technician. Technicians can help you create treatment plans. Or you can specify your own treatment plans by using the digital tools to achieve the desired final outcome.
When I started out with Suresmile I was able to work both with the Suresmile technicians as well as doing my own work on simpler cases or on relapse cases.
In time I progressed to more complex cases as my confidence grew.
Patient satisfaction
As an orthodontist I like to try out different techniques in my clinic and then pass my experience on to others.
I'm not necessarily trying to do anything new or innovative. But with my background in restorative dentistry, I feel this gives me a better connection with general practitioners. And I can help to bridge the gap between orthodontics and restorative treatment.
I really believe that clear aligners are a great tool for pre-restorative work.
I now have patients coming to my practice asking for Suresmile because friends or family members have had the treatment. This type of recommendation gives me great satisfaction.
It's becoming obvious to me that patients are looking for alternatives to the consumer-facing brands. Because Suresmile aligners are printed to a very high specification, they do not have the 3D print lines so often found on other aligners. Therefore they have clarity and transparency that patients demand.
It is easy to integrate the Suresmile aligner workflow into any practice.
Clinicians can use it as an aligner only or in combination with fixed appliance for hybrid treatment when treating more complex cases. It's an ideal flexible entry into clear aligner treatment.
---
To find out more about Suresmile by Dentsply Sirona or to book a no obligation one-to-one consultation please visit www.dentsplysirona.com/suresmile.
You can visit the online Dentsply Sirona Academy for a wide range of education resources, video tutorials, courses and CPD webinars at dentsplysirona.com/ukeducation.