Creating a knockout open day – five ways to ensure your open day is a hit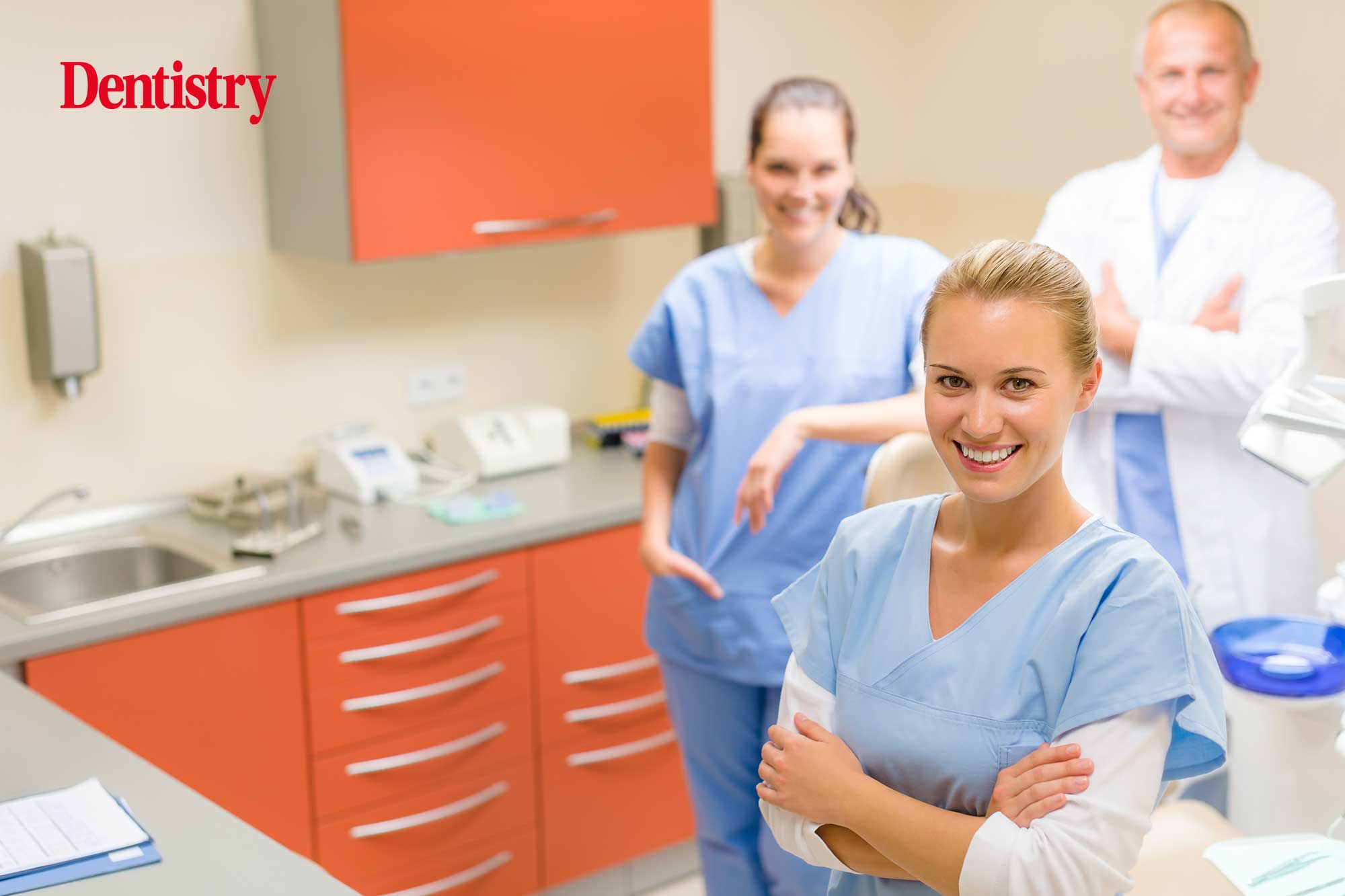 Dental business coach and mentor Grant McAree shares his top five tips for creating a knockout open day.
An open day is a hugely powerful tool that can dictate the pace of your future success. Get it right, and you could generate £30,000 in turnover, no exaggeration.
Whether you have opened a new surgery or squat business, or want to promote a specific treatment or service such as dental implants, Invisalign or even general dentistry, open days are key to filling your books. As I mentioned above, they can literally add thousands to your turnover.
Dentistry's top stories
A tale of two camps
From the beginning of time, the dental profession has been in two camps when it comes to marketing. One camp supports marketing strategies, while the other believes that healthcare should not be marketed as a commodity. Many feel that it makes them appear unprofessional.
When it comes to marketing strategies, we could argue that open days are among the most extreme. As such, they are widely criticised.
It's a bit like wedding fairs; dentists seem to love them or hate them.
We see adverts for open days and their related deals plastered all over social media all the time.
For some, they are an irritant, and many feel they cheapen our profession. However, I believe they are an opportunity to let the world know what you are doing.
When you do them right and advertise them appropriately and correctly, open days can really boost your profits. They can let the locals know exactly what you do and how good you are at it.
Yes, you may have discounts and offer something at a cheaper cost than a competitor, but, like all businesses, dentistry is 'dog-eat-dog'. So there's no harm in enticing people in with an offer. We all love a bargain.
Patients can research you at the touch of a button, and so open days are a great call to action: 'Visit us on this day or see your deal fly out the window'. Trust the process – trust the open day.
Avoiding failures
However, if the day is not organised well or the marketing is ineffective, it leaves a sour taste and creates a bad feeling.
The other thing that holds many dental professionals back is fear – mainly the fear of failure.
Will patients turn up? Will anyone turn up? Why haven't my staff supported me on this journey? Have I wasted my money on catering? After all that advertising, do I have to go home with my tail between my legs?
Going back to wedding fairs, I often hear people say they 'always fail'. And, to be fair, the one I went to was a total failure. So I am in complete agreement here. But stands with teeth whitening at £80 a pop have queues out the door.
I get it, but open days are not the same for me. I also feel like most of their objections are based on public opinion in the dental community and failures people have in the past.
Myself, I have had many failures until I hit the sweet spot. Would it shock you if I told you I now do two a month?
My five top tips for creating a knockout open day
1. Keep it treatment specific
Focus on high-ticket items or treatments that lead on to bigger and better things; such as implants, whitening, facial cosmetics or Invisalign.
2. Get your team involved
Make sure you get the entire team involved.
I offer a £50 bonus to each patient that went ahead with treatment. And the bonus was paid to the nurses and admin staff responsible for that day.
However, don't involve all your staff on every open day, as it will cost you a fortune.
3. Don't overdo it
I don't put up balloons or offer water bottles or cupcakes. I don't do group sessions or walk patients around the premises. Why? I will let you into a secret – nobody cares.
Patients want to know what you can do for them and how much will be discounted. The rest of your efforts will just be background noise.
And, one word of advice, if you are opening a new surgery or squat business, don't invite ungrateful local businesses or family that will eat all your food and drink all your booze!
4. Employ a decent Facebook marketer
I am a big champion of doing your marketing in-house. However, there are times when you need to call in the big guns, and this is one of them.
Employing a decent Facebook marketeer can really help promote your open days and attract people to them. I use Ignite Growth for all of my open days.
5. Focus on the patient journey
Creating a knockout open day is down to the patient journey. It all starts with good advertising that your front of house must follow through on.
Make sure staff pick up the phone and appreciate that the lead is only lukewarm at that stage. They need to bring it over the line.
Deposits need taking to reduce failure to attends. Patients need to book in and not go away to think about it. Make sure you have an Itero scanner to seal the deal. And always escort them back to reception to ensure the onward journey is complete.
If you want to know more about how marketing and activities like open days can help you grow your practice, then keep an eye out for my new book It ain't rocket science, which is coming out in 2022.
In my book, I will show business owners that all this dentistry business stuff ain't rocket science by simplifying strategies. This is also covered in my Dental Business and Marketing course.
Good luck hosting your open day. Let me know how it goes!
---
Follow Dentistry.co.uk on Instagram to keep up with all the latest dental news and trends.