Utilising dental nurses and how it can help the running of a practice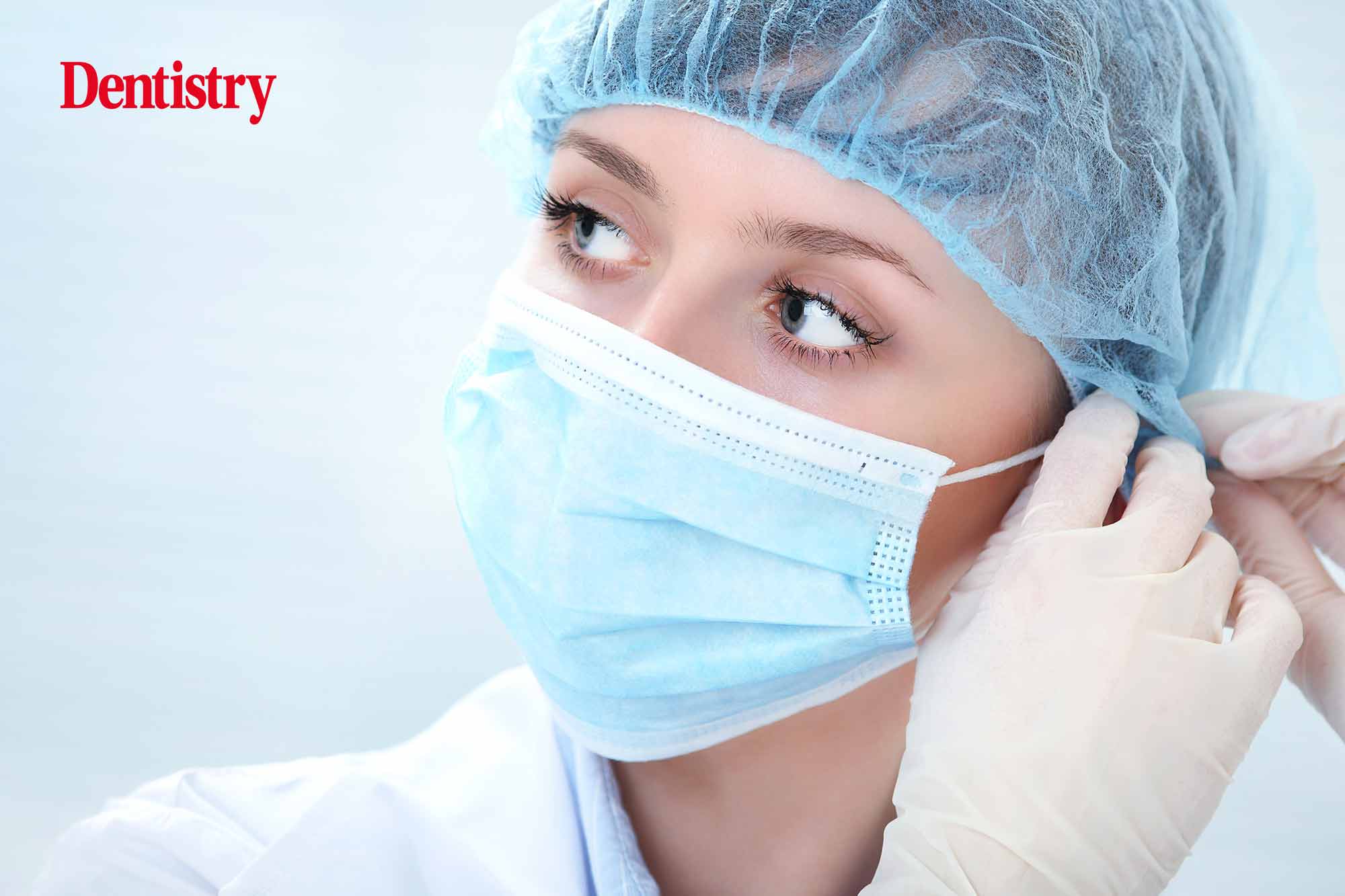 Karla Macey talks about the importance of utilising dental nurses for not just the individual but also the practice.
I'm sure I'm not the only dental nurse that had heard the words 'oh so you're the one that holds that suction thing?' or 'you just put numbers on the computer don't you?'
Of course, as hard working dental nurses mostly rushed off our feet and kitted out in PPE all day, it's so frustrating to hear comments like that as we know how much more there is to our jobs!
Having worked as a dental nurse for nearly 15 years, I have often thought that practices could use their dental nurses more. For example by giving them extra responsibilities and using their knowledge and skills to better themselves and to improve the running of the practice.
Huge backlogs
Within recent years this does seem to be happening more and more with many nurses wanting progression.
There are many ways that utilising dental nurses will improve a practice, a huge benefit being that it can free up appointment times for dentists. This is especially relevant at the moment with many surgeries having huge backlogs due to the pandemic.
It also gives nurses pride in the job, something to work towards and to take on more responsibilities, enhanced tasks that can lead to a better job satisfaction. A happier working environment all around – who doesn't want that?
Dentistry's top stories
I, myself, have recently started the fluoride application and OHI course. It's something I've been highly interested in as I believe that prevention is a huge influence to the improvement of dental health.
It'll be my job (under the dentists' prescription) to apply fluoride varnish to both adult and children patients. I will also provide advice and education on how to improve oral hygiene, diet advice and also information on smoking if needed.
In the practice that I work we have a surgery all ready equipped for these appointments. It is totally nurse led. This allows us to save time for the dentists while ensuring our patients get the best oral care advice possible. The fluoride varnish application is becoming an important tool in the prevention of dental problems. Possibly leading to less patient treatment needed.
Extra interaction
The theory side of the course I'm finding extremely interesting. It delves into how important it is and how it works etc. I find it exciting to be making that move from assistant to clinician. It'll be good to play a part in informing and guiding patients. I know I'm going to enjoy having the extra responsibility and will enjoy the extra interaction with the patients.
I had been feeling really disheartened in my career lately, so taking on this course has given me the boost that I needed. Having my own surgery to work in has given me back much needed job satisfaction.
There are other extra duty courses available such as radiography and impressions taking. Again, both exciting roles with more responsibilities. The great advantage is freeing up the appointment time. If, however, a nurse would rather not take on the clinical kind of role then there are other ways to take on more responsibility which aren't so patient facing yet still very much just as important.
Lead decontamination nurse isn't a patient-facing role. But it is an important role that adds to the smooth running of a practice and is an impressive addition to any CV. Online and in-house courses are available on this subject. You will expand your already wide knowledge of running the decontamination room while gaining the confidence to lead the team and train members of staff.
Gain confidence
A change to working in the surgery and taking on a more clerical position could be of interest to some. Treatment co-ordinator being one. Using your experience as a dental nurse you can guide and inform patients on their dental journey.
You would provide the patient with encouragement and support and help them choose the best option for them at what can be a very daunting time. You will gain their confidence and be a crutch through the treatment process. A great role for a sociable dental nurse who fancies a change.
With such uncertainty facing the dental world since the coronavirus pandemic, sadly many dental nurses have left or are feeling like they would like to leave. I was in this category myself recently. It is a hard job at the best of times and morale has been low up and down the country.
I can honestly say that taking on an extra duties course has made a massive difference. It's given me the break through I needed from feeling stuck in a rut. Having something worthwhile to work towards has given me back satisfaction and pride in my job. While the new role I'll be taking on is nerve-racking, it's also very exciting and positive.
Branching out
Taking this step has also given me the confidence to explore other options and to branch out after years of nursing.
I feel really glad that more and more opportunities are becoming available for dental nurses. It's such a highly skilled job it's great that people want to add more strings to their bow.
Of course, if you feel like these additional duties aren't for you then that's fine too! It's so important to be happy within your working environment when we spend so much of our time there. You have to do what suits you and what is right for you.
If you do, however, feel like the path for you is to expand your role then why not get the ball rolling?
---
Follow Dentistry.co.uk on Instagram to keep up with all the latest dental news and trends.