Dentistry podcast – Neil Carmichael on the future of dentistry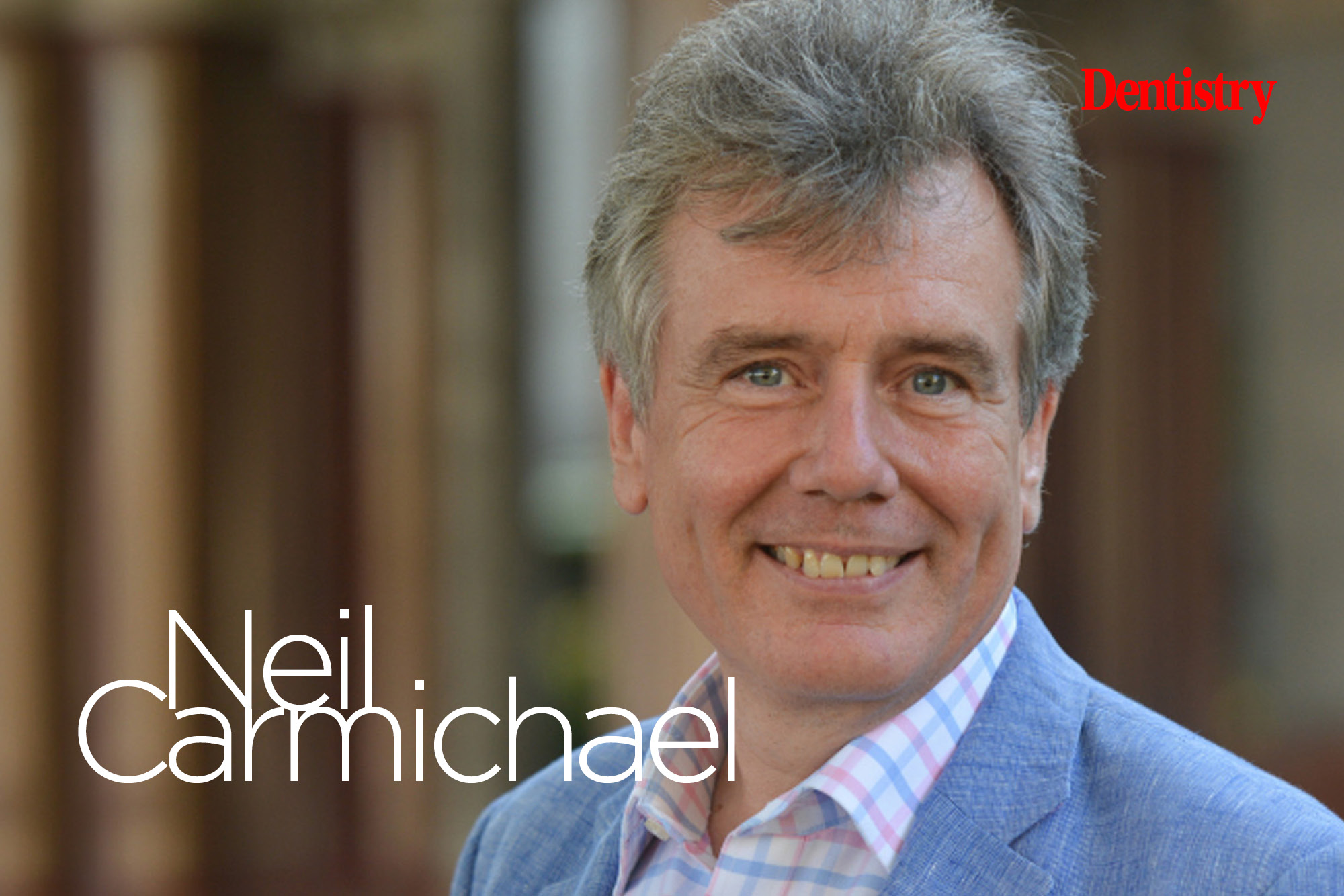 In the latest episode of Dentistry Podcast, we welcome Neil Carmichael to talk about the NHS contract and where dentistry is heading.
Neil Carmichael is a former MP and current chair of the Association of Dental Groups (ADG).
He talks about how he got into dentistry and why he think it is essential it gets the necessary support and funding.
He also tackles the topic of recruitment within the profession.
'The brutal fact is that we are unable to recruit in many areas of this country,' he says.
'Several practices have closed because there is a real problem with recruitment…we've got to get this message across the government. We need to see something done about this and there's several things we can do.
'We want a workforce that is properly supplied, makes the best of everyone within it and a workforce that feels good about the future and confident about the future of dentistry.'
Listen to the podcast on Spotify, Google Podcasts, or Captivate.
Topics include:
Recruitment crisis
NHS contract
Changes in dentistry
Looking forward.