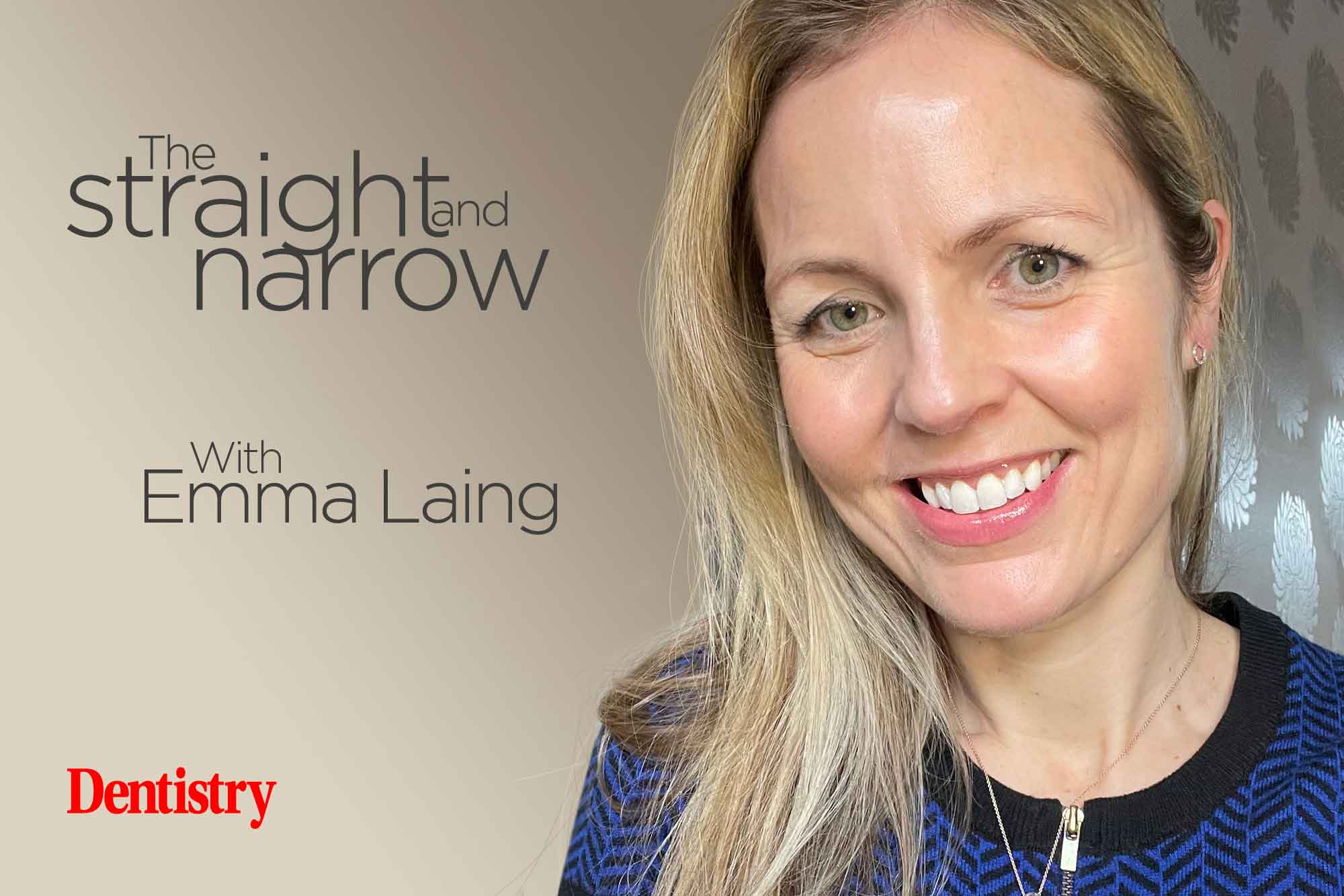 Emma Laing discusses the difficulties she is having sending materials abroad and the delays she is experiencing getting materials back post Brexit.
A change of scene
It is holiday season and I feel very lucky this month to actually leave the UK for a break in France to see my family.
I was entirely reticent about going, having no control over travel plans changing and worrying about the impact of tests and quarantine on coming back to work.
A dentist friend of mine who went away earlier in the month encouraged me to go, They said it was entirely worth it for a 'mental break from work.'
I now completely understand what she was telling me. The difference a change of scene really makes helps you feel literally refreshed.
As a previously regular traveller, I accepted over the last 20 months that you simply couldn't travel and come back to work easily and have therefore taken little time off.
The reality of travelling this time was actually completely positive. Bar a few teething moments with the locator form, which several patients this week who have been away roll their eyes in appreciation.
Brexit and dentistry
It was the first time I didn't walk through the EU passport channel whilst travelling to Europe. I reflected on how far Brexit has been slowly affecting us, not least in UK dentistry.
With COVID predominantly grabbing the headlines there has been less focus on Brexit. But I wonder how many colleagues are experiencing the same frustrations as me.
For example, the lingual appliances I use are custom-made in Germany. Prior to Brexit I booked patients four to five weeks after sending records to them. This in some cases was even slightly less with digital scans reducing transit and set-up time by another few days.
My last case took 10.5 weeks to arrive from Germany to me. And 3.5 of those weeks was due to delays in UK customs. That's despite me checking this daily, paying the customs fee early, and politely calling multiple times asking for the release of the shipment as soon as possible.
Apparently less customs staff are in due to COVID and the 'pingdemic'.
The lingual company advised me to book patients now approximately 12 weeks after taking records. Even with digital records sent the same day the patient comes in.
As a patient, to wait over three months to start a long treatment you signed up for is a really significant period. I estimated to receive this one case took me four hours more admin time than pre-Brexit.
Sending back to Europe
The next issue is sending aligners to Europe myself. A patient in Spain needed some replacement Invisalign aligners. Given my mounting concerns about customs delays I asked Invisalign if any specific customs information should be provided for shipping post-Brexit, and 'dental device' was the agreed description.
I recently had a patient in Dubai needing new retainers. This method worked well with DHL, the retainers reached her within a few days.
However, sending to Spain was a different story. I sent it the first time with UPS, this was returned to me after one month after customs refused it.
The parcel had been opened and looked scuffed.
Next I tried DHL. This had a 'return to sender' in one week sticker – this type of goods was not permitted.
So I have resorted to Royal Mail International with a detailed description and am waiting to see if this is successful.
In terms of stock, I have never seen so much stock on back order with regular suppliers; with both the pandemic and Brexit I foresee major changes to the products we use.
I will certainly use UK companies where possible to promote their business and avoid these shipping delays.
---
Follow Dentistry.co.uk on Instagram to keep up with all the latest dental news and trends.
Catch up with previous Straight and narrow columns: