What do I do if my patients ask if I am vaccinated?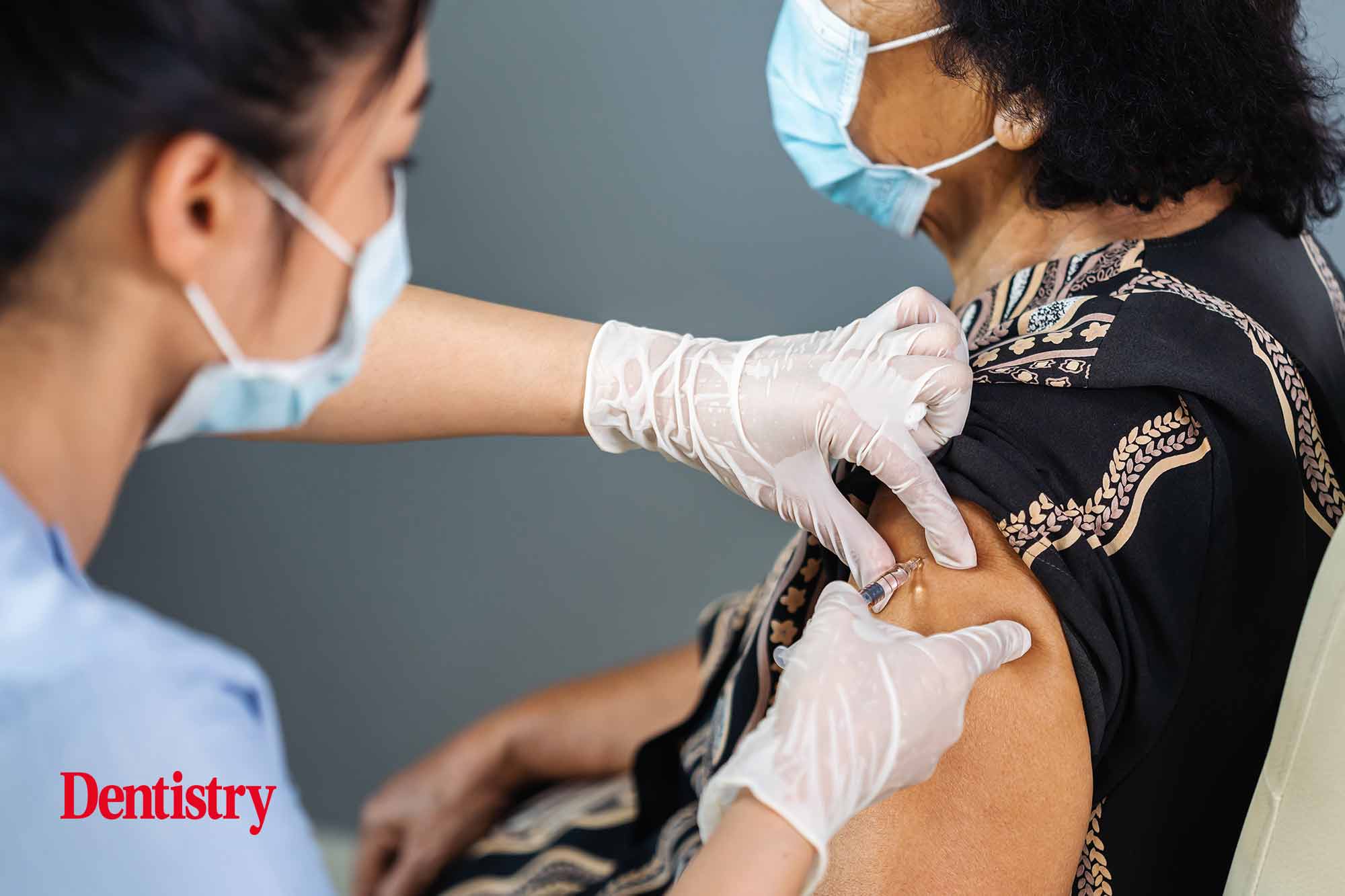 With more than 40 million now fully vaccinated, the UK is well on the way to protecting itself from COVID-19 transmission. 
Vaccine passports have been introduced as a way of making international travel easier. Two jabs will be needed to enter many nightclubs from the end of September. Many want to know the vaccination status of their hairdresser or beautician, for example.
As a result, dental teams may face questions from current and potential patients. They may ask if all of your team are vaccinated or ask specific clinicians once in the chair. But are you under any obligation to disclose this information?
John Makin, head of the Dental Defence Union (DDU), has put together advice on what teams should do.
Confidential
The DDU advises dental professionals faced with queries from patients about their vaccination status to:
Be aware of and keep up to date with all current guidance on the subject of vaccination of frontline healthcare workers. This includes that from the GDC, CQC and Greenbook chapters 12 and 14a
Continue to adhere to current standard operating procedures
Advise individual patients who enquire that the personal health information of staff is confidential and will not be disclosed. However, patients can be reassured that the practice is adhering to all regulatory and clinical guidance such that they will be treated in a safe environment.
According to the GDC, although there is no requirement for dental teams to be vaccinated, it is encouraged where possible.
'There is not an absolute requirement on dental professionals to be vaccinated because there are legitimate reasons for some people not to be vaccinated,' guidance reads.
'However, Standards for the Dental Team require you to provide a safe environment for patients and to manage the risks of your own health. This normally means you should be vaccinated. If you cannot be vaccinated then you need to follow clinical guidance to protect yourself, colleagues and patients.'
---
Follow Dentistry.co.uk on Instagram to keep up with all the latest dental news and trends.