Dentistry Show London 2021: what's back and what's new?
The Dentistry Show London 2021 has evolved to meet the changing needs of the dental team. But some of your favourite features will return once again.
The aim is to deliver the best possible learning and networking experience for all in attendance, from clinicians and their practice teams to exhibitors, associations and more.
New for 2021
The biggest change for the 2021 event is that it is now under the wing of Closerstill Media; the organiser behind the British Dental Conference and Dentistry Show Birmingham.
This means that future events will therefore benefit from the extensive experience, network and commitment to excellence that the company brings to all its events.
It offers peace of mind that delegates will have access to the high-quality education, eclectic speaker line-up and dynamic networking opportunities that Closerstill Media's other dental show are already well-renowned for.
Plus, let's not forget that this is the first live professional dental event in approximately 18 months.
The return of the in-person conference provides the long-awaited chance to meet with friends and colleagues face-to-face. To interact with peers from across dentistry in a way we have not been able to for so long.
Not only does this make it easier to swap stories, but it also enriches the learning experience and creates a more engaging environment in which all can develop their skills and broaden their knowledge.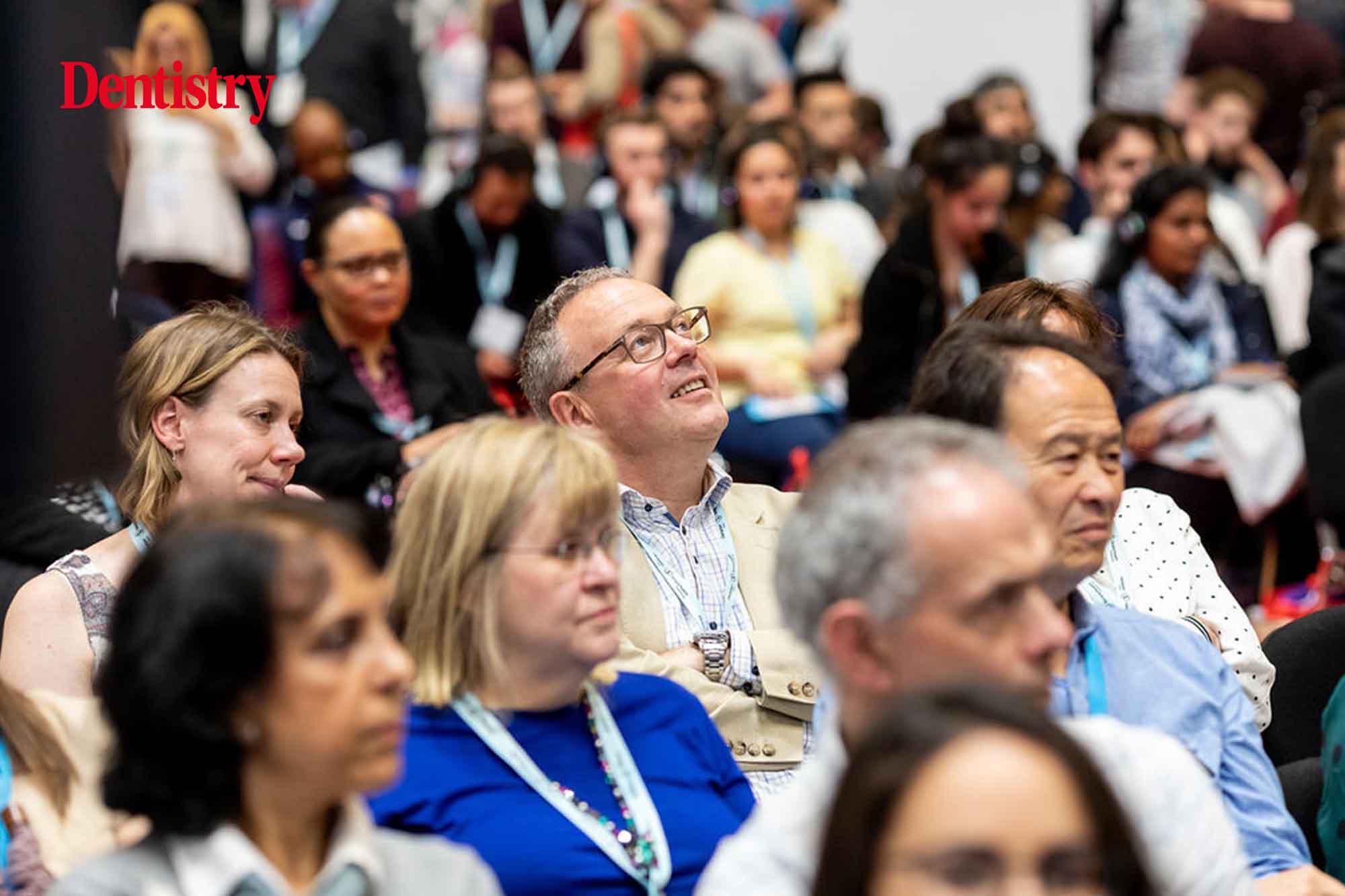 Back by popular demand
Of course, it's always important not to fix what isn't broken. So there are plenty of returning features from previous events.
You will have access to various theatres with lectures dedicated to key areas of the profession. They will cover NHS and private dentistry, clinical and business topics, corporate dentistry, laboratory support, digital dentistry, compliance and enhanced CPD.
Returning for 2021 will also bring a speaker line-up to meet and exceed anyone's expectations. With leading lights from their respective fields taking to the podium to demonstrate the latest techniques, technologies and ideas in the profession.
There are also live demonstrations, case study presentations and literature reviews to evidence their claims and inspire all.
Plus, don't forget the trade floor. Here a diverse selection of dental manufacturers, suppliers, training providers and more are on hand.
Whether you're looking for new tech for your practice, need some advice on upgrading your equipment or wish to organise training for your team. There is plenty of product and course experts to turn to with any questions or queries.
Special thanks also go to our event sponsors and industry supporters, including:
Diamond sponsor – Belmont
Platinum sponsor – QED and J&S Davis
Facial aesthetic sponsor – Galderma
Digital partner – IDDA
Corporate partner – Portman Dental Care
VIP lounge sponsor – Wesleyan
Compliance sponsor – Agilio software
Oral health sponsor – GSK.
---
Dentistry Show London is completely free to attend for dental professionals. Click here to secure your pass today.
For more information on what you can expect from the Dentistry Show London, check out the programme as well as exhibition details on the website london.dentistryshow.co.uk.