COVID-19 – contract reform in Wales delayed until 2022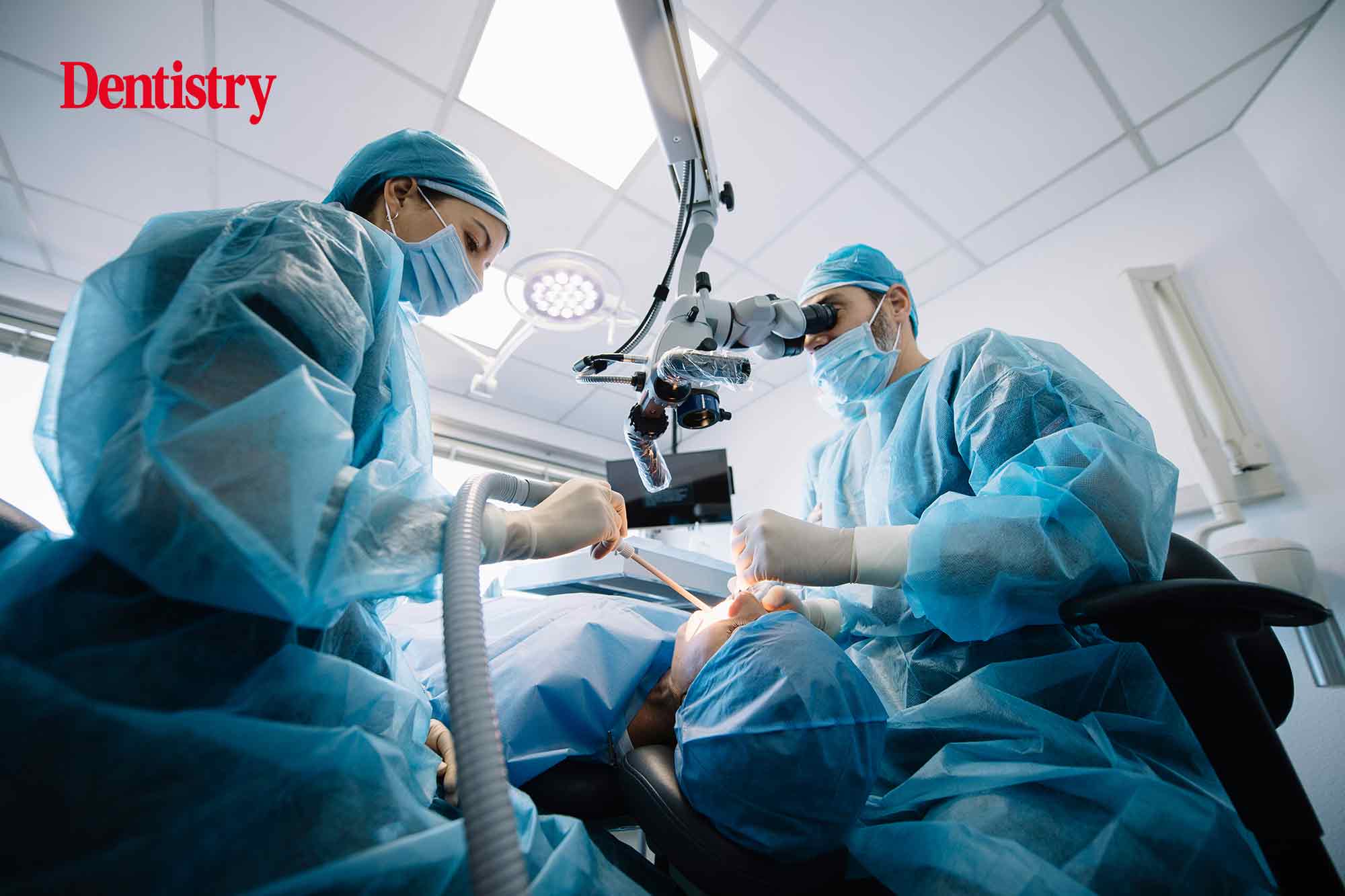 NHS dentistry in Wales will not return to the UDA system as part of its recovery plan into 2022, the government confirms.
Instead, it is developing and testing four alternative measures in a bid for 'more clinically meaningful' dentistry.
In a written statement, Eluned Morgan – the minister for health and social services – set out how dental services will return.
She expressed her commitment to wider reform in Wales. But said any changes to the NHS dental contract will not begin before April 2022.
No drifting back
In the meantime, however, the UDA system – which was abandoned to help reduce the pressures of the pandemic – will not be brought back to monitor activity.
'We do not want to see a drift back to previous ways of measuring activity when we have made such improvements using more clinically meaningful measures developed with dental teams,' she writes.
The return of services will be gradual over the coming months, with an emphasis on the most vulnerable.
Morgan added that COVID measures will need to remain in place to protect both staff and patients.
Continue to protect
She said: 'We know that this has been a challenging time and recognise the impact that COVID-19 has had on individual members of the dental team and on the profession as a whole.
'The approach we are taking proposes to deliver dental services for those most in need. With the treatments provided increasing as the COVID-19 risk reduces.
'We need dental practices to continue to follow strict infection control measures. This includes social distancing, to protect practice staff, patients and the wider community.
'Practices will be encouraged to see patients using suitable recalls periods determined by their patients' needs and risk.'
Since the start of the pandemic, data suggests that dentists saw around 1.3 million patients across Wales. Additionally, around 340,000 consultations were carried out remotely.
You can view the full statement here.
---
Follow Dentistry.co.uk on Instagram to keep up with all the latest dental news and trends.