Four in five dentists say technology provides better working flexibility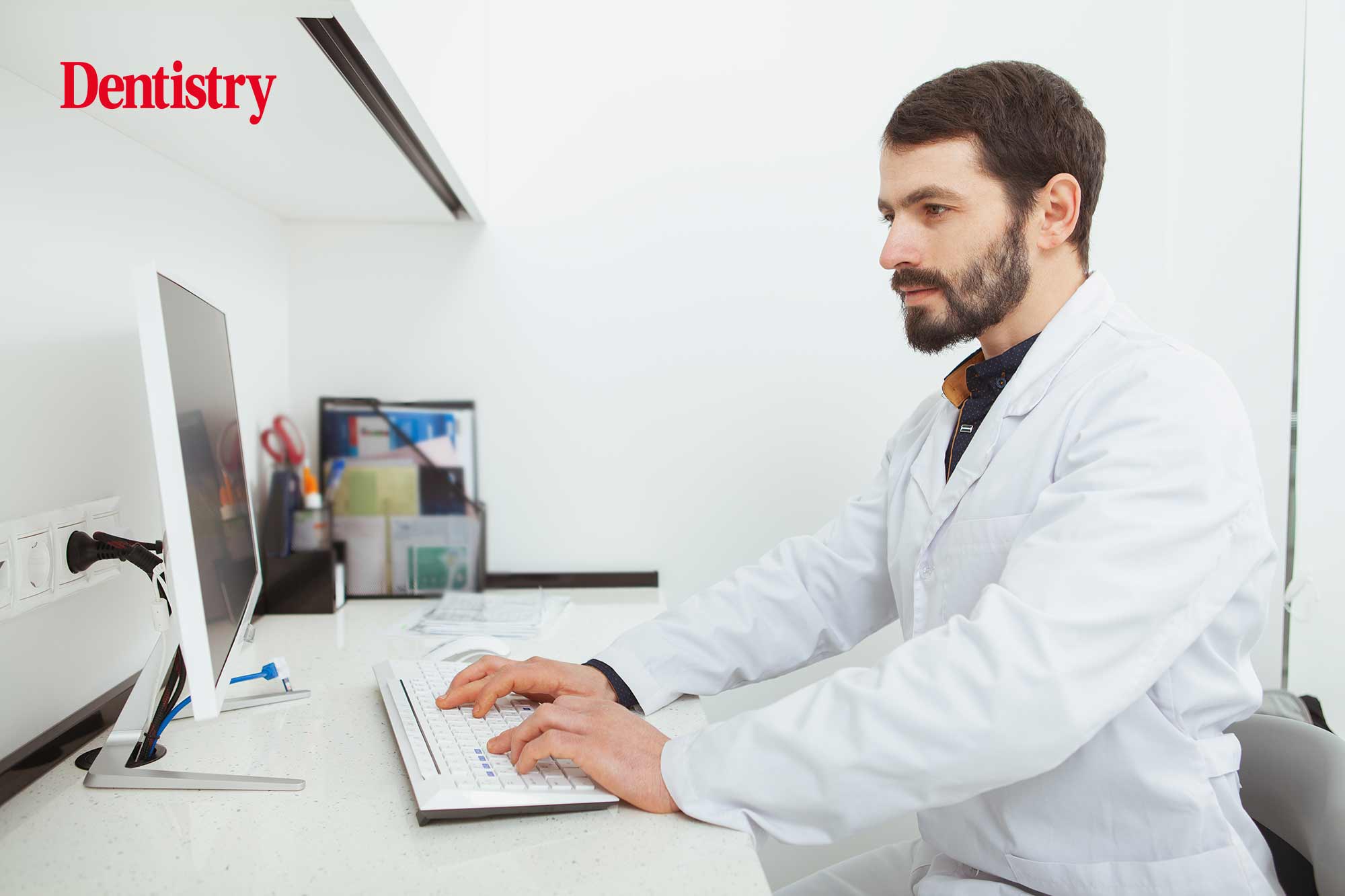 Almost 80% of dental professionals believe technology provides greater flexibility in the workplace, a new report finds. 
However optimism towards how technology actually supports dentists has dropped. In 2019, around 81% of respondents believe technology was helping them to deliver good quality care.
But in 2020 this dropped to just 57%.
Similarly 88% of dentists believed technology was assisting the process of practice management. Now, this has dropped to only 61%.
Adapt to new demands
Carried out by Dentally, the report suggests technology has not totally eased the pressures of the pandemic.
'On the one hand it would be unrealistic to expect practice management software and other related technology to combat the difficulties dentists are facing entirely,' the report reads.
'Even leaping ahead to a potential future where most admin is automated, contactless reception is the norm, and other non-clinical work is handled more effectively, it still wouldn't get pre-COVID levels of patients back in the surgery. Software can't speed up your decontamination processes.
'Yet on the other hand, it seems the capability of the technology to adapt to the new pressures is lacking.
'Before COVID, technology was operating in a different environment and doing it well. But it doesn't seem to have managed the transition to the "new normal" as well as hoped, at least in the eyes of dentists.'
Too little time
The report also exposed other findings, including that 60% of dentists feel they spend too much time on NHS admin. This marks a 15% increase in 2019.
Additionally 44% reported that they spend too little time on patient care. This is up by 19% on 2019.
And just over half of dentists report spending too much time on improving their practice – up by 7% on 2019.
The report concludes that now is the time for technology firms to deliver to help take away any admin challenges burdening practices.
---
Follow Dentistry.co.uk on Instagram to keep up with all the latest dental news and trends.