Thousands of dental professionals tune in for the Online CPD Dentistry Show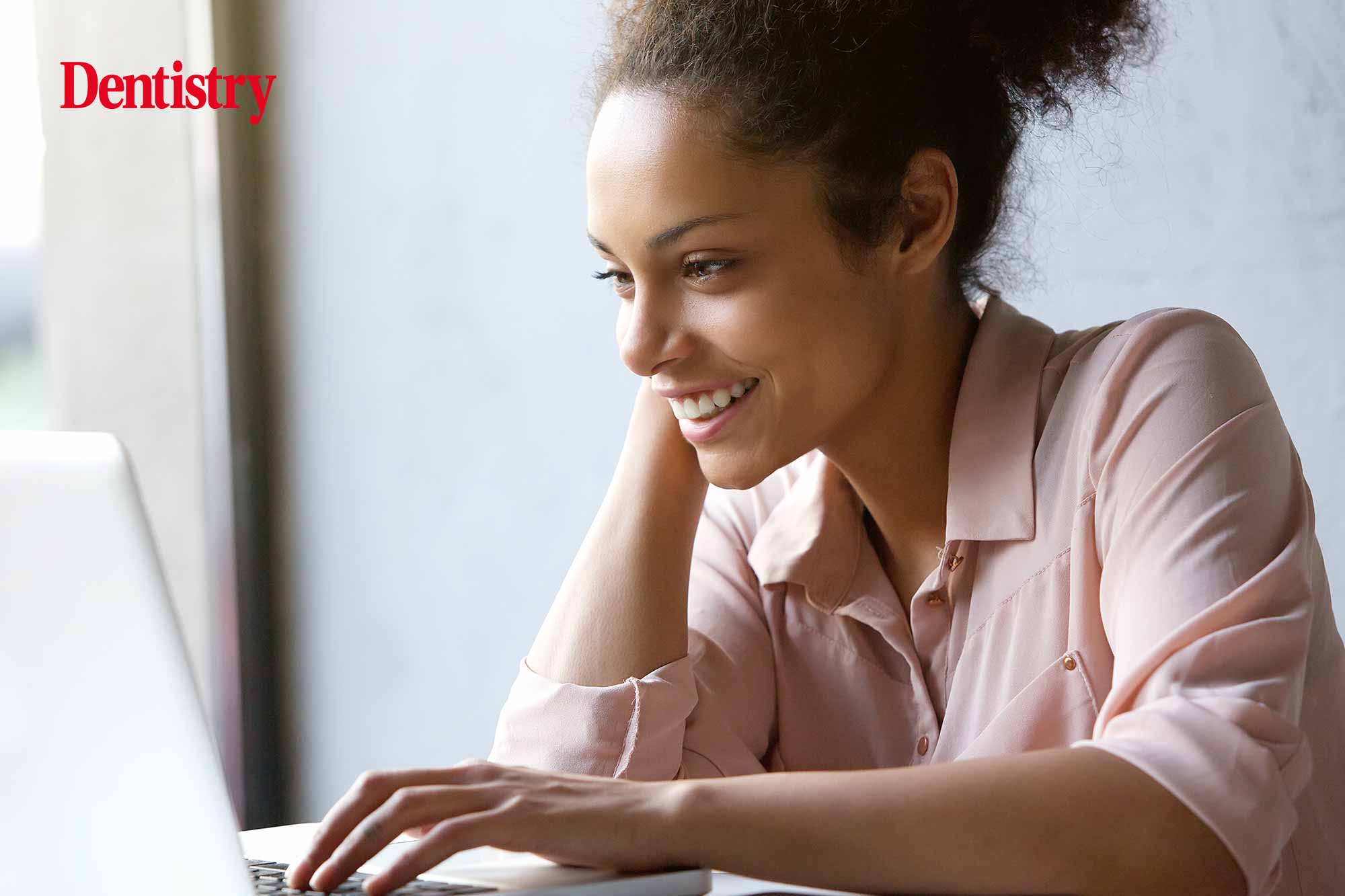 Another great success! More than 1,800 delegates rocked up to this year's Online CPD Dentistry Show.
After a successful show in 2020, we decided to roll it out again this year, attracting thousands of attendees to our exhibitions and lectures.
Kicking off on Friday at 8am, delegates were able to gain nine hours of ECPD, all completely free of charge.
They could also browse the exhibition hall where there was a range of key industry leaders showcasing the latest dental products and technology.
Those who attended could access:
All GDC's recommended subjects for the year by leading speakers
Nine hours of ECPD
Virtual exhibition featuring premier dental companies
Exclusive early access to Dentistry CPD
Free attendance for all those who registered.
Great day at the Online CPD Dentistry Show
Leanna Ellis, events director at FMC, says: 'We were thrilled to welcome so many people to our Online CPD Dentistry Show once again.
'Delegates browsed our exhibition hall – filled with leading industry names – from 8am all the way up to 8pm.
'We had a great line-up of expert speakers who put on popular lectures, which have been watched in the thousands – both on the day and at the weekend.
'We understood that some dental professionals may have been tied down by other commitments on the Friday. For this reason, we made sure that the lectures were also made available the following day.
'We found that viewing the webinars On Demand was popular among the profession. As a result, we will make sure this is something we keep in mind going forward.'
But if you were not able to make it or forgot to sign up last week – do not worry! You can catch a host of other webinars On Demand by visiting www.dentistry.co.uk/webinars/on-demand.
---
Follow Dentistry.co.uk on Instagram to keep up with all the latest dental news and trends.