Dental news you've missed this week
Missed out on this week's dental news? No problem, here's what happened over the past seven days…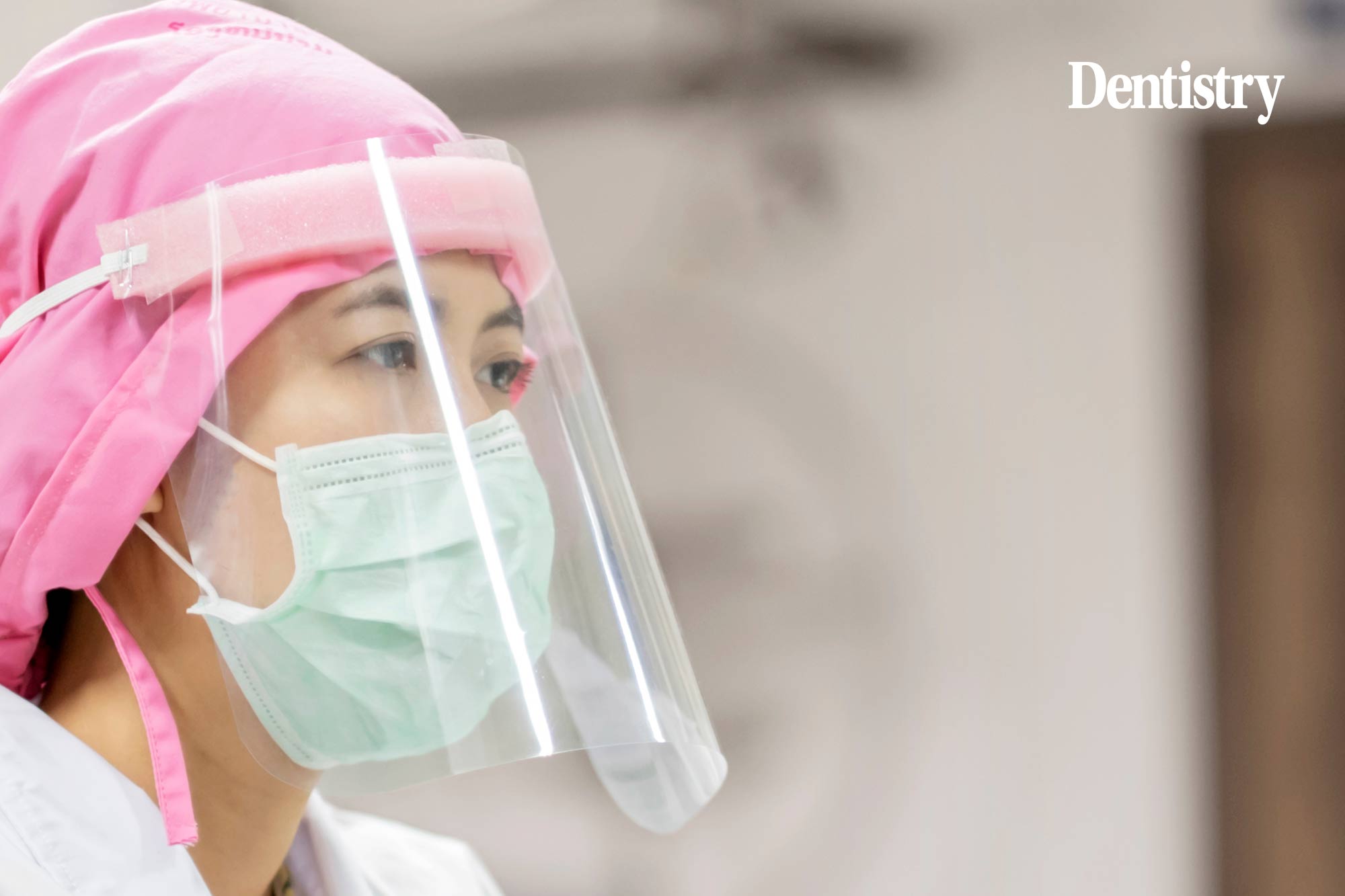 Despite being more than 16 months into the COVID pandemic, dentistry still has no path back to normality. In fact, dentists are still operating under much of the same guidance they were back when dentistry first reopened, despite the successful vaccine rollout and highly effective decontamination protocols already in place. Now the BDA is calling on CDOs to offer a roadmap back to normality. Dentistry doesn't need to continue with such strict protocols as COVID restrictions lift and cases fall. It's time to start planning the way back.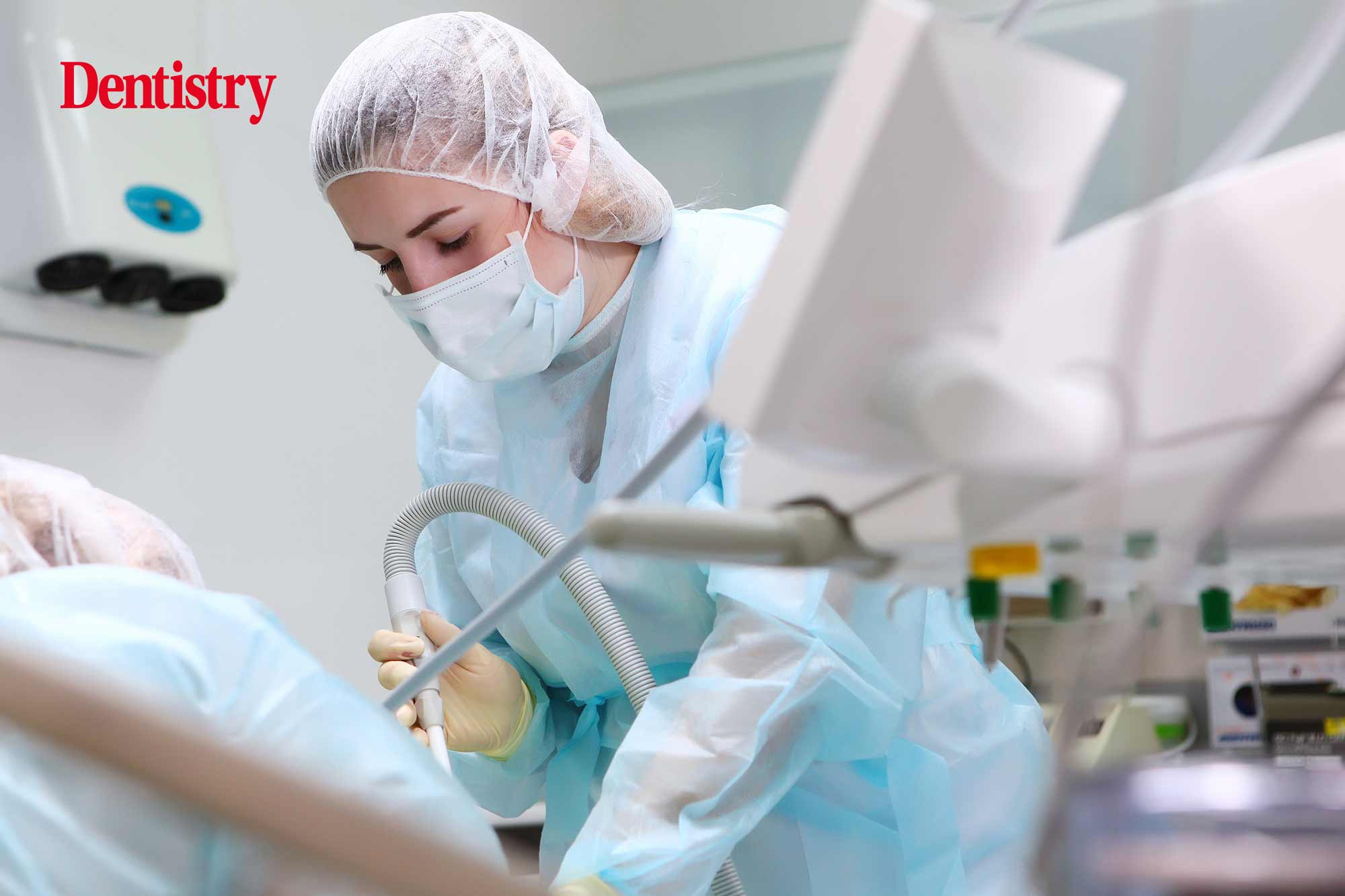 Scottish government is helping dental practices with a £5 million investment to help with ventilation. England now becomes the only nation not to commit any funding for ventilation changes. Tom Ferris, CDO for Scotland, confirmed the money can be used to purchase, renew or upgrade ventilation systems. But is this offer too little too late? By now many practices will have made any necessary changes and upgrades. Will they now miss out on any investment?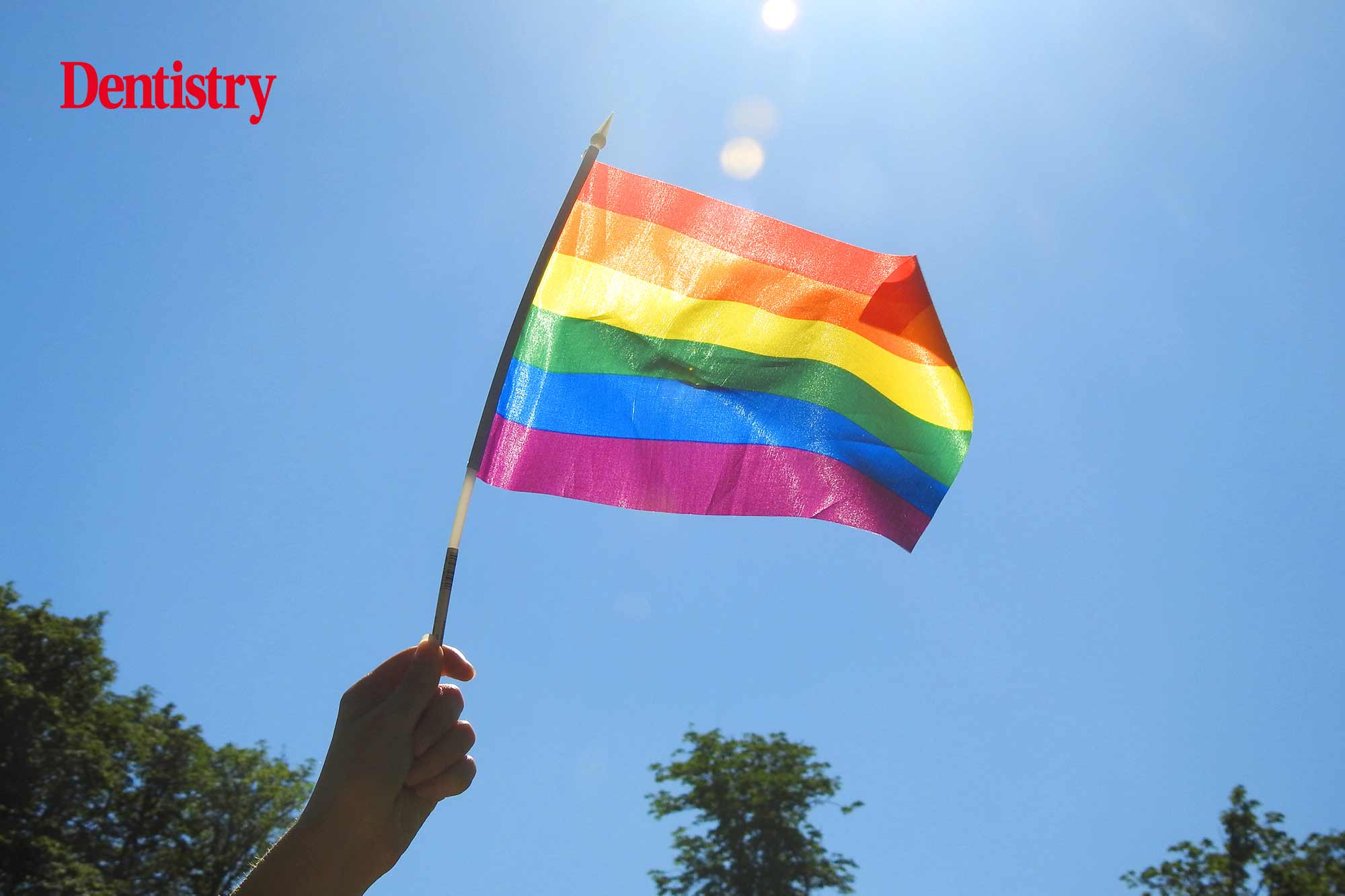 We're celebrating pride month this month. Mydentist has sent us three personal LGBTQ+ stories about what dentistry means to their clinicians. As well as explaining the importance of being proud of who they are.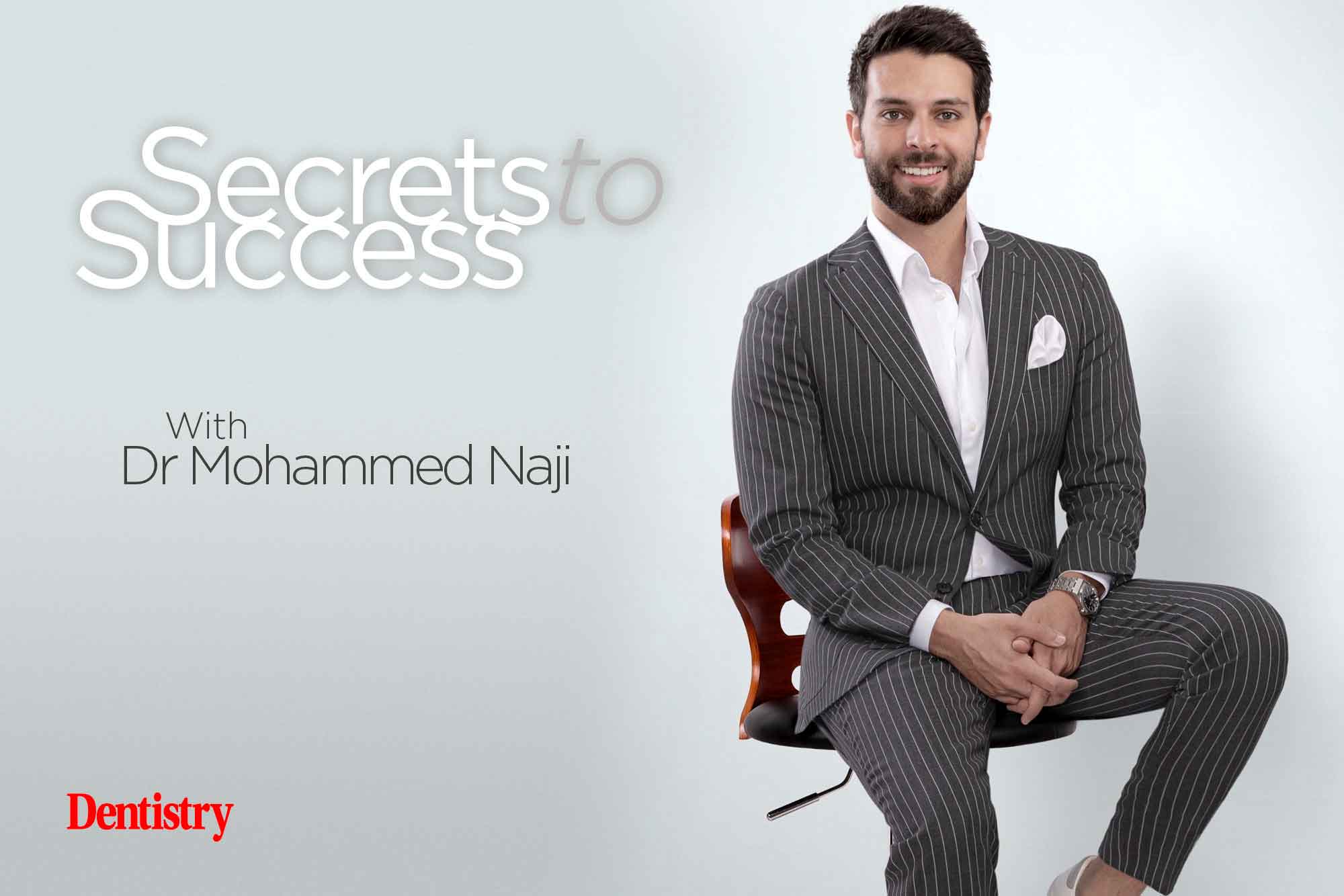 We've continued to publish some great features from some of our contributors this week. The first this week is Secrets to Success. Jana Denzel interviews Dr Mohammed Naji about his life and growing up in the shadow of his brother. And it's that time again to work up a sweat at the Dentistry Gym. Khalil Hussein this month talks about the importance of joint health and runs through a few exercises that will help maintain mobility in your joints.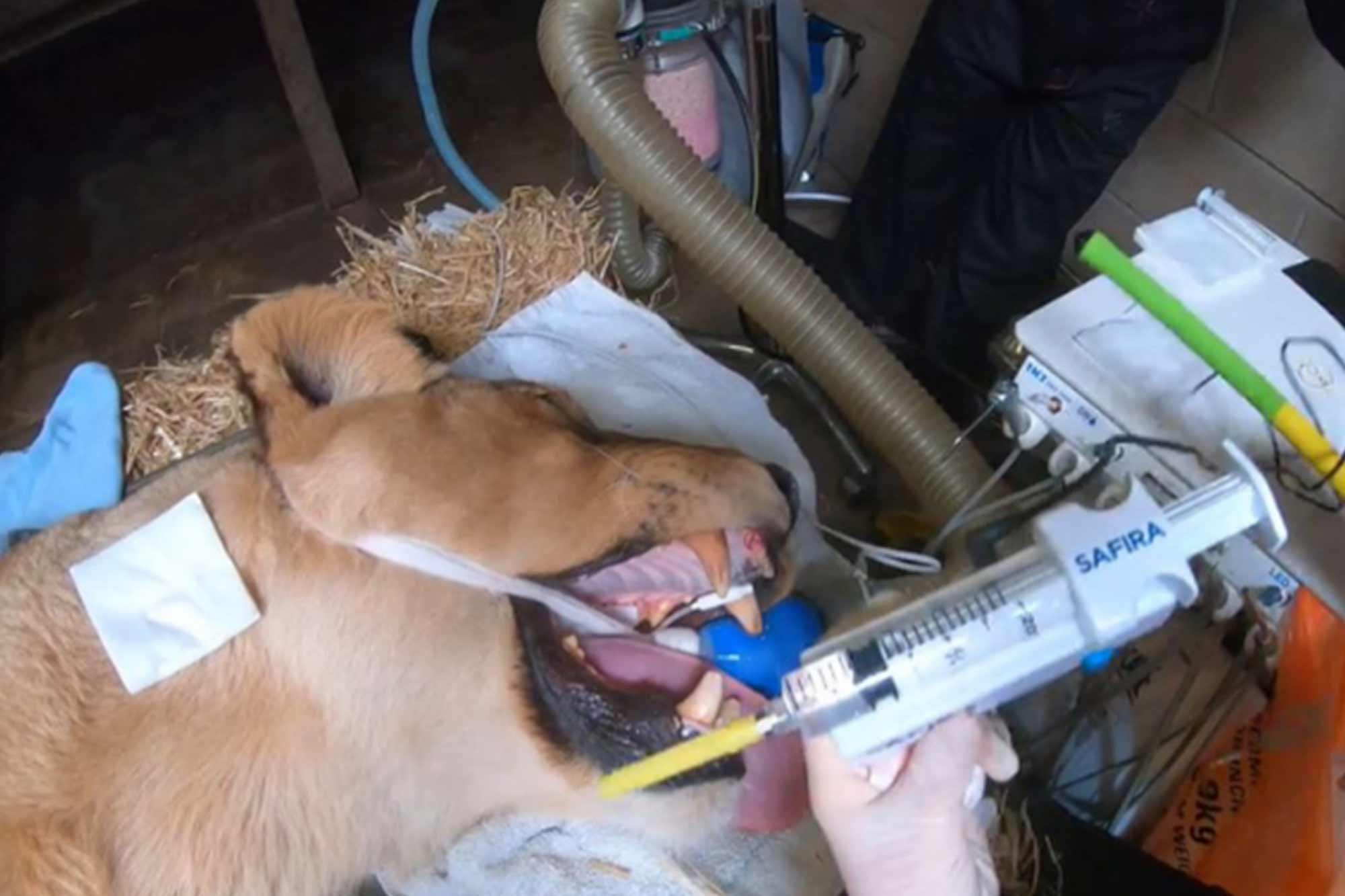 A male lion in a Scottish zoo became the first to undergo dental surgery using an anaesthesia device developed by clinicians in the NHS. The medical device, Safira, was created and developed by consultant anaesthetists at The Queen Elizabeth Hospital in Norfolk. The treatment was a complete success with Adele Copland, operations supervisor at the zoo saying: 'Sadly they (the lions) arrived here with damaged teeth from their mistreatment at the circus from which they were also confiscated in Belgium. They have bounced back wonderfully after their treatment and are back to normal.'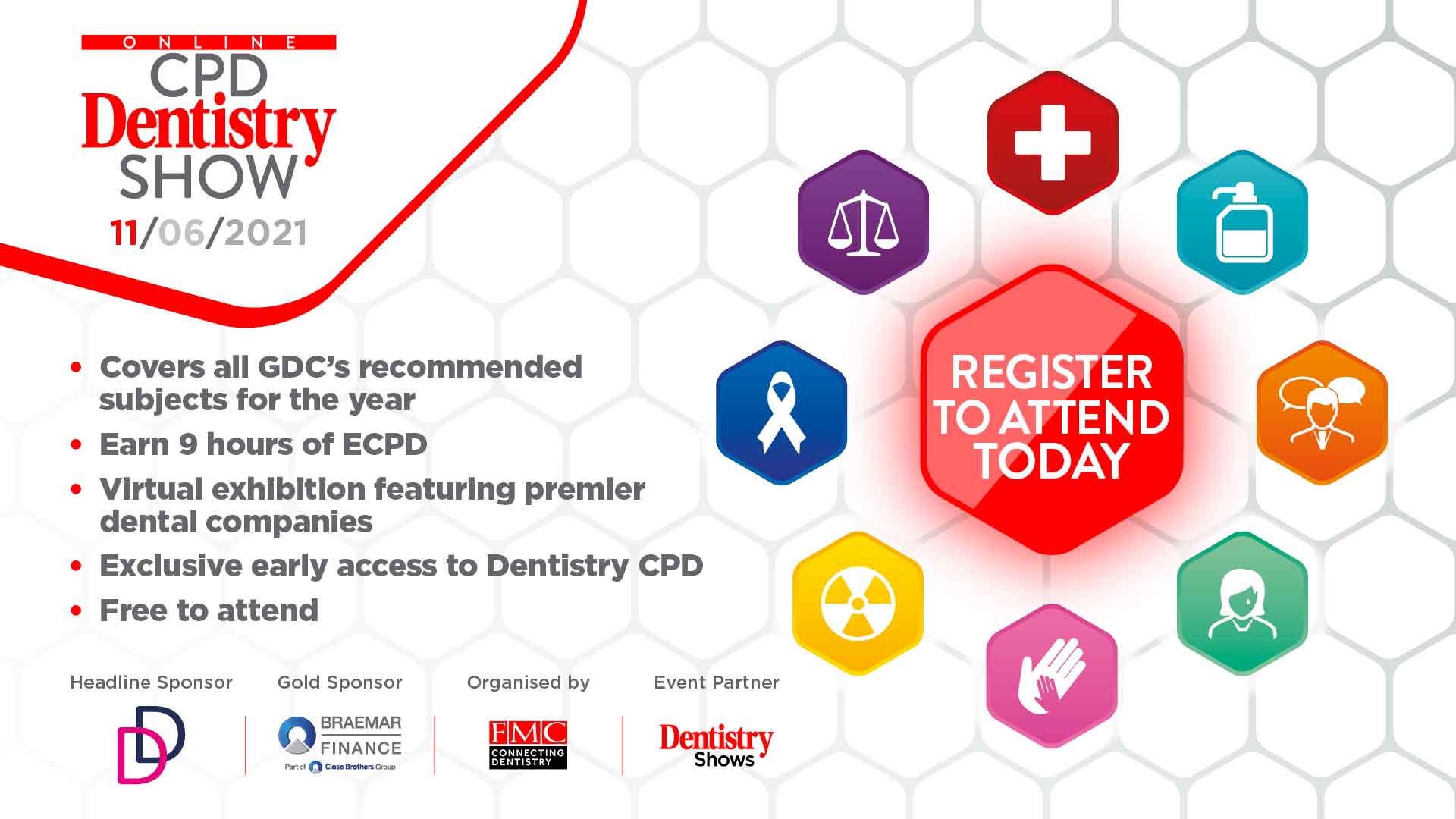 Yesterday was the Online CPD Dentistry Show! Missed it? Don't worry, the lectures are still available to watch until Saturday night, giving you nine hours of enhanced CPD and exclusive access to Dentistry's new CPD platform! Register now and access the lectures for free at dentistry.co.uk/shows/online-cpd-dentistry-show.
Latest webinars
Along with the Online CPD Dentistry Show, we still have an exciting line up of Dentistry Webinars this week. And remember, if you missed anything, you can still catch it On Demand. Here's what's coming up in the next seven days:
Register now for any (or all) of these webinars for free, simply with one click.
---
Follow Dentistry.co.uk on Instagram to keep up with all the latest dental news and trends.