Supporting you and your team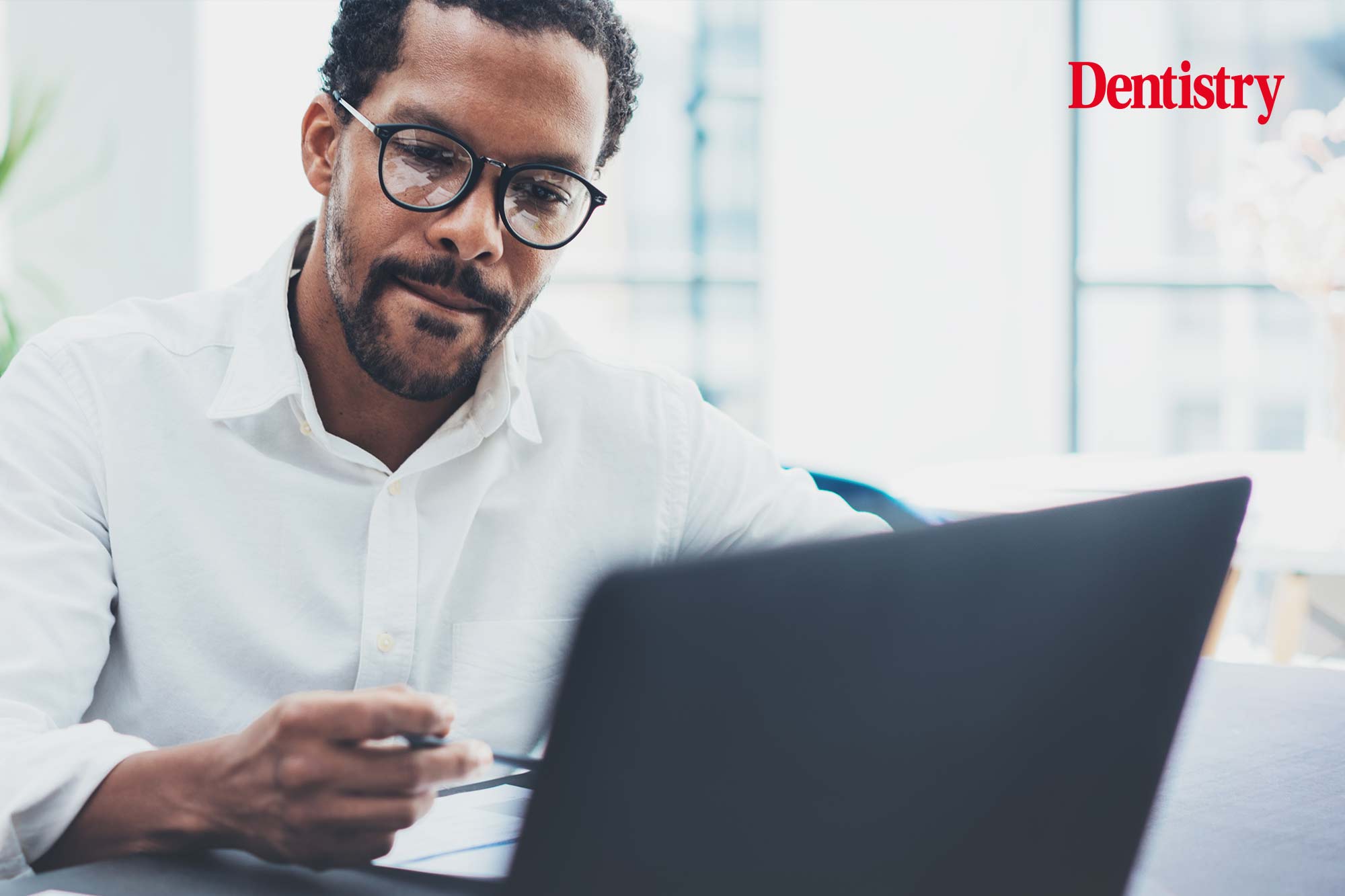 Software of Excellence introduces its Customer Success Programme, to help dental practice unlock their business performance.
With over 30 years' experience in dental software innovation, our expert teams are equipped to offer the insight you need to navigate the challenges dentists have all faced in the last 12 months.
We can help you with practical advice that supports you looking at all aspects of your practice.
We can guide you to optimise your practice workflows, hit targets or increase capacity safely for private dental work.
Our Customer Success Programme can help you unlock your business performance, both now and for the future. It will help you to adapt to whatever challenges you face and help work towards your goals.
The programme is available to both new and existing customers. Our aim is to create an environment in which all our customers are confident about their business performance and fully appreciate what they need to do to get the best out of their dental software.
Benefits to the Customer Success Programme
Discover how process automation can streamline admin tasks for your team and free up their time to focus on what matters most – patient care
Optimise workflow efficiencies
Hone your skills of best practice and Exact with expert guidance and resources
Empower your patients to take control of their own contactless journey.
Consultant support
The Customer Success Programme is all about travelling a journey with practices.
Dedicated customer success consultants (CSCs), partner with customers to assess their current challenges and then combine this knowledge with the customer's own business objectives.
Armed with this information, the CSC is able to focus on key areas, which they know based on the practice's metrics, will improve performance.
Extracting baseline data gives us a starting point, by which we can measure progress. The CSC arranges phone calls according to the practice's individual needs, during which they will monitor performance and create action plans for the key performance indicators (KPIs) that are a particular focus for the upcoming month.
A surprise success
For new customers we aim to bring our consultants on board immediately, even before the data conversion stage.
By getting involved early, our consultants are able to play a key part in the trial conversion. They can ensure that any questions or concerns about switching software are discussed and dealt with immediately.
This means the CSC then starts to build a relationship based on high customer engagement right from the start.
Training
A key focus of customer success is dental software training.
The training aims to give each practice the knowledge and skills to get the most out of the software and therefore run a more efficient and profitable practice.
We know, through analysis of KPI reports and success surveys, that by helping customers in this way, we are able to achieve outstanding results.
This creates an atmosphere of trust moving forward. That also helps us to guide customers through our best-practice journey. And ultimately achieve more for their business.
Switchers
We've seen some great results from customers who've switched from a competitor practice management system. We also get consistent feedback from customers across the board who are delighted with the results and the speed with which they have been achieved.
Ongoing customer success
The Customer Success Programme signals the start of our customers' journey with us. It therefore provides a solid foundation for business success.
Aided by ongoing support from our best practice consultants and wider support teams we can then continue this level of engagement indefinitely.
Ultimately, our aim is to help dentists enrich their business. We also want to give them the tools they need to keep improving.
The Customer Success Programme provides ongoing support that constantly evolves with the needs of the practice. This way it will deliver bespoke advice and a shoulder to lean on, whatever challenges the future may bring.
---
Talk to our team of consultants today or book a free consultation on 01634 642 208. Or learn more here softwareofexcellence.co.uk/csp.