Dentists call for changes to COVID-19 measures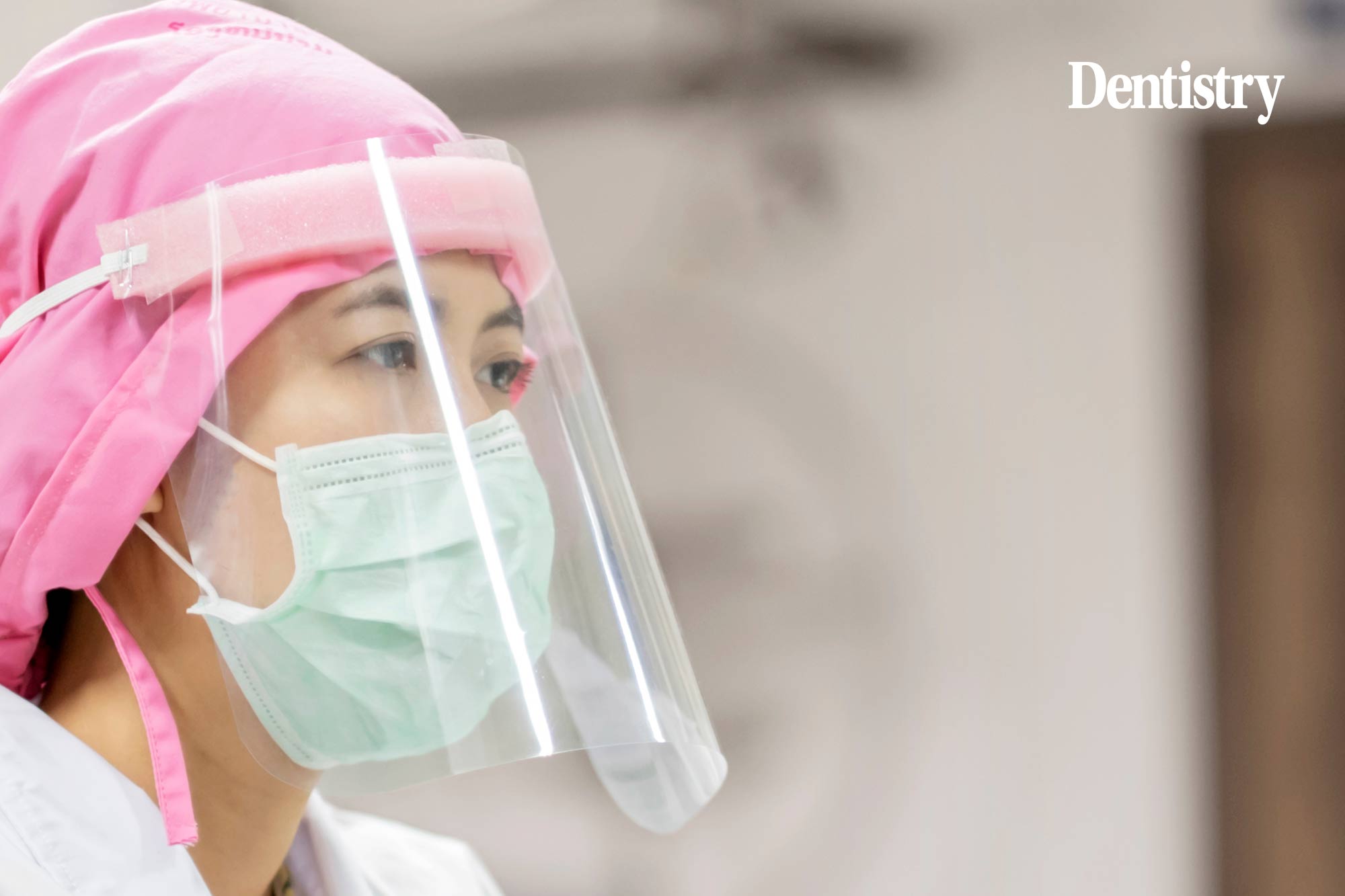 Dentists are urging for the UK's chief dental officers to club together and finalise a new roadmap for dentistry as restrictions continue to ease. 
The British Dental Association (BDA) is calling for the Scottish Dental Clinical Effectiveness Programme (SDCEP) to put together a plan to safely relax COVID-19 measures within the profession.
Since March 2020, an estimated 30 million dental appointments have been lost.
Weigh up the risk
The fresh review, says the BDA, should include:
The relevance of AGPs in relation to COVID-19 transmission
Community transmission, infection and vaccination rates. As well as the threat level of emerging virus variants
The range and impact of international dental standard operating procedures (SOPs)
Impact on poor oral health and inequalities
Missed or delayed diagnosis of oral cancers
Impact of the current IPC requirements on the profession
Dental antibiotic prescribing
Patient triaging and waiting arrangements.
Eddie Crouch is chair of the BDA. He said: 'It's a year since face to face care resumed in England, but the restrictions we work to remain largely unchanged.
'So today we have asked all four UK chief dental officers to begin work on a roadmap to ease restrictions.
'The risk we face today from the virus needs to be balanced against the millions unable to access care, and threats to the very sustainability of this service.
'It is time to let the experts weigh up the risk of COVID transmission with the dangers of prolonging the status quo. We know this issue is already high on the official agenda but patients and the profession deserve clarity on the way ahead.'
'When does this stop?'
Dentist Neel Kothari agrees that now is the time to loosen the restrictions that have limited dentistry since March.
'We've now got to this point where we've left the pandemic and we're in this endemic stage,' he said.
'But we still have the precautions of the pandemic. It's very difficult to know when we go back. From the NHS' perspective, if it wants those targets to be hit there are some barriers – the main one being fallow time.
'The next question becomes when does this stop? How does it stop? How do we get through our backlog of patients?'
---
Follow Dentistry.co.uk on Instagram to keep up with all the latest dental news and trends.