Are you really looking forward to your retirement?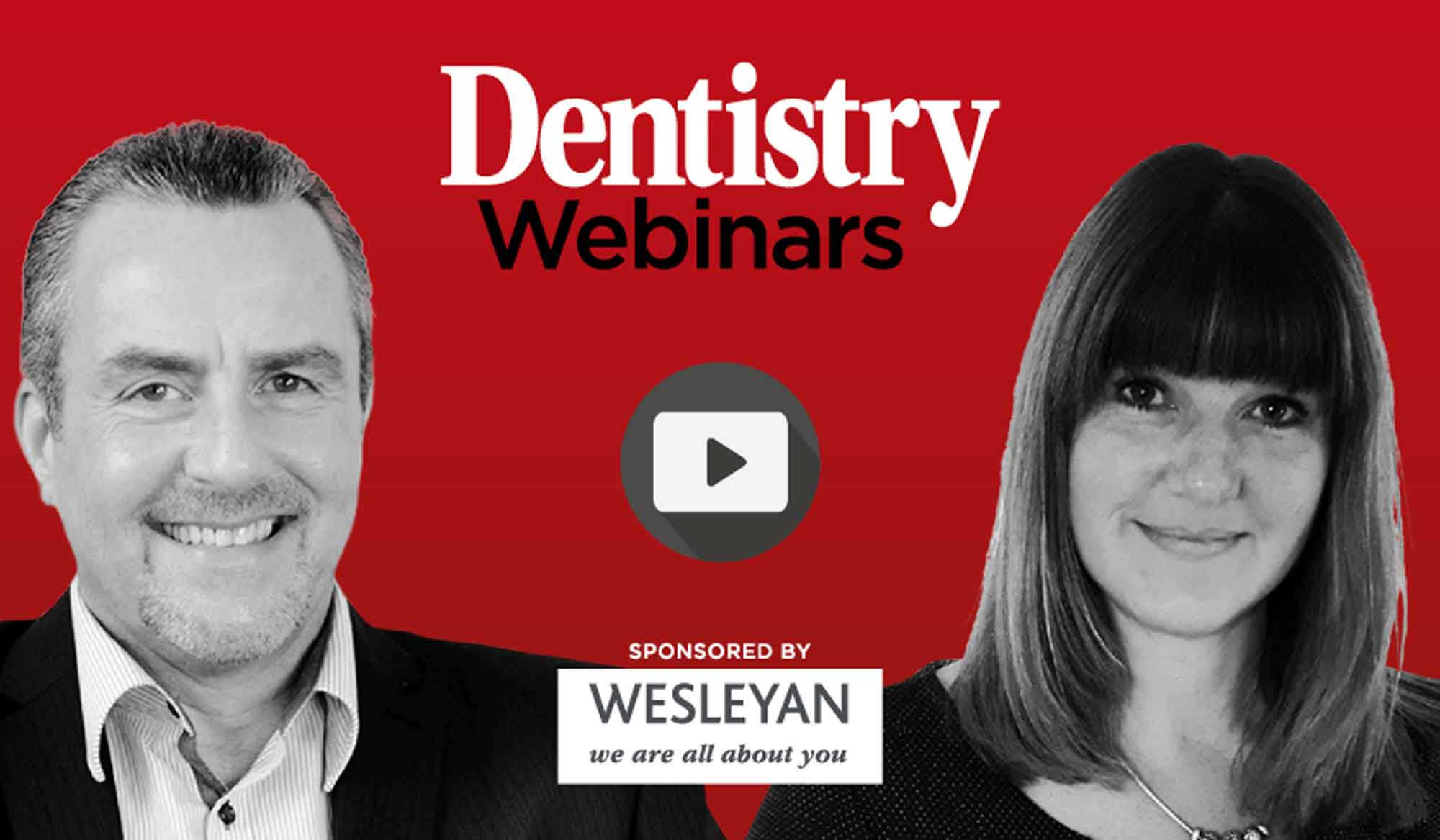 Michael Copeland and Christina Moss will discuss the importance of retirement planning on Thursday 10 June at 19:00.
Wesleyan Financial Service's Michael Copeland (senior area manager) will speaking to Christina Moss (senior financial consultant) about the importance of retirement planning within the dental profession. As well as the confusion around the recent age discrimination case (McCloud) and the probability of a new dental contract in April 2022. How this impacts dentists has focused some minds on this important and complicated area.
Michael and Christina will be discussing key topics including:
Age discrimination (McCloud) judgement – what does it mean to me?
What do I want to be in retirement – survive or thrive?
Is it worth staying in the NHS pension scheme?
Am I financially fit enough to retire?
Your roadmap to your successful retirement.
Michael Copeland
Michael Copeland is a senior area manager with Wesleyan joining in 2004. This is following a career as a senior financial consultant working largely in the corporate sector.
For 10 years, he managed a team of specialist financial consultants working solely with dentists and dental practices.
Since 2015, Michael has managed a team providing specialist financial advice to GPs, doctors and dentists.
Christina Moss
Christina Moss has been a Wesleyan Financial Consultant for over 13 years. During this time she provides specialist financial advice to dental professionals.
She has extensive knowledge of the financial solutions available to dental clients', together with a full understand of NHS benefits, and for principal dentists their commercial planning needs.
Once she understands the needs and what is important to her clients, she will provide tailored advice.
---
To sign up and watch this webinar for free, visit dentistry.co.uk/webinar.
Catch up with previous On Demand webinars: