From reactive to proactive. A journey to the centre of the practice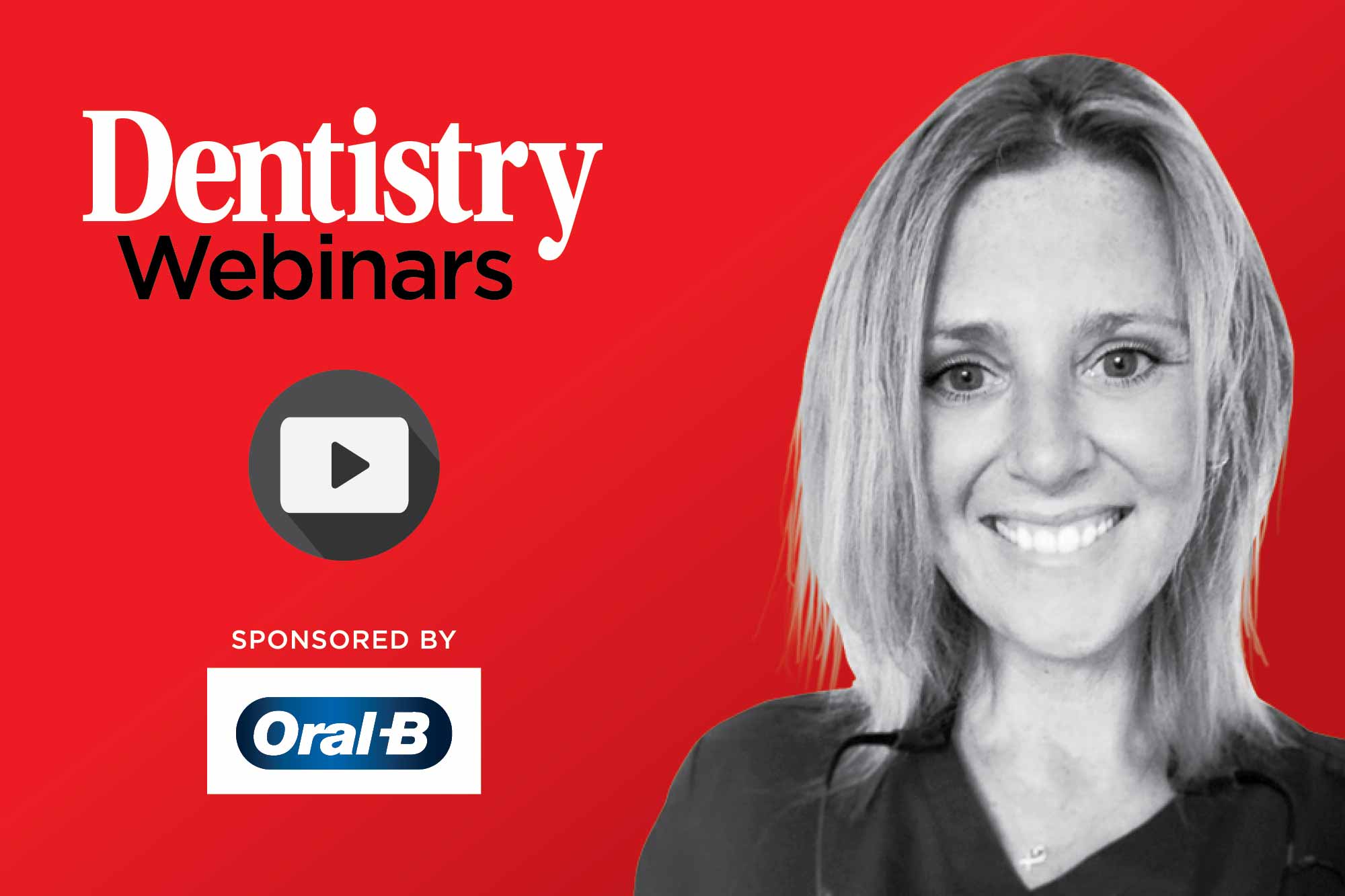 Join Faye Donald as she explores switching from reactive to proactive care during a free webinar on Wednesday 9 June at 13:00.
During this webinar the speaker will explore how to move hygiene from reactive to proactive. As well as what impact putting it at the centre of the practice can have on dental treatment uptake, treatment outcomes and patient attitudes to investing in lifelong oral health.
Is the hygienist the cleaner or the gatekeeper? You dictate.
Learning outcomes:
Where does the hygiene department currently feature in your practice?
Why change it? Getting things right
A glimpse at what a hygiene-focused practice could look like – creating vision
Utilising technology to influence attitudes and outcomes
Short and long term impact from a shift in focus
Managing the journey.
Faye Donald
Faye is a multi-award winning dental hygienist practising five days a week across general, referral and direct access practices.
After graduating from Leeds in 2001, she went on to complete the national certificate in counselling skills and behavioural therapy in order to offer additional support to those patients with dental anxieties and elevated emotional needs.
In 2016 she underwent additional training in Switzerland to become a certified Swiss Dental Academy trainer. She now delivers education courses both nationally and internationally within the dental industry.
Faye is current chairperson for the north east region of the BSDHT and is a key opinion leader for Oral-B.
Faye has twice been voted winner of UK's Best Dental Hygienist and once voted winner of UK's Dental Hygienist of the Year.
She is an experienced and highly motivated hygienist whose passion lays in delivering high quality, prevention based, patient centred care.
---
To sign up and watch this webinar for free, visit dentistry.co.uk/webinar.
Catch up with previous On Demand webinars: