Promoting oral health: inside the surgery and beyond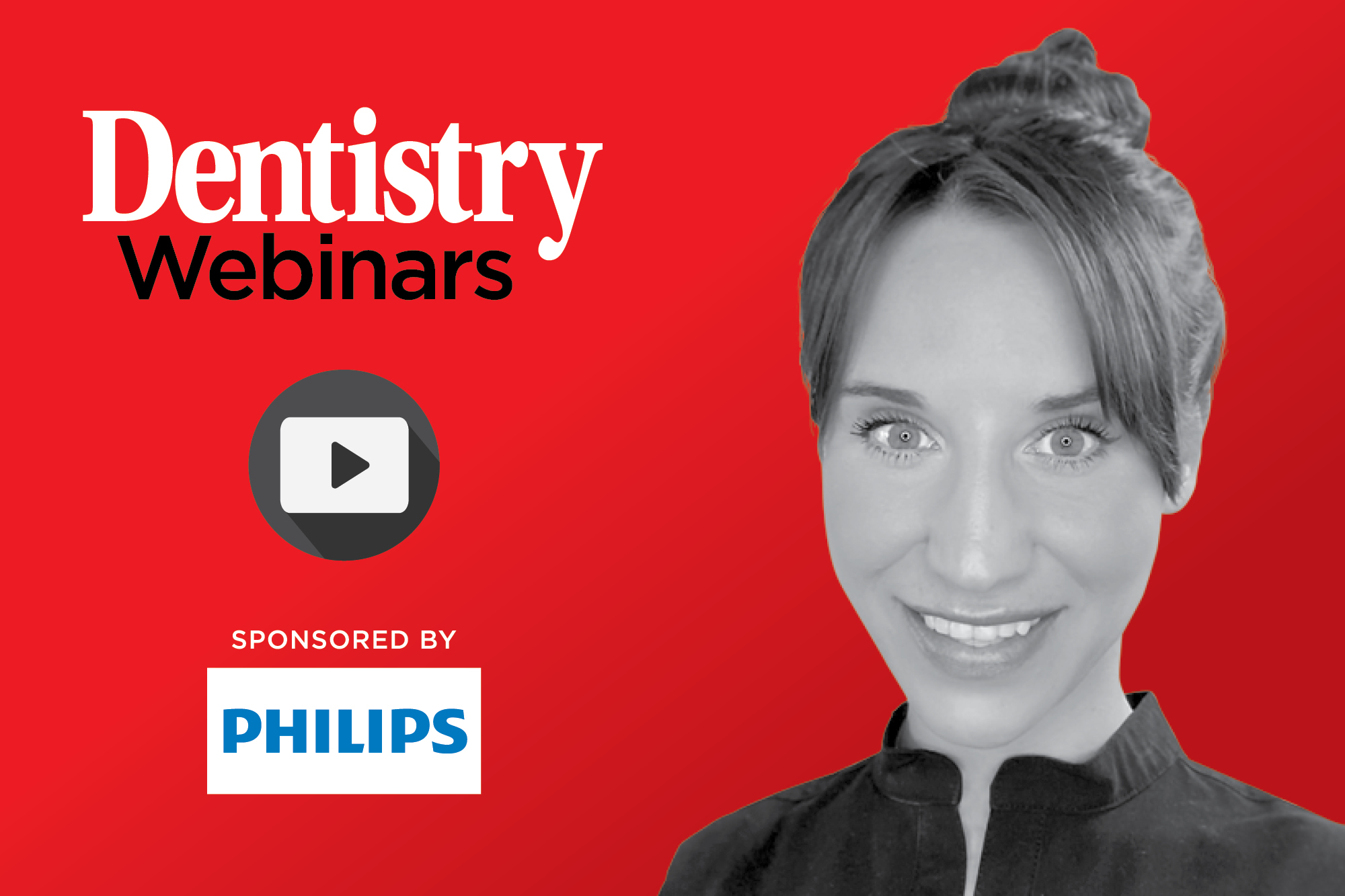 Anna Middleton will discuss the promotion of oral health – inside the surgery and beyond – at a free webinar on Tuesday 8 June at 19:00.
This webinar will demonstrate how dental professionals can empower the public/patients. It will cover how to promote good oral health through channels such as social media, press, blog posts and also websites. And how to achieve this by collaborating with other healthcare professionals.
It will also cover how to help raise the profile of the profession and the mouth/body connection. Including some examples of work Anna has been involved in in the past.
Learning outcomes:
How to empower the public/patients through digital means
Explore the use of social media, press, blogs, website
Look at how collaborative projects can help with oral health promotion
See examples of Anna's work.
Anna Middleton
Anna is a dedicated and passionate award-winning dental hygienist. She started 'London Hygienist' with the mission to change the way patients receive oral health care. Anna studied at the Eastman Dental Hospital after working as a dental nurse, and graduated in 2015 from the Faculty of Royal College of Surgeons.
Since qualifying, Anna has attracted an ever-growing and loyal customer base from the public, press and celebrities alike. This – along with her superior and unrivalled dental service in the heart of London – means Anna is regarded as one of the most popular and sought-after hygienists in London and a rising star within the industry.
Anna is a key opinion leader for Philips and Orascoptic, a global Guided Biofilm Therapy (GBT) ambassador for EMS Dental. As well as an ambassador for the British Society of Hygienists and Therapists. Anna lectures and writes regularly for both industry and consumer press.
To sign up and watch this webinar for free, visit dentistry.co.uk/webinar.
Catch up with previous On Demand webinars: