Eating fruit lowers type 2 diabetes risk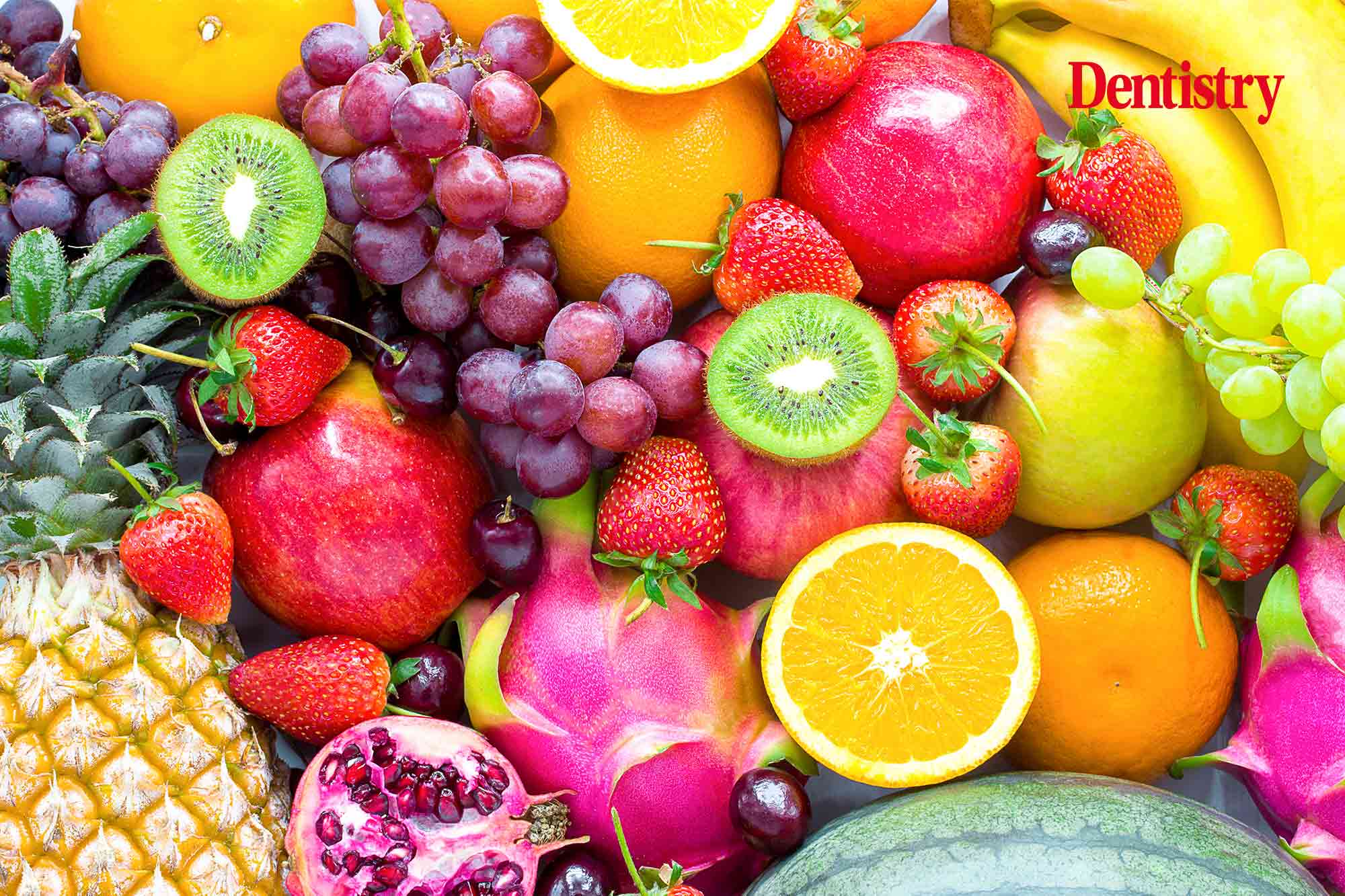 Eating just two pieces of fruit a day can lower your chances of developing type 2 diabetes.
This is according to a new study carried out at Edith Cowan University (ECU).
The research – published in the Journal of Clinical Endocrinology and Metabolism – revealed that those who ate at least two portions of fruit a day had higher levels of insulin sensitivity.
As a result, it is linked with a 36% lower chance of developing type 2 diabetes.
More than 450 million people across the world live with type 2 diabetes – with a further 374 million at risk.
Lowering risk
Dr Nicola Bondonno is the study's leader author. She said the findings offer new evidence for the health benefits linked to fruit.
'We found an association between fruit intake and markers of insulin sensitivity. This suggests that people who consumed more fruit had to produce less insulin to lower their blood glucose levels,' said Dr Bondonno.
'This is important because high levels of circulating insulin (hyperinsulinemia) can damage blood vessels. It is related not only to diabetes, but also to high blood pressure, obesity, and heart disease.
'A healthy diet and lifestyle – which includes the consumption of whole fruits – is a great strategy to lower your risk of developing type 2 diabetes.'
Prevalence of diabetes
The study looked at data collected from more than 7,600 Australians. It analysed fruit and fruit juice intake, as well as the prevalence of diabetes after five years.
Dr Bondonno added: 'Higher insulin sensitivity and a lower risk of diabetes was only observed for people who consumed whole fruit, not fruit juice.
'This is likely because juice tends to be much higher in sugar and lower in fibre.'
---
Follow Dentistry.co.uk on Instagram to keep up with all the latest dental news and trends.