Moving forward and building momentum as the UK reopens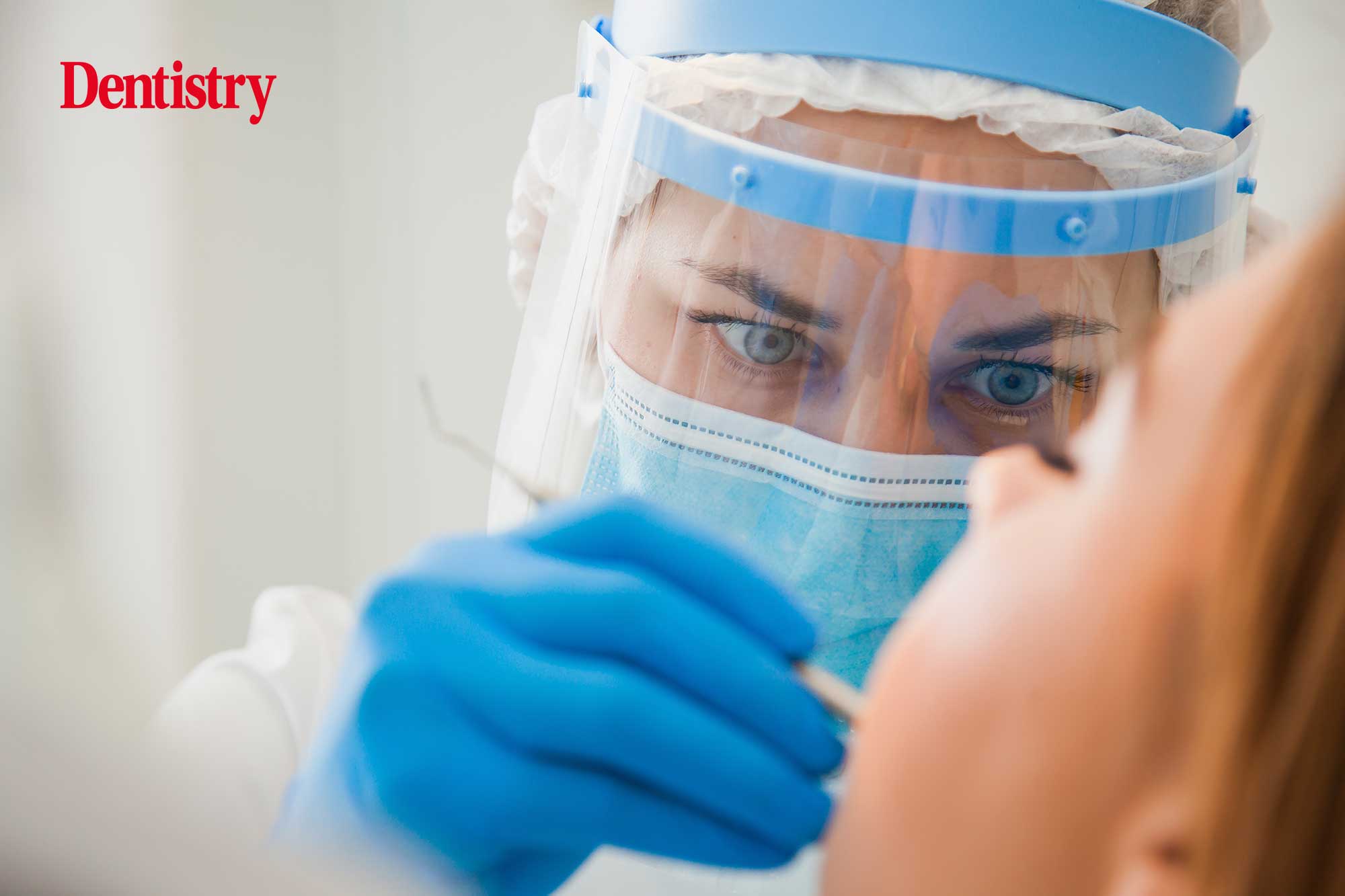 Catherine Rutland explains why it's so important for dentistry to keep the momentum up and move forward from the COVID pandemic.
After such a long period of feeling that as a profession we could only deal with the immediate issues, and desperately keeping up with changing guidance and SOPs, the last few months it has been really positive to hear of so much going on. There are new projects and concepts, moving the profession forward in the short and long term.
Internally as well, it has been brilliant to focus firmly forward. We're even getting into the office a few times and checking people have legs!
Yet, whether in practice or working from home, we are all still having to communicate in a different way. Whether that's behind extra PPE or only seeing part of a person on Teams or Zoom.
This is likely to go on for some time. It makes everything that little bit tougher.
Moving forward
I wonder whether I am feeling it more because I have seen, albeit only a few, of my work colleagues face to face. The ease of communication without masks or extra PPE and seeing all of their body language is astounding!
That being said, move forward we must. The pandemic shows us even more clearly, issues and challenges that the profession faces.
If we don't focus on some of the areas quickly, the exacerbation of these problems, due to the pandemic, will go past a tipping point and be extremely difficult to come back from.
The whole profession joining forces to support new projects and initiatives is central to this. We need to create a consistent approach and build momentum. Whether it is about morale and wellbeing or career pathways and professional development of all the team.
I know this might feel tough when our day jobs are full on and challenging. However, as we don't know how long we will be in this current state we can't wait till it is over to move forward.
Yes, having the bandwidth to do it may seem a little narrow. But this feels like such an important time.
I know it can feel hard to maintain a wider view at the moment. However, please do keep looking, we all need to, and then we can move forwards with strength.
---
Read more from Catherine Rutland: