Does COVID make your hyaluronic acid filler swell?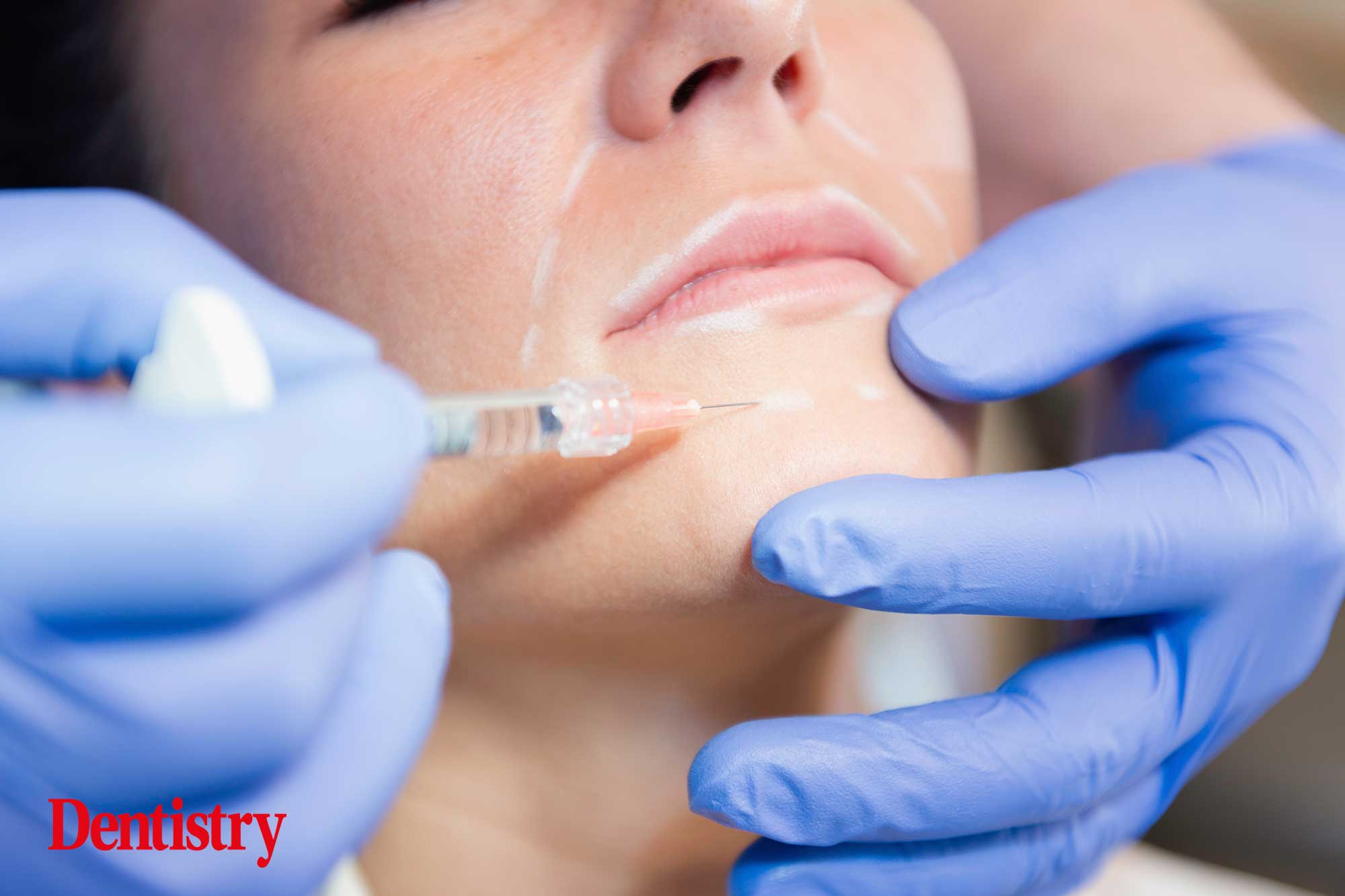 Aesthetics doctor reports the first case of a patient's hypersensitivity reaction to hyaluronic acid filler following COVID-19.
Dr MJ Rowland-Warmann, a facial aesthetics practitioner and trainer, has warned that there is an increased risk of hypersensitivity to hyaluronic acid dermal fillers in people who subsequently contract COVID-19.
Her report is in the Journal of Clinical Dermatology. It explains that both COVID-19 and flu‐like illnesses can trigger an immune reaction at the site of filler placement. It poses a possible risk of inducing delayed hypersensitivity.
Hyaluronic acid filler
Her case report describes a fit and healthy 22-year-old woman. She experienced a delayed reaction after hyaluronic acid dermal filler treatment to disguise a dorsal hump (a bone/cartilage irregularity) on her the nose.
The young woman subsequently contracted a moderate case of COVID-19. For which she received a positive test saying it was like a bad cold. She needed no medical treatment for this.
Three weeks after her successful and problem-free hyaluronic acid filler treatment, the young woman awoke to find her nose was red, swollen, hardened, tender, and the skin felt tight.
There was no other reason why her nose should become inflamed. She had no injury, hadn't taken any medication or damaged her nose, which may lead to a skin infection. The swelling was only on her nose. She had no other symptoms.
After determining that the young woman had COVID-19, but that there were no other reasons for the belated complication, Dr Rowland-Warmann offered the young woman oral steroids to treat the inflammation.
She declined this and over the next week, the swelling and other symptoms subsided without the need for medical intervention.
COVID-19 impacts
Interestingly, the hump on her nose, completely masked by the hyaluronic acid filler immediately after treatment, appeared prominently once again when the swelling went down.
Typically delayed hypersensitivity after hyaluronic acid dermal filler treatment occurs in up to 4% of people. Previous reports have shown this in patients who subsequently develop flu-like illnesses. However, this is the first documented case of a patient who had a delayed reaction after contracting COVID-19.
Viral infections activate the T-Lymphocytes in the body. Their roles include directly killing infected cells, activating other immune cells and regulating our immune response. Dr MJ Rowland-Warmann considers this is the reason for the reaction to the filler. Something that the body regards as a foreign body and needs attacking.
We also think that flu-like illnesses can trigger an acceleration in the degradation of the dermal filler. Hence the reappearance of the patient's dorsal hump.
Dermal filler procedures using hyaluronic acid have become extremely popular for people seeking temporary, non-invasive aesthetic improvements.
Complications
In 2019 a 15.7% increase in the number of hyaluronic acid dermal filler procedures to over 4.3 million worldwide was recorded from the preceding year.
The treatment is relatively low risk. However, given the significant number of people contracting COVID-19, this will not be the only reported case of complications.
Although this case resolved without the need for intervention, Dr MJ Rowland-Warmann advises that clinicians should be aware of the risk of a hypersensitivity reaction to hyaluronic acid dermal filler in light of the pandemic.
She also advises that patients should wait for a few weeks after contracting COVID-19 to have an hyaluronic acid filler treatment.
Dr Rowland-Warmann suggests that this should make people having hyaluronic acid treatments consider the need to have treatment with a medical professional who can identify and address any complications.
---
You can read a full copy of Dr Rowland-Warmann's paper in the Journal of Cosmetic Dermatology: https://doi.org/10.1111/jocd.14074.
Dr MJ Rowland Warman founder and clinical director of Smileworks, Liverpool and runs the Aesthetics Hub training academy  smileworks-hub.co.uk.