Mini Smile Makeovers – long-lasting aesthetic results
Mini (minimally invasive) Smile Makeovers aims to produce the longest-lasting aesthetic result with the minimum biological and financial cost. 
Ride the composite wave with the Mini Smile Makeover two-day anterior direct composite course with Dipesh Parmar.
About Dipesh Parmar
One of the most in demand speakers on minimally invasive aesthetics on the global lecture circuit, Dipesh's teaching style is direct and highly approachable.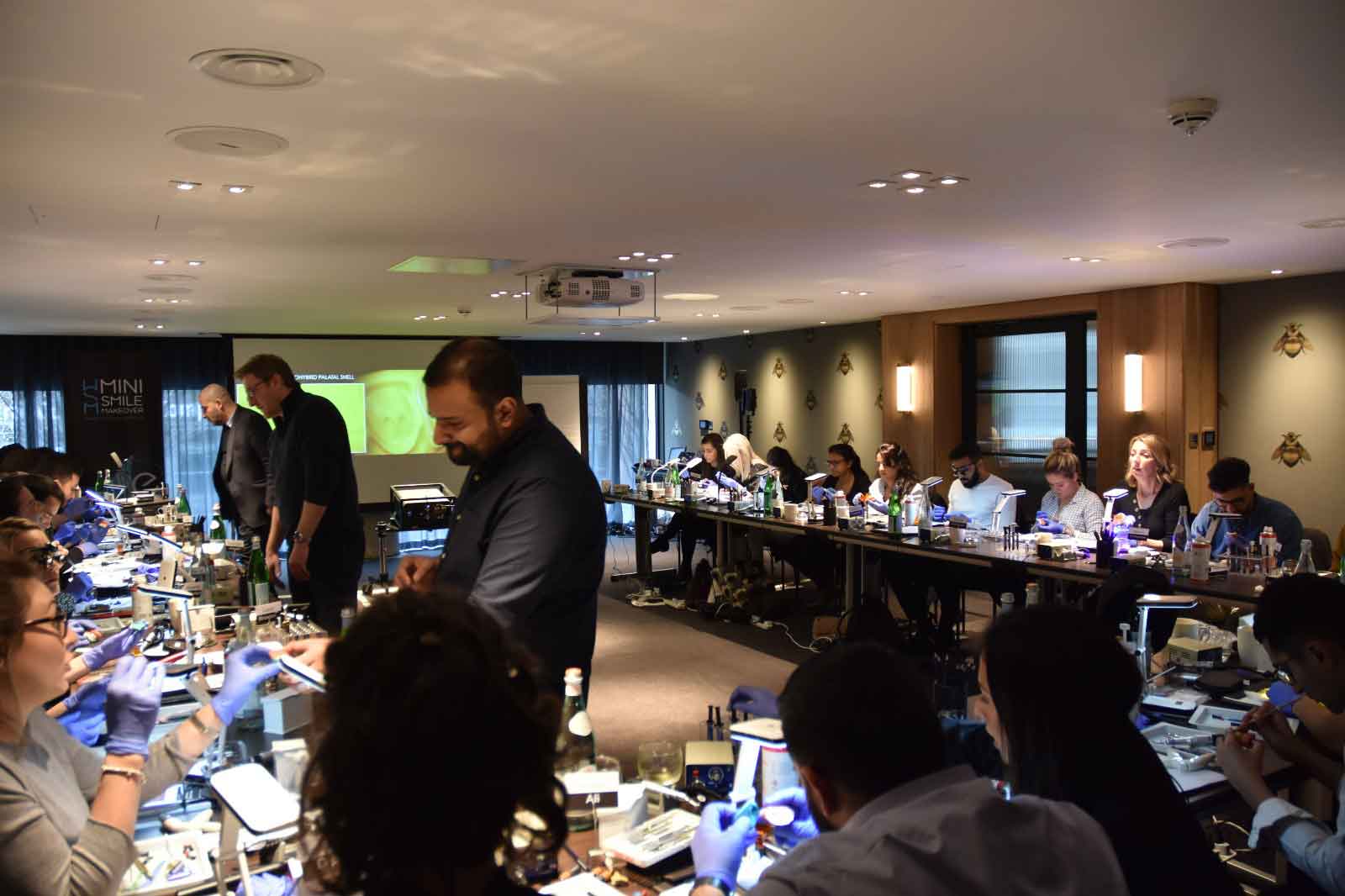 Are you getting an increase in demand for composite bonding? Are you unsure as to which cases you can do directly and indirectly? Do you have the confidence to produce long lasting minimally invasive results on a consistent basis?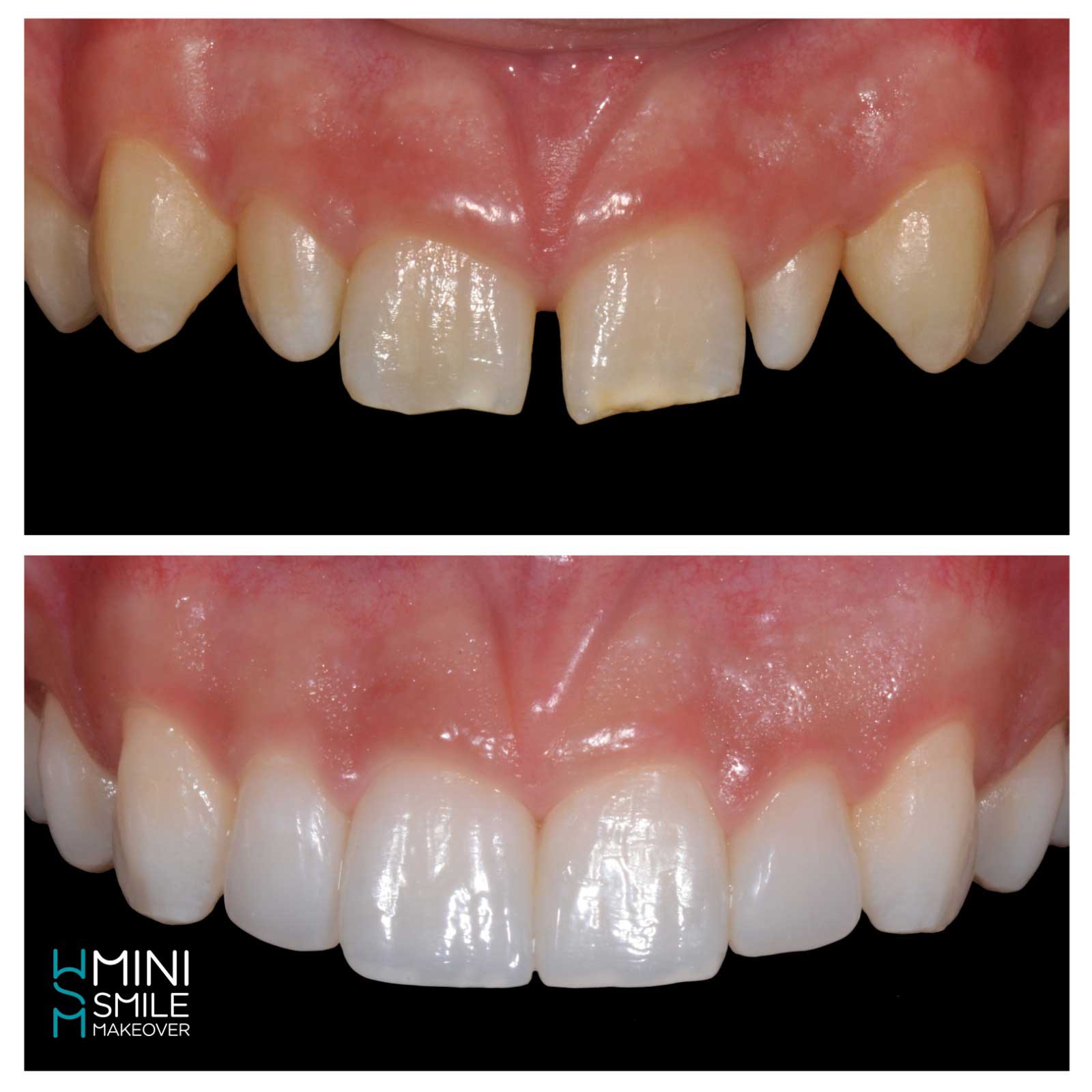 Do you have trouble with any of the following:
Anatomy
Line angles
Finishing and polishing
Treatment planning
Contact points
Diastema closure
Peg laterals
Full veneers
Marketing and fee setting
Instrumentation
Matrix selection and wedging
Occlusal considerations
Repair of composites
Opaquers and tints
Incisal halos and effects
Picking the right composite
Layering.
Mini Smile Makeover has been attended by over 1,000 UK dentists with amazing feedback.
The immersive two-day anterior composite course is designed to take dentists and therapists of all levels to the next level. Three full hands-on exercises guide delegates from the basics to more advanced layering.
Single and multi-shaded makeover
Master step by step protocols for common clinical situations like composite veneers, diastema closures, class fours and edge bonding.
Discover the instruments and protocols to get you perfect, shade, form, function and long-lasting polish.
Market a Mini Smile Makeover centre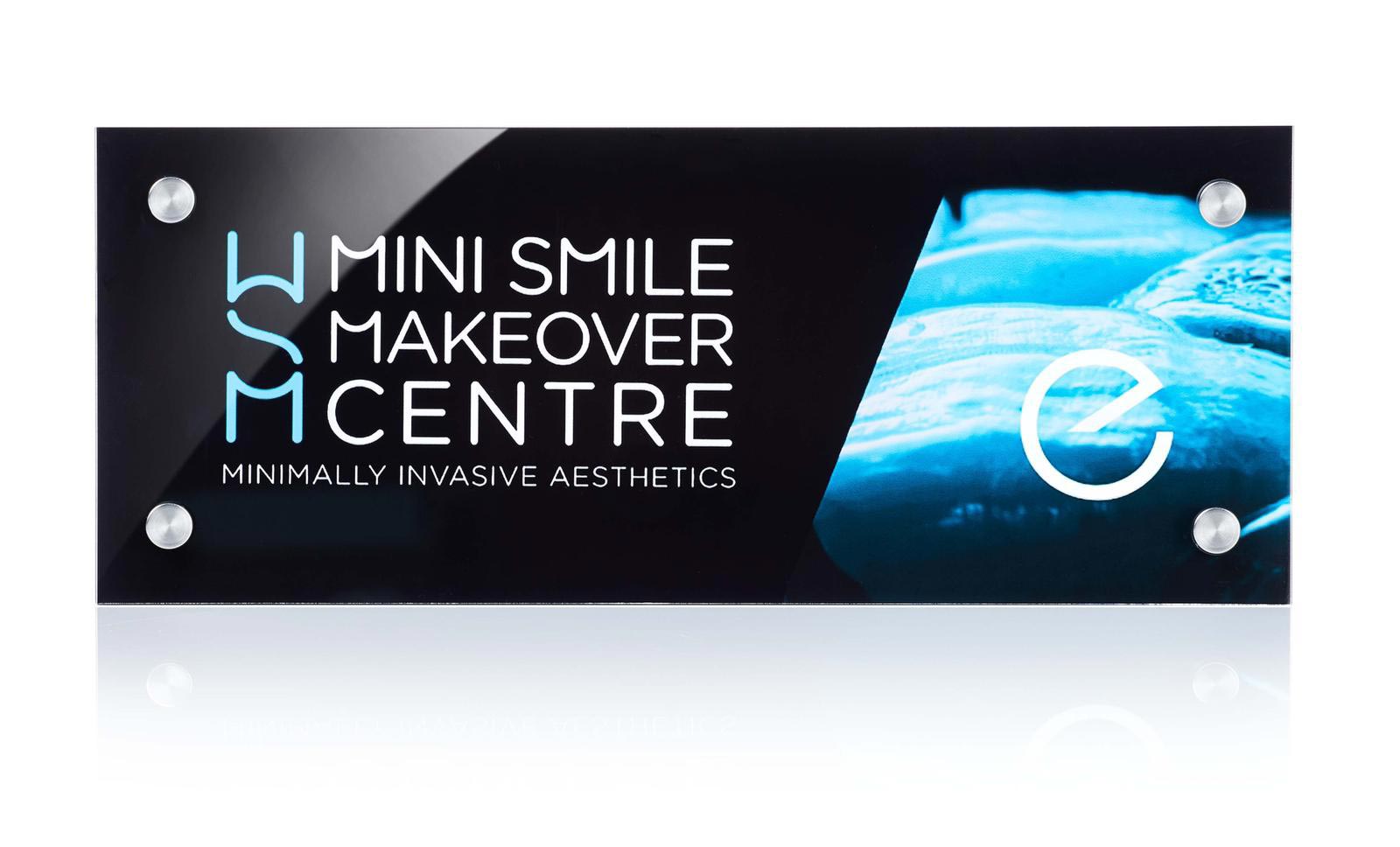 Join our consumer website as a provider and benefit from marketing materials and content.
'I've learnt more than I ever thought I was going to in a two-day course. I've done a few similar courses to this but I find this one head and shoulders above the rest. […] very very very helpful'. – Dr Susan Mcbride
Remarkable lectures
Highlighting both clinical successes and failures, a 'how to' on marketing to increase case numbers and clinical photography.
The course is suitable for all levels. It provides a step-by-step processes that anyone can follow and repeat.
---
For more information visit www.minismilemakeover.com.