Cosmetic corner – considering facial aesthetics? Why offering treatments is a must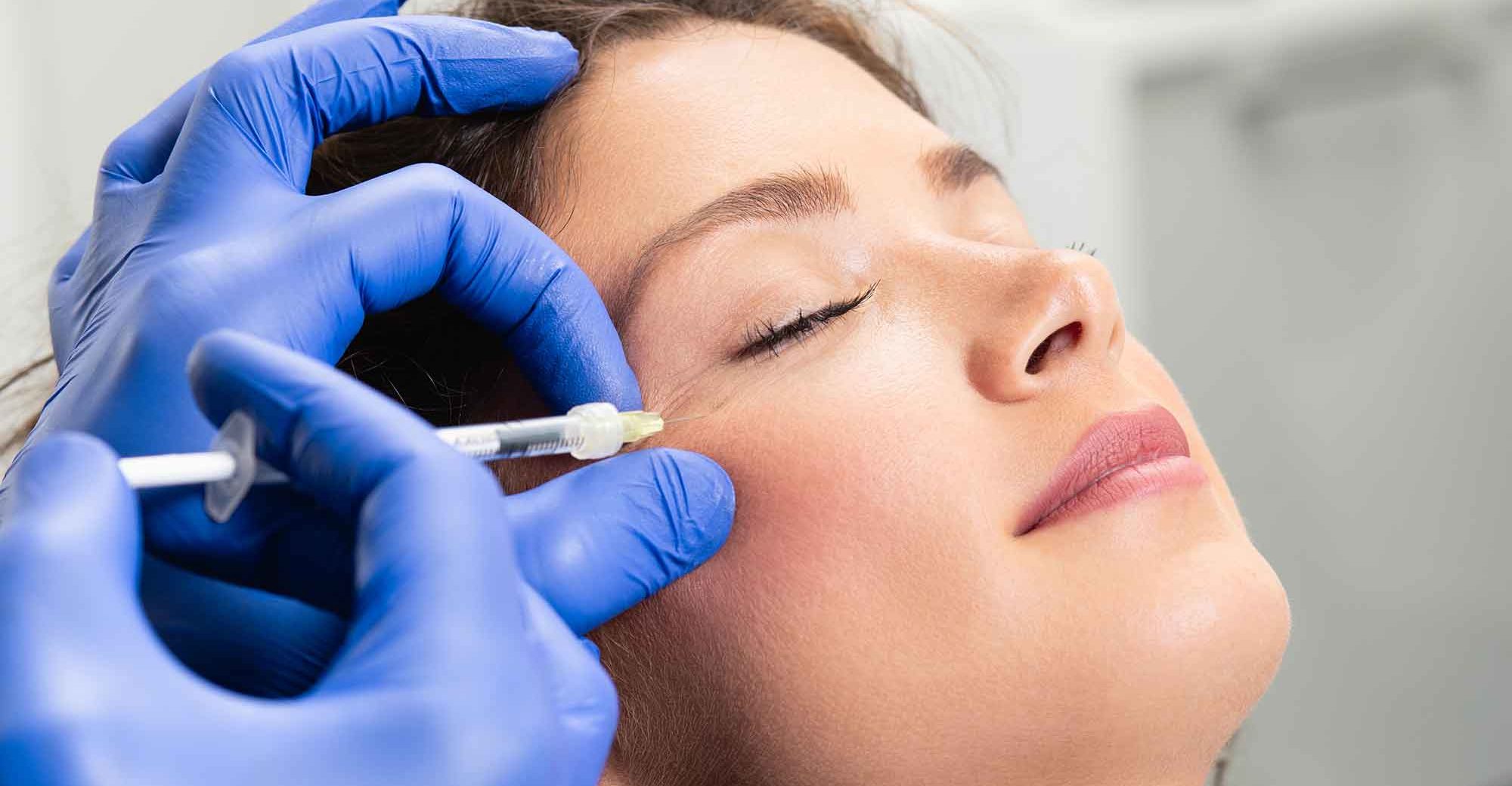 Nafisa Mughal explains why offering facial aesthetics when your practice opens is a great way to grow your revenue.
Facial aesthetics is a massively growing industry. With the likes of top celebrities openly saying they have had 'tweaks', thankfully non-surgical treatments are no longer a taboo.
Why now?
In the UK, it was said that £27.2 billion was spent on beauty by consumers in 2018. With an estimated £3 billion of that going towards non-surgical facial aesthetics within the next five years.
Before lockdown was enforced, Google trends ranked the search term 'Botox' as 100%, meaning lots of people were searching this term.
Having an eager list of patients wanting treatments to go back to is a position I'm sure many of us want to be in.
Increased demand for facial aesthetics
In clinic, the most requested non-surgical face treatment is Botulinum Toxin. That does not look like it's changing any time soon.
It has been around for many years so we know the long-term effects from Botox are safe, very low risk and offer predictable results.
Patients have also started to come away from the 'frozen look' opting for a more natural, fresher outcome. This does not go unnoticed by their peers. It often sets off a chain of word of mouth referrals that end in increased revenue for clinics and lots of happy patients.
Not only that, the cost of treatment has become a lot more affordable in recent years. Starting with the rich and famous, it is now filtering down to the masses; we carry out over 2 million procedures in the UK every year, and again this figure is on the rise.
Not just injectables
A recent list of the top searched aesthetic treatments included Botulinum Toxin and fillers. But it may surprise you to see microneedling and dermaplaning also rank very highly.
If you are a dentist, and want to increase your turnover, but not sure you want to do the treatments yourself, consider having your hygienist/therapist train in these treatments. They tend to help vary the day, as well as bring in extra income. Patients are likely to have these treatments and they'll just get the service elsewhere anyway.
Safety
The standards of safety within dentistry is very high, and so it should be! We as dental professionals pride ourselves on offering these treatments in a clinical setting, with the best cross infection control measures in place.
More and more potential consumers are seeing these high standards. And they are seeing the benefits and the level of training we go through as professionals, via social media. This makes them more trusting and willing to start having treatments themselves.
---
Nafisa has been offering facial aesthetic treatments since 2010 and has her own aesthetics clinic – Puremed Aesthetics. She is also a trainer and mentor for non-surgical facial aesthetics with Botulinum Toxin Club and runs training courses on these topics and more for dental professionals.
If you would like to contact Nafisa or have an interest in offering treatments, you can email her on [email protected].