The leading voice of private dentistry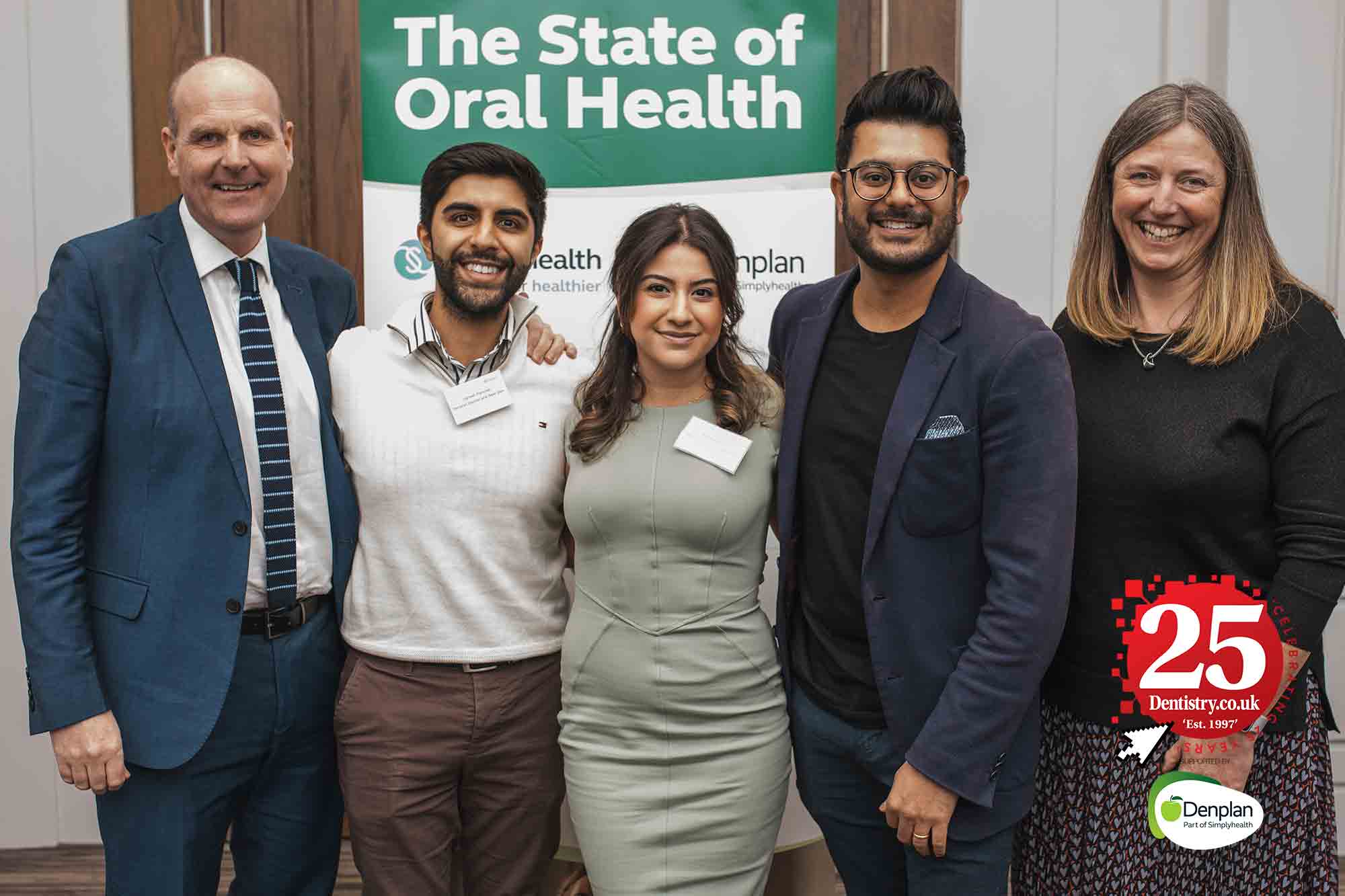 Influencing private dentistry in Westminster and championing young dentists – Catherine Rutland shares the active role Denplan is taking to be the leading voice of private dentistry.
Over the last few years, Denplan has been working towards a clear objective. That is to be the leading voice of private dentistry. A leading voice within the dental sector but also an important influencer in ensuring that the dental profession does not become isolated from wider public healthcare discussions.
I've always seen it as a vital part of our role to support our members by putting the issues we face in the dental profession under an ever changing landscape to the forefront of the political and policy agenda. Our role is one of being an active participant and not a passive observer.
Denplan is the UK's leading dental plan provider with over 35 years of extensive industry experience and clinical knowledge. Therefore, it is vitally important that we have a voice in these discussions and seek to shape how public policy impacts dentistry and our member dentists.
Ultimately, together with the 6,600 dentists we represent we also want to ensure patients receive the highest standards of preventive oral healthcare.
Using our voice
Over the last year, I have been reaching out to and working with MPs across the political spectrum and geographic regions of the UK, and policy makers, to give voice to our member dentists. In discussions with MPs, I have raised the issues impacting mixed and private dental practices. These include fallow time restrictions, the costs of PPE procurement for practices and patients, and the vital role dentists perform in early identification of diseases such as mouth cancers and managing chronic conditions.
Last year we launched the Mouth Cancer Charter in the Houses of Parliament in partnership with the Oral Health Foundation. It listed a series of policy recommendations to tackle the rising rates of mouth cancer in order to gain support and signatures from politicians as part of November's Mouth Cancer Action Month.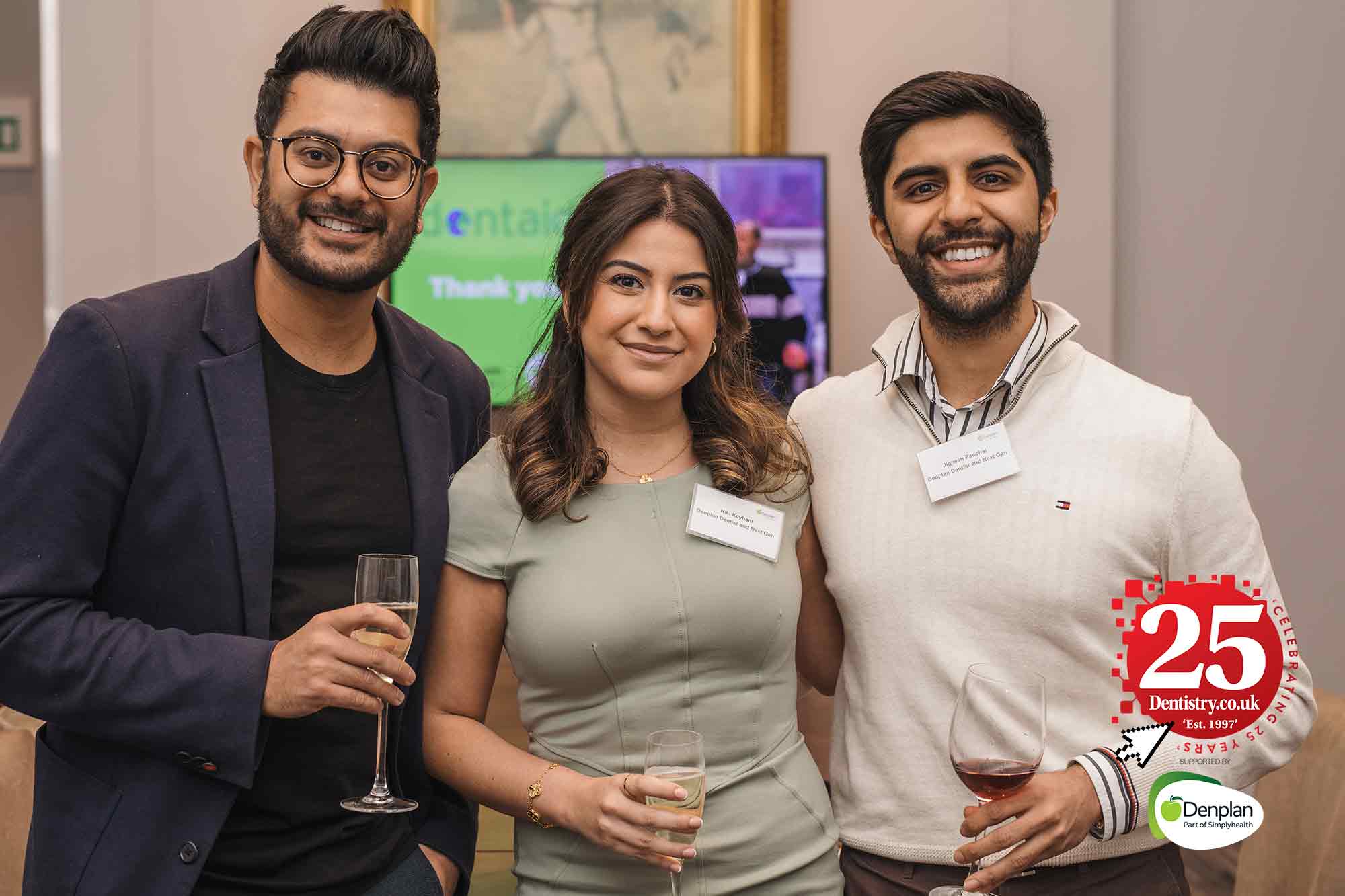 Driving positive change
We will shortly publish our latest policy paper that we have collaborated on with our inaugural Next Gen Dentist group. This Next Gen group represents the best of our profession, bright and aspiring young dentists and potential future industry leaders. They have been meeting regularly over the last year to discuss the range of issues impacting dentistry.
The paper identifies a number of key areas where we hope to urge policymakers, regulators and NHS bodies to drive forward positive change to better support the next generation of dentists.
The paper will highlight how, despite the prevalence of private and mixed dental practices in the UK, many policymakers still do not understand the important distinction between the different types of dental practices. Misunderstandings have filtered down to the public. In addition, there is a lack of clarity about what treatments people are and are not entitled to on the NHS.
Safeguarding the future
Further to this, there is often a false view represented that private treatment is expensive and purely cosmetic. But the reality is that most private dental practices are based around providing preventive oral healthcare. Significantly, the Department of Health and Social Care is yet to recognise or identify a role for private dentistry. This did not feature in last year's 'Integration and Innovation' white paper.
Together, with our Next Gen group, I am looking forward to sharing all the hard work that has gone into the Next Gen policy paper with MPs, industry regulators and dental industry colleagues. We look to shine a light on how we can continue to attract the next generation of dentists and safeguard the future of dentistry.
---
Find out more about Denplan.