Increase in number of children with diabetes linked to obesity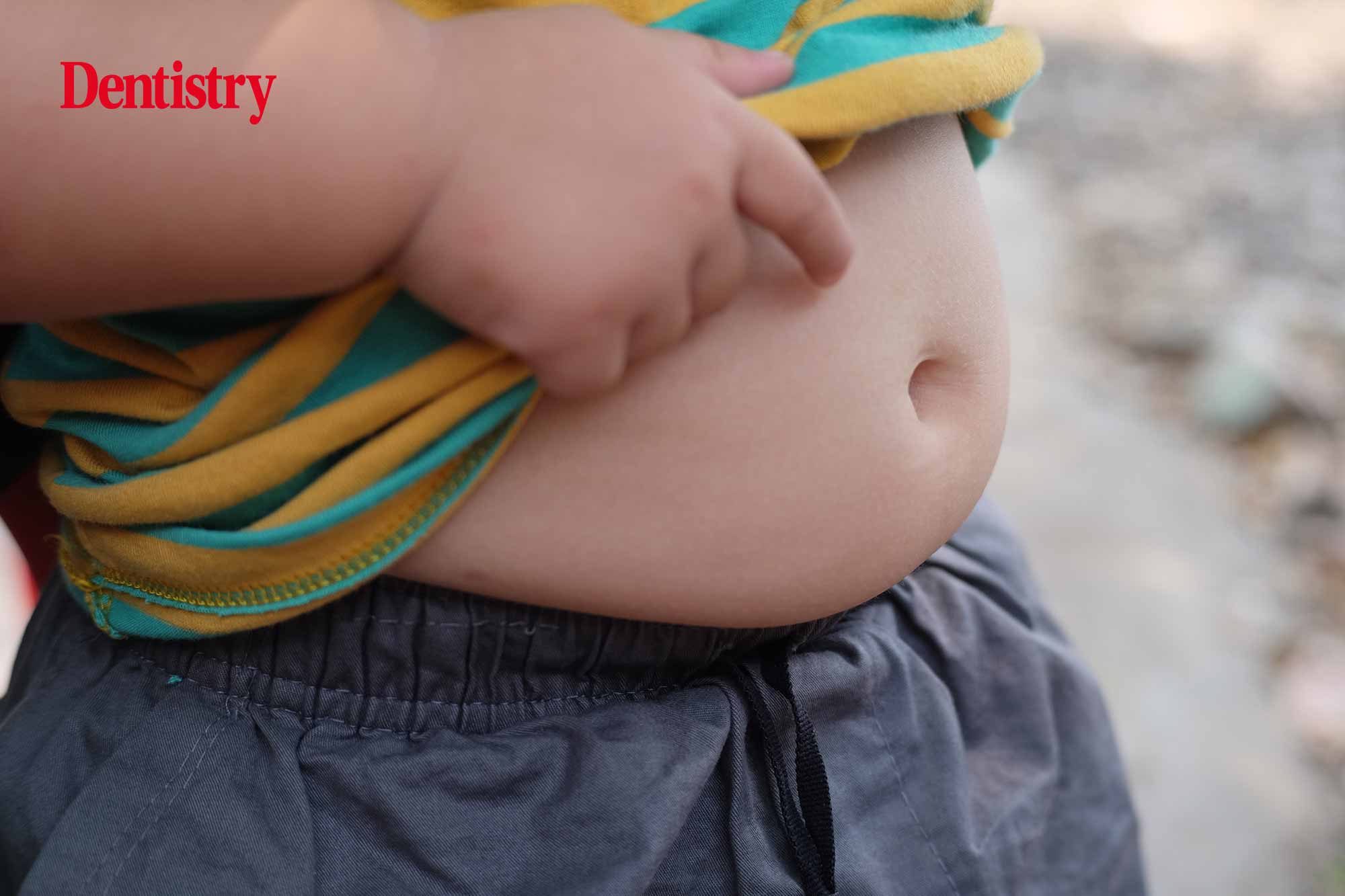 Health experts warn of an alarming rise in the number of children with type 2 diabetes. 
Diabetes UK said said the rise in obesity levels has led to a 'concerning climb' in the number diagnosed with type 2 diabetes.
It suggests the cost of living crisis could lead to further problems in the years to come.
According to new data by the National Paediatric Diabetes Audit, the UK has seen an increase in the condition among young people.
Alarming rise
The audit found 973 children and young people with type 2 diabetes being cared for in a PDU. Around 230 (23.6%) were newly diagnosed within the audit year. The findings suggest:
An increase of 107 (12.4%) compared to the total number reported in 2019/20
Higher risk of type 2 diabetes was found in girls, those of non-white ethnicity, and those living in the most deprived areas.
Dentistry's top stories
NHS data reveals that almost one in seven children start primary school obese. This marks a rise of almost 50% in just a year. More than a quarter are obese by the time they finish primary school.
Last month, research from Cancer Research UK indicates around 42 million adults across the UK will be overweight by 2040. They will also be at a higher risk of several types of cancer.
According to the data, around seven in 10 people will be overweight or obese if current trends continue. Of these, around 21 million people will be obese.
The estimations indicate that the number of people who are obese could overtake the number who are a healthy weight in the UK by 2040.
---
Follow Dentistry.co.uk on Instagram to keep up with all the latest dental news and trends