BSDHT backs government's fight over Kellogg's high-sugar legal case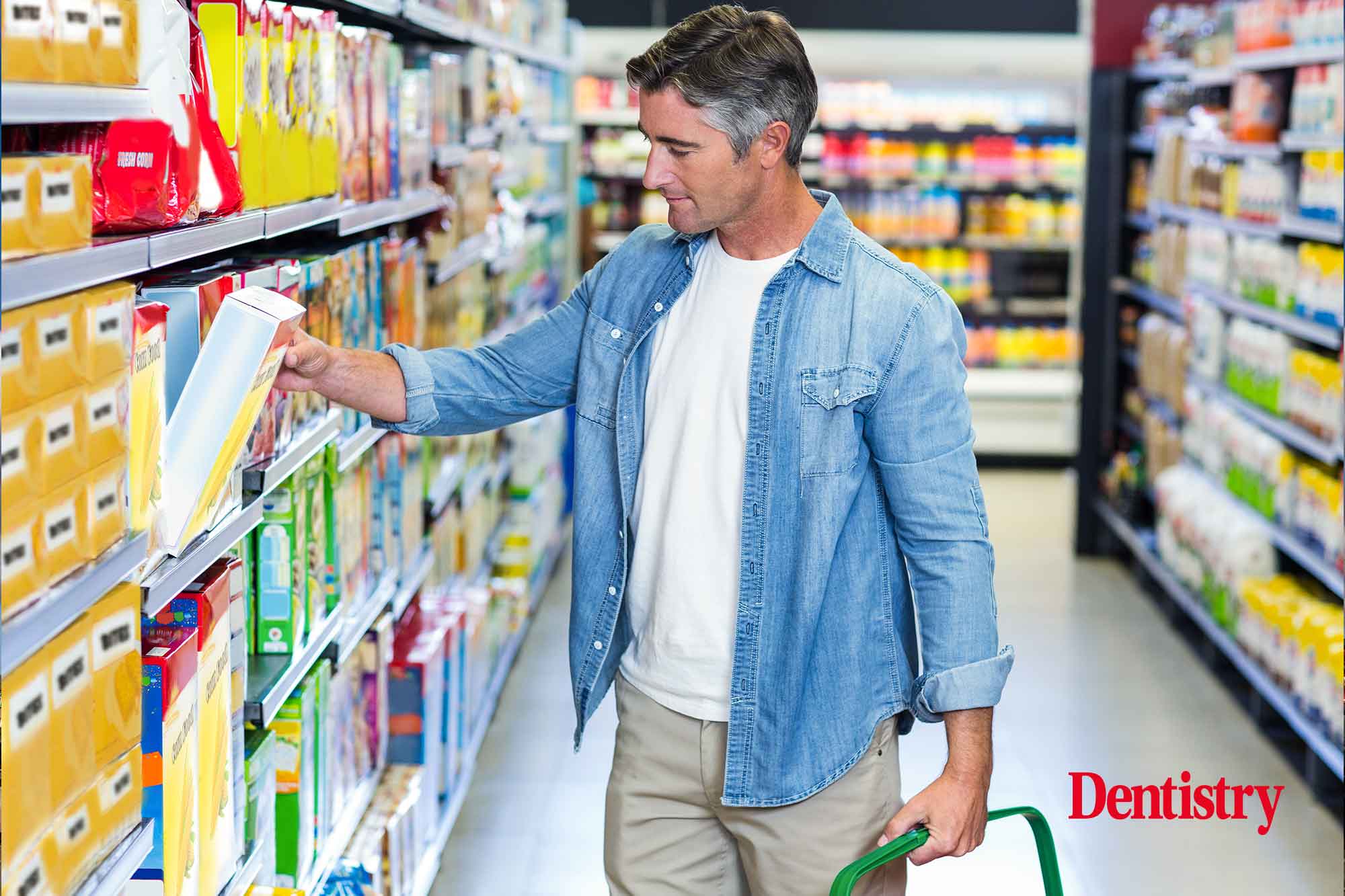 Kellogg's hit the headlines this week. The BBC and other media outlets report the cereal maker has started legal proceedings against the government. This is over new rules for high-sugar cereals.
These new rules would prevent prominently displaying some cereals on shop shelves. But Kellogg's states it fails to take into consideration the benefits of the milk added.
Speaking about the move, Diane Rochford, president of the British Society of Dental Hygiene & Therapy (BSDHT), commented: 'We support the government's efforts to reduce the sugar consumed by both adults and children in the UK.
'All too often, high-sugar content foods and drinks are causing the incidence of tooth decay and obesity to increase to a worrying degree.
'Given the known access problems to NHS dentistry following a backlog created by the three-month-long Covid-19 closure of dental practices, we are particularly concerned about the effect on children and their long-term health.'
Dentistry's top stories
'Startling' figures
She continued: 'Many consider foodstuffs like cereals as a healthy choice.
'Yet the truth is that a 30g serving of Crunchy Nut Cornflakes has 11g of sugar.
'Current guidelines recommend that adults consume no more than 30g of free sugars a day. While children aged seven to 10 should have no more than 24g. And those aged four to six no more than 19g.
'A bowl of cereal takes quite a bite out of the "healthy" daily intake.
'Those nutritional values are startling for the public. We need to raise awareness of these kinds of issues.'
Tooth decay
Putting the problem into stark relief, between 2016 and 2017, 44,047 children aged between 0 and 19 were admitted to hospital because of tooth decay. The youngest was two children less than a year old.
What's more, beyond the not insignificant personal problems of pain, lack of sleep and school days missed, for the financial year 2019 to 2020, the estimated costs of NHS hospital admissions in 0 to 19 year olds for extractions due to tooth decay was £33 million.
The BBC reports the government will fight Kellogg's case at the Royal Courts of Justice in London. This is in an effort to ensure the new regulations are not undermined.
The BSDHT hopes that, instead, highlighting this important issue will persuade manufacturers to consider new ways to reduce sugar in their products.
---
Follow Dentistry.co.uk on Instagram to keep up with all the latest dental news and trends.