Dentists should log BMI of children, say health experts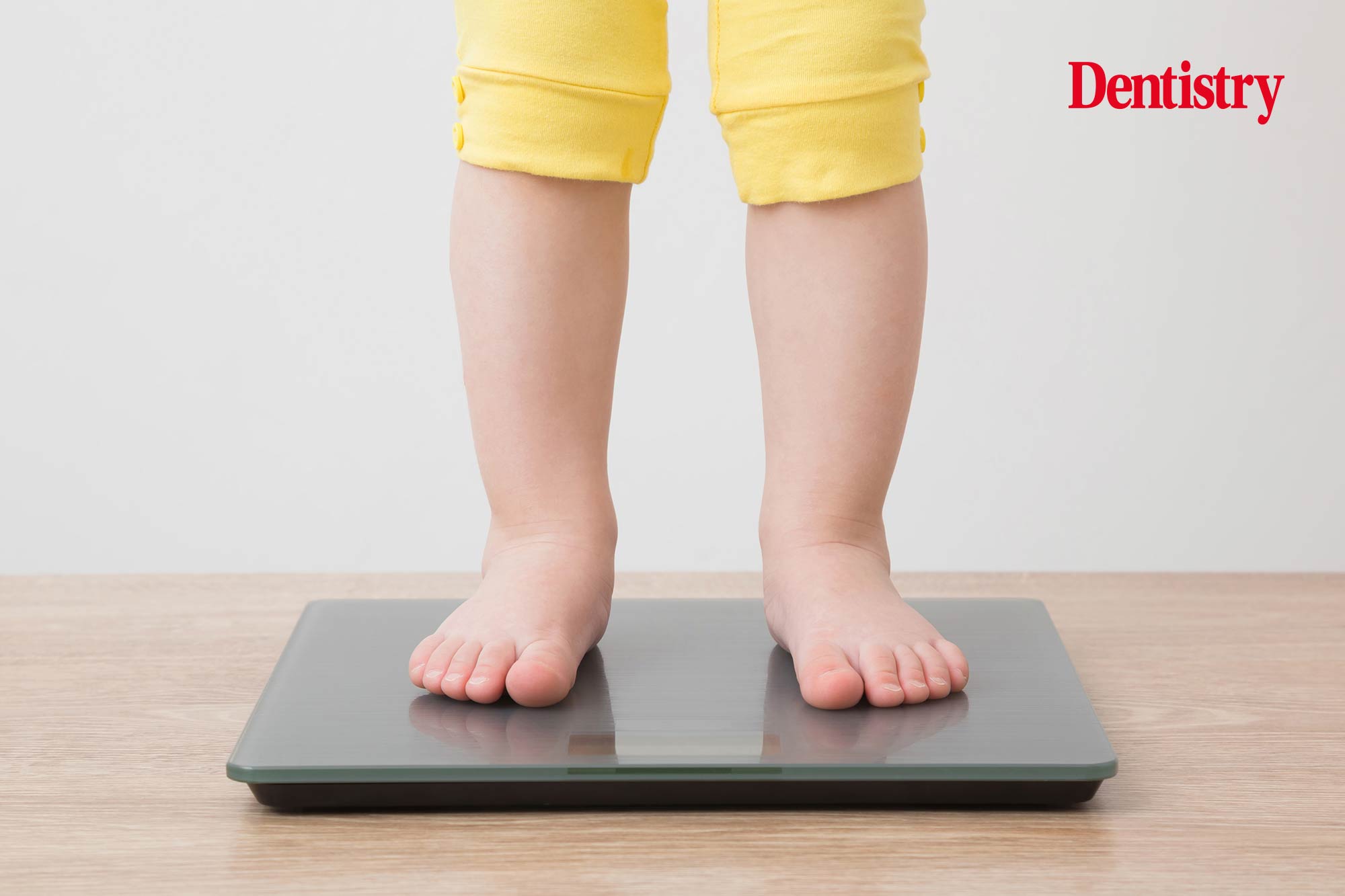 Dentists and their teams should log the BMI of child patients when they attend the practice.
This is a suggestion put forward by a Danish study that looked at obesity and weight during childhood.
The study suggests that routine dental check-ups provide a good opportunity to measure BMI in a bid to improve early detection of long-term complications.
'The prevalence of childhood obesity is high and the short-term and long-term complications of childhood obesity are numerous,' says the study's first author, Dr Christine Frithioff-Bøjsøe.
'Overweight in early childhood often tracks into adolescence and adulthood. It is associated with a higher risk of heart disease, liver disease, type 2 diabetes and other metabolic conditions in later life.
Dentistry's top stories
'As a result, the early identification and treatment of overweight provides a crucial opportunity to improve a child's health for years to come.'
She added: 'By the age of 11, 15-20% will exhibit overweight and a large group will subsequently exhibit high blood cholesterol levels, fatty liver disease or prediabetes, as well as a severely affected quality of life.
'So, detecting these changes early would be a major advance in preventing the development of disease.'
Below recommendation
This comes as new findings reveal that nine in 10 UK teenagers do not eat enough vegetables.
According to a government-funded study from the University of Birmingham, just one in 10 consume 200g or more each day. Yet the NHS-recommended daily intake stands at 400g of fresh fruit and vegetables.
In addition, 30% between the ages 11 and 15 eat just 100g of fruit each day.
---
Follow Dentistry.co.uk on Instagram to keep up with all the latest dental news and trends.