Sugar overload – 80% of seven-year-olds exceed daily limit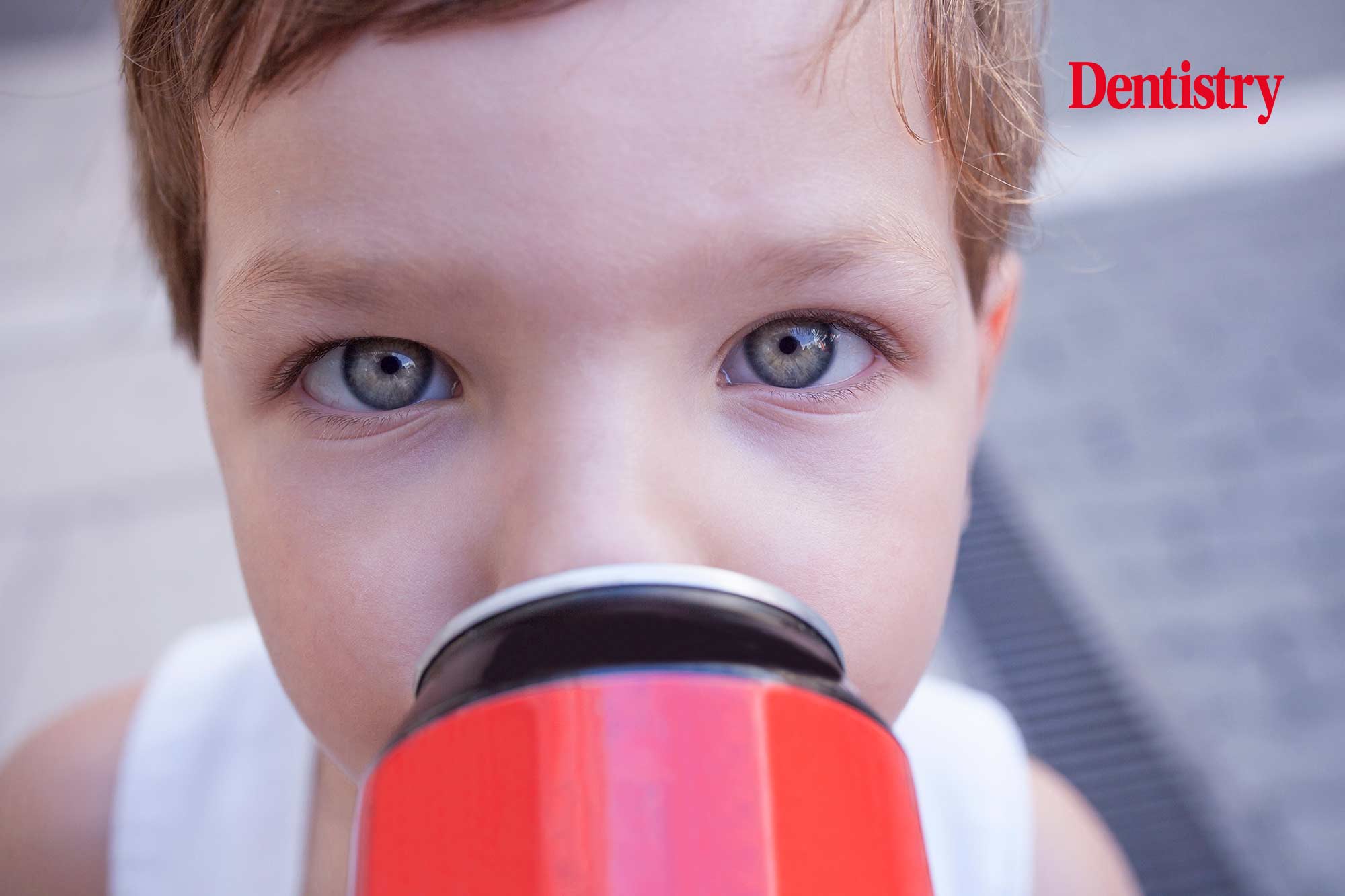 Four in five seven-year-olds are consuming excessive levels of sugar, according to a new study.
The research reveals that at least 80% are consuming above the recommended limit of 10% of daily calories coming from free sugars.
World Health Organisation (WHO) guidelines state that free sugars should not make up more than this, recommending 5% as the target for optimal health.
However UK toddlers intake more than six teaspoons (25.6g) of free sugar every day. By the age of seven, this increases to 18 teaspoons (57.4 g).
Dentistry's top stories
Concerning levels
In comparison, only 16% of toddlers aged 21 months, and less than 2% of seven-year-olds, met the recommended intake.
The findings reveal that children in the UK consume free sugars from a very young age. Many infants' sugar intake exceeds the maximum amount for children aged four and above.
For toddlers, sugary intake mainly came from:
Pure fruit juices
Yogurts
Fromage frais.
However for children the key sugar sources were:
Pure fruit juices
Chocolate-based confectionery
Cakes and pastries.
Lisa Heggie, a researcher from University College London, said the findings are 'largely due to the high amounts of added sugar in modern diets'. Many sugars, she added, come from packaged and ultra-processed foods that are often earmarked as healthy.
The authors conclude that more research is needed to analyse the link between free sugar intake among toddlers and the risk of obesity in later life.
---
Follow Dentistry.co.uk on Instagram to keep up with all the latest dental news and trends.