Going beyond for your patients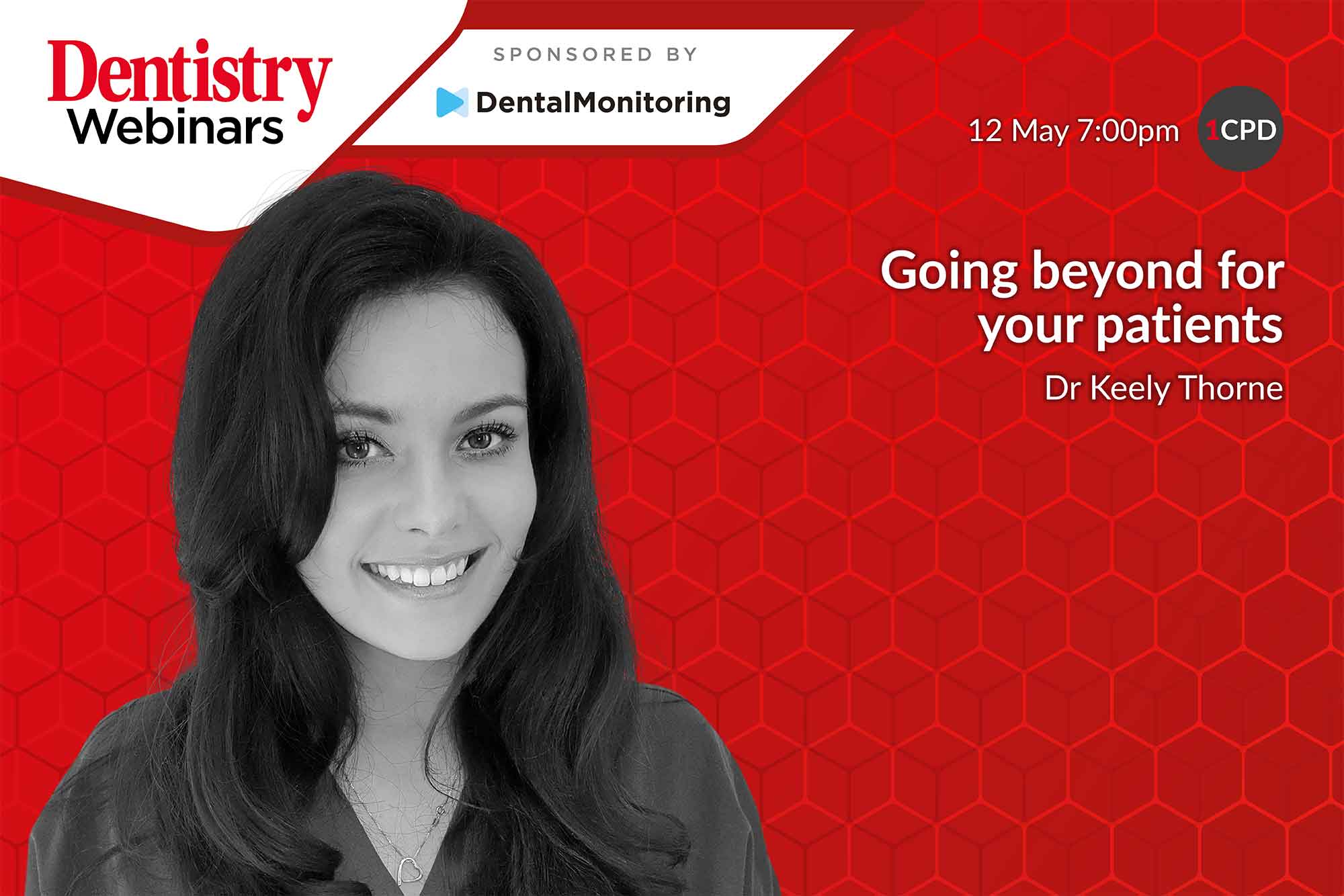 Join Keely Thorne as she explains how to provide great patient experience during a free webinar at 19:00 on 12 May.
Learning outcomes
How to ensure patients maintain their oral health during their treatments
Build better rapport with your patients, including patients' sharing their experience
How to keep patient treatments on track and have shorter refinements
How to save your patients' time.
Keely Thorne
Dr Keely Thorne qualified from The University of Birmingham in 2016.
Whilst working as an associate dentist across multiple practices, Keely has developed her own brand. She utilises social media presence, online marketing, and the latest virtual tools to attract new cosmetic dental patients.
In 2020, Keely began to offer her patients a complete 'virtual practice' experience; right from the initial contact through to remote monitoring of her Invisalign patients.
This has enabled Keely to make the most of her time in practice. She can now develop a highly efficient smile makeover service for her patients.
---
To register for this webinar, simply visit www.dentistry.co.uk/webinar.
Catch up with previous On Demand webinars: