The Smiling Dentist – an immediate tooth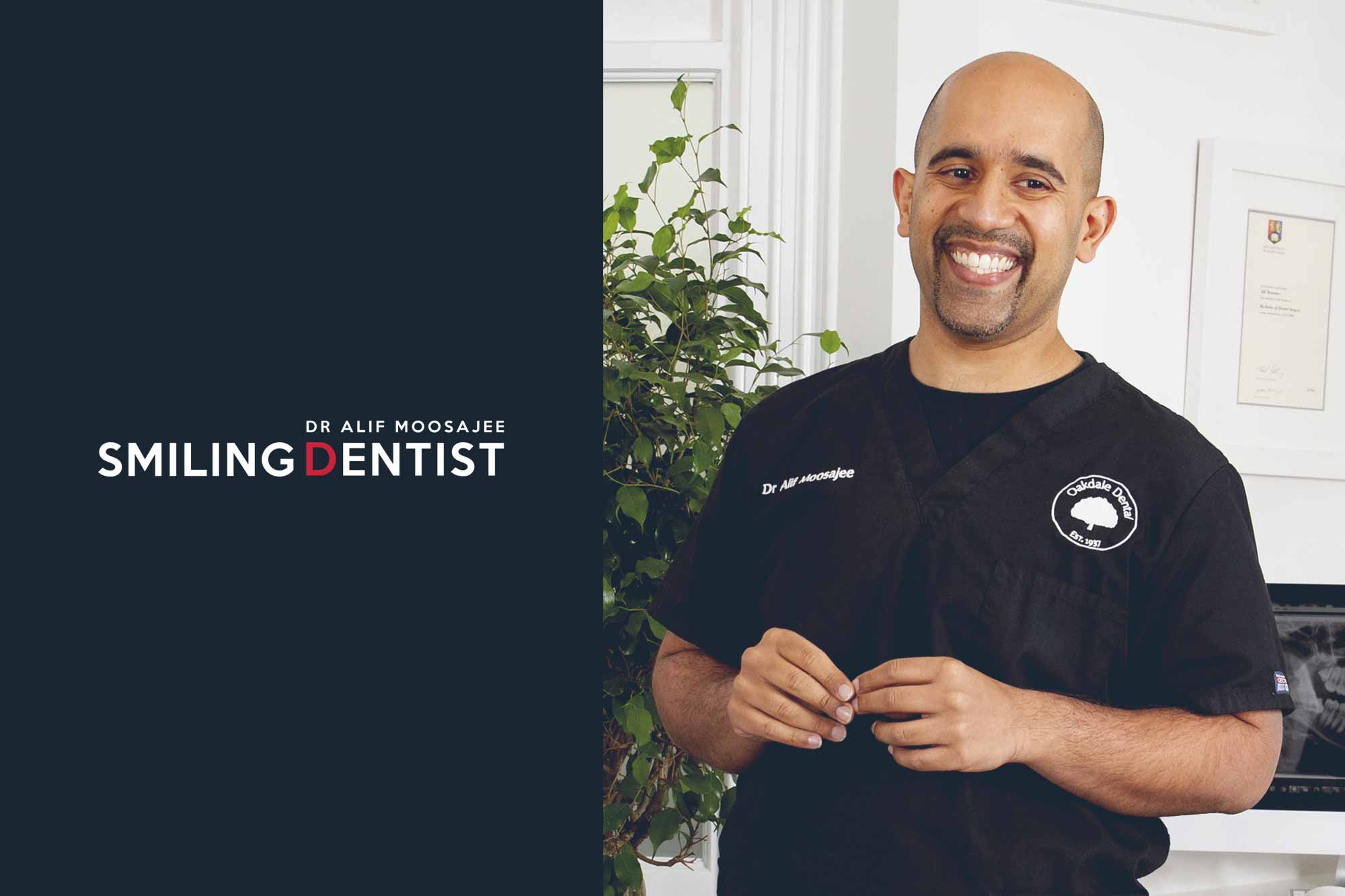 This month, Alif Moosajee explores 'the immediate tooth' and how to offer this treatment to patients.
Patients attend when they have broken their tooth in a way that I couldn't restore and so I had to take the tooth out.
When I told them that the tooth had to go, they would often say to me: 'That's alright Doc. Don't worry, you can just screw another one in for me. I'll be smiling again!'
It was often quite a conversation to explain to them that it's not really as simple as that. And even if I did screw a tooth in and provide an implant, then it would be a number of weeks before we would be able to have a tooth placed.
Expectations versus reality
It's funny how patients' expectations of how we provide dentistry and reality are quite different.
As it happens, we now do have the ability to put implants in and immediately provisionalise them. This happens to be a treatment that I really like to do. I'm fortunate enough to carry this out on a reasonably regular basis.
It's taken me a long time to get good at doing it. If you want to find out a bit more about what we can achieve and why I think it's such a powerful way of doing implant treatment, then please take a look at this month's Smiling Dentist video.
---
Follow Dentistry.co.uk on Instagram to keep up with all the latest dental news and trends.