School gets help from dental charity after students taken to hospital due to dental pain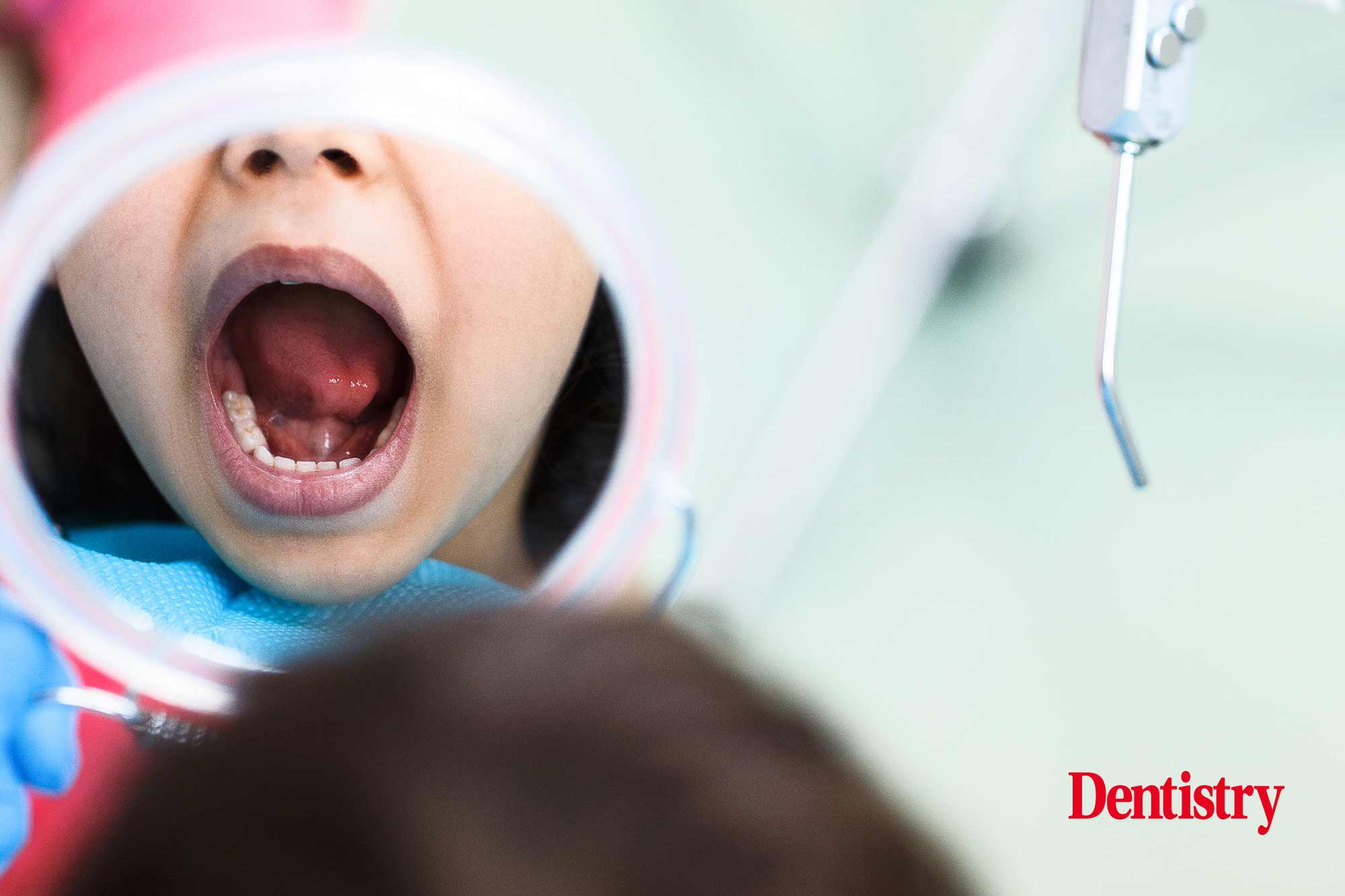 Pupils are being treated by a dental charity after a school reached out for help to get students out of pain. 
Trinity Academy Grammar in West Yorkshire was forced to contact public health officials in the face of a dental crisis among its students
Staff say they were ferrying pupils to hospital to help get them out of pain and discomfort, according to a new BBC report.
One pupil said she was falling asleep in class due to her toothache kept her awake at night.
Dentistry's top stories
The pupil added that her learning was affected due to the 'constant pain' and, as a result, struggled to concentrate on the lesson.
After being told there was a shortage of local NHS dentists, the school was then put in touch with Dentaid.
According to the BDA, as many as 80 children were treated for conditions such as decayed and cracked teeth, and abscesses.
Crucial access
British Dental Association chair, Eddie Crouch said: 'We salute these volunteers, but this isn't the Victorian era. A wealthy 21st century nation shouldn't be relying on charities to provide basic healthcare to our children.
'Schools can see how crucial access to dentistry is, with children struggling to eat, sleep and study. Ministers really need to learn lessons from these teachers about the importance of oral health.
'NHS dentistry is on its last legs. Overstretched, underfunded and facing an unprecedented backlog many dentists have reached the end of their tether. One-off visits to playgrounds risk becoming the new normal unless the government steps up.'
---
Follow Dentistry.co.uk on Instagram to keep up with all the latest dental news and trends.