The National Standards of Healthcare Cleanliness 2021 – a huge plus for primary care and its patients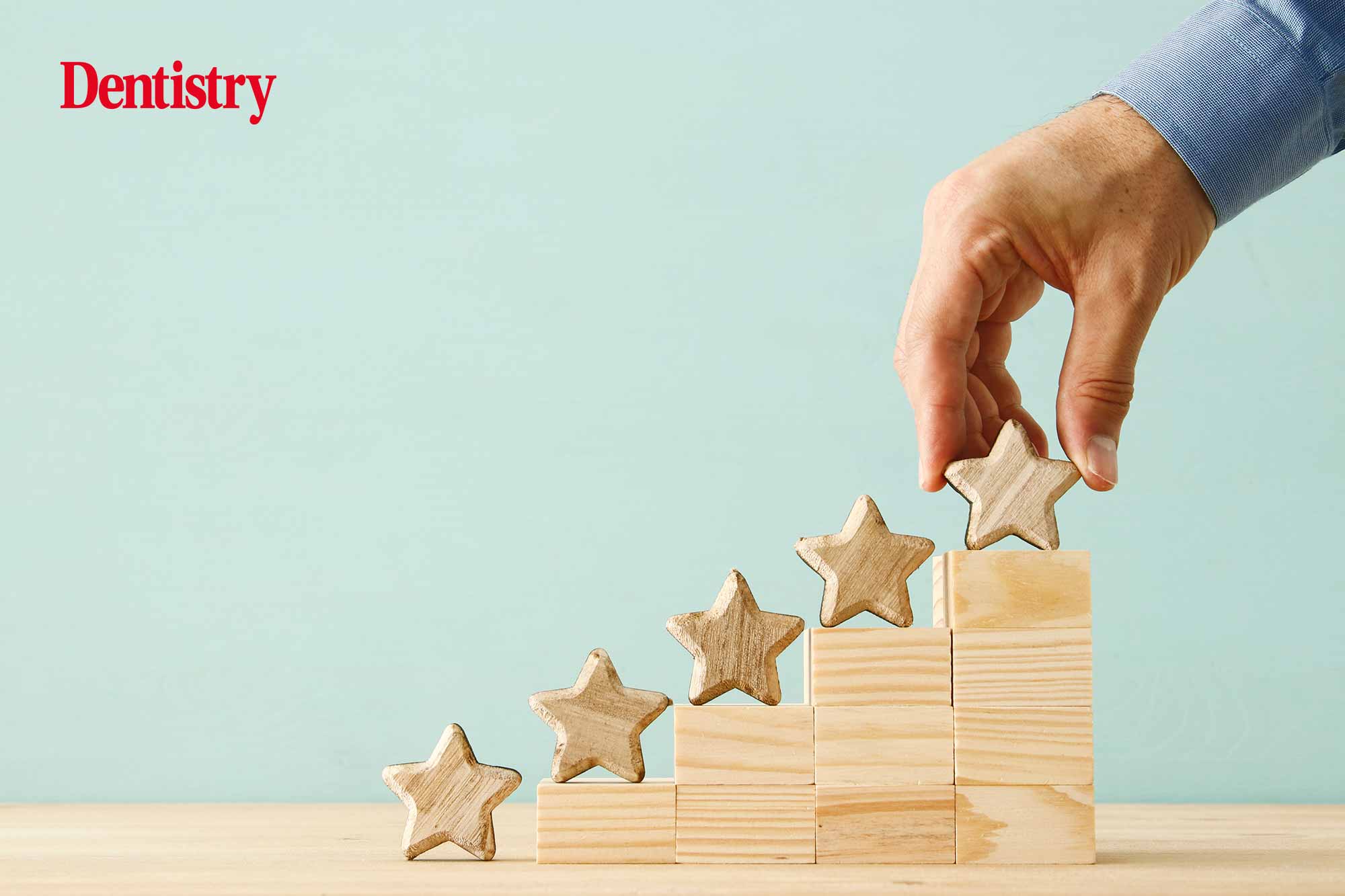 Graeme Kelly explains how many dental practices are reacting to the introduction of the National Standards of Healthcare Cleanliness 2021.
'You need to comply' – I've found myself saying that to hundreds of primary care sites in the last 11 months.
GP surgeries, dentists, care homes, and a range of other sites have all come to us as an NHS organisation providing guidance and support on the National Standards of Healthcare Cleanliness 2021 (NSoHC).
When my colleague Dan and I decided to host a series of webinars breaking down the compliance requirements, we had no idea how much attention it would garner. Or how contentious the topic would become.
NSoHC background
In April 2021, the NSoHC were updated and published. We were expecting that – our trust has complied with these for the last 20 years.
What grabbed our attention though was the change that turned these standards from advisory to mandatory for all healthcare settings.
We sought confirmation from NHS England & Improvement that this was indeed the case, and they confirmed it.
Primary care was going to need to overhaul its cleaning specifications, display a charter for their patients to read, and display a star rating generated through a series of technical audits.
My immediate reaction was that this was a huge plus for patients. Both in terms of the improvement it would drive, and the assurance it would provide to anyone visiting a healthcare setting anywhere in England.
I also understood the challenge it would present to those smaller settings without the infrastructure and processes that a large trust has.
Now, my team and I were already busy supporting community settings; we'd gone out into schools and care homes at the height of the pandemic to help keep them clean and train their staff to clean to the NHS standard.
The NSoHC were released in the midst of this effort. So we felt it our responsibility to offer support to our NHS colleagues in primary care.
We wrote out template documentation, visited over a hundred sites to overhaul their cleaning specs and issue star ratings. And we hosted weekly webinars to guide sites through the requirements and the transition process.
'You still need to comply'
Understandably, everyone went to their relevant authority for further guidance; the CQC, the BMA, and others have all provided their own input at this point.
That said, all that has changed is that I've gone from: 'You need to comply' to: 'You still need to comply.'
The date has been pushed back to 4 November. But otherwise, the position from NHSE/I has not changed.
And let's not forget, these are NHSE/I's standards, nobody else's. They are sticking to their position, that the compliance requirements are mandatory for primary care and acute trusts alike.
We're trying to cut through the noise by making this as clear as we can. This is to avoid everyone in primary care scrambling and panicking come November.
I cannot stress enough, the NSoHC are not a punishment. They are not a pointless exercise, and they are not insurmountable.
All they are doing is standardising how we approach cleanliness across healthcare in this country.
If we're all working to the same standard, we can provide that assurance to our patients. We can continue to improve collectively, and we can celebrate our success through a standardised assessment in the form of the star rating system.
So yes: 'You still need to comply'. But that is actually good news for you, your staff and your patients.
---
Tutum Health is hosting live webinars every weekday that detail everything you need to know.
It will also give you the opportunity to ask NHS environmental and decontamination managers questions you may have specific to your practice.
To register your interest, kindly select a time and date using the following website link here tutumhealth.co.uk/national-compliance-solution.