NHS dental treatments in Scotland drop by 400k per month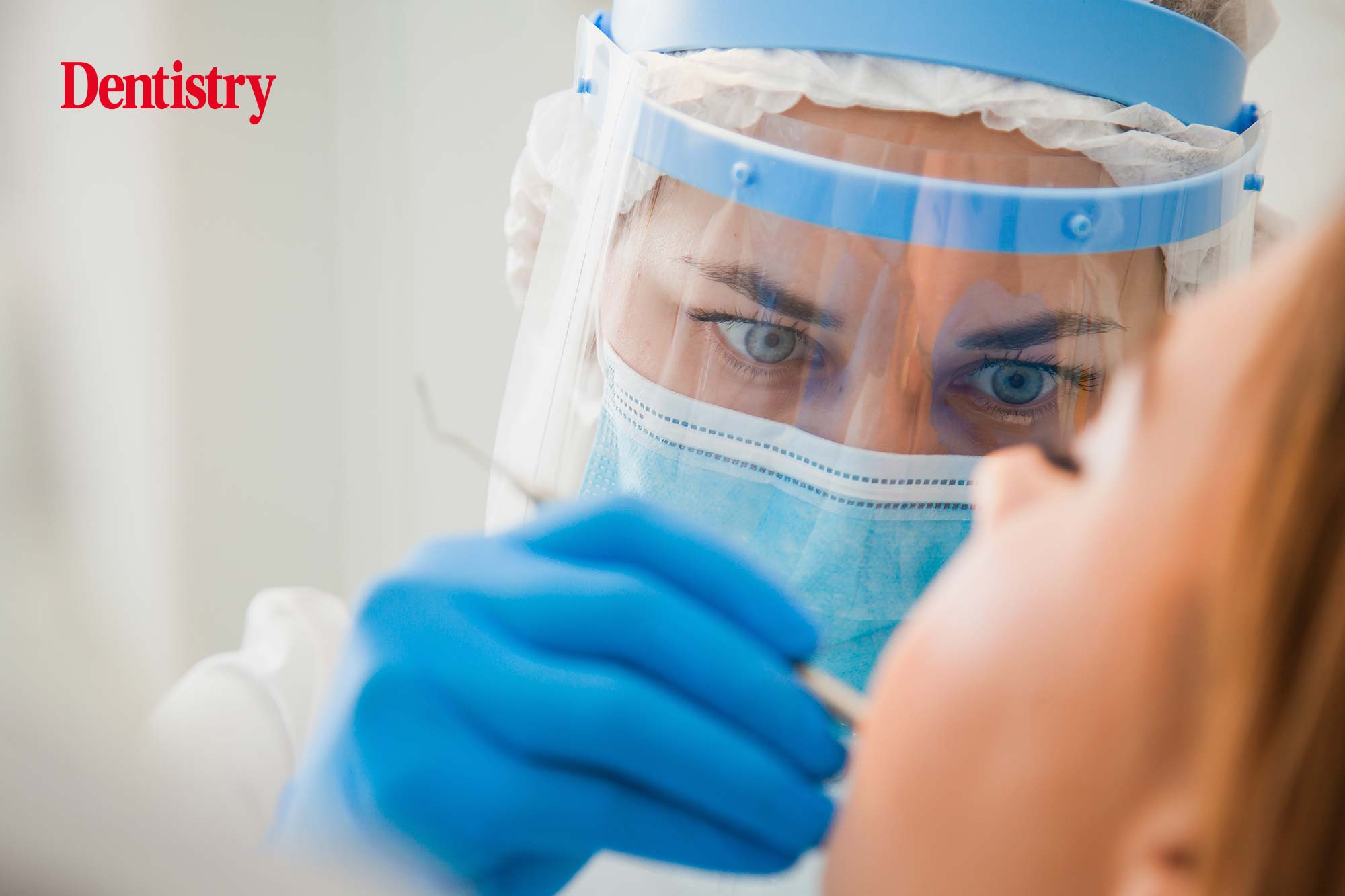 The level of NHS dental treatments being carried out in Scotland continue to fall significantly below pre-pandemic levels, according to new statistics.
The latest numbers from an annual report by Public Health Scotland (PHS) shows that delivery is at around 70% of pre-Covid levels for both adults and children.
This was when levels recorded in February 2022 were compared with February 2019.
Dentistry's top stories
Inequalities
The report concluded that:
Access to NHS primary dental care in Scotland has reduced due to Covid-19. On top of this, socioeconomic inequalities in access to these dental services have also increased in recent months
Dental treatments in the general dental service (GDS) declined due to the pandemic public health measures. They have not yet fully recovered to pre-pandemic levels.
Reduced numbers
For adults, activity levels stand at around 600,000 treatments per month. This compares to around one million per month pre-pandemic, when the majority were attending routine check ups.
It reads: 'While there has been a reduced number of patients seen overall, as dental services recover there has been an increase in inequalities (relative to the already existing pre-pandemic inequalities).
'Those from the most deprived areas [are] less likely to have contact with a primary care NHS dentist than those from the least deprived areas.'
This comes as a dentist in Wales says there is 'not enough' practitioners  to do NHS work, with patients struggling to access appointments.
According to ITV News, the dentist from Chepstow said he cannot do more work unless budgets improve.
The full PHS report can be read here.
---
Follow Dentistry.co.uk on Instagram to keep up with all the latest dental news and trends.